We're excited to announce the launch of the Soundwall brand in New York City at the RePopRoom in the Chelsea Art District. The RePopRoom is a design house bridging the gap between retail + pop-up shop + showroom.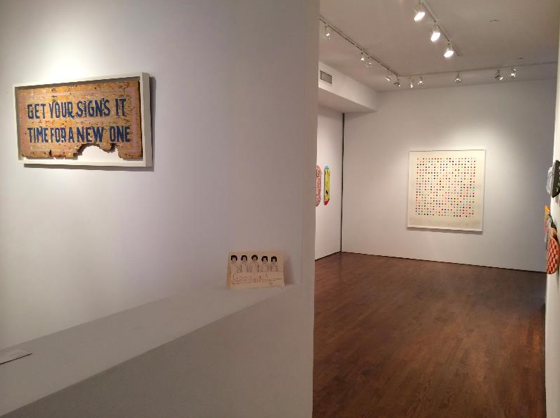 What does this mean? It means that there will be several Soundwalls living at the RePopRoom, which is open Tuesday – Saturday 11am to 6pm, so anybody in the city can stop in and have a listen!
Visitors are encouraged to curate the music experience by streaming from your phone, so come ready with your favorite party playlist.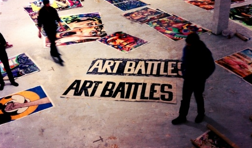 Come see the art battle between two artists (to be announced) who will create original work on blank Soundwalls we made just for this! These one-of-a-kind Soundwalls will be available for purchase at the RePopRoom.
Catering is provided by Southern Hospitality (which we love for their locations in both NYC and Denver!) and drinks will be served to celebrate.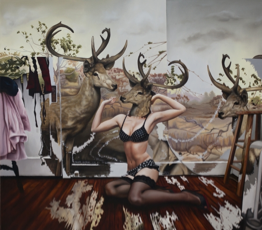 There is a limited run of the Soundwall featuring this gorgeous and interesting art by Emily Burns. If you like it, you can purchase it through the RePopRoom or on our website.