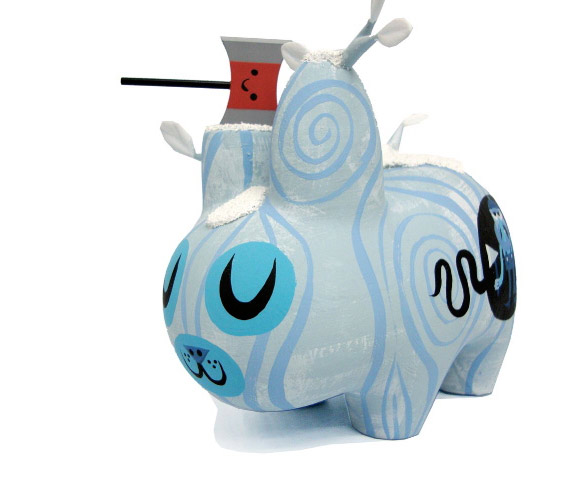 Wood Labbiteer, Amanda Visell, is selling some amazing alternate one-of-a-kinds of her already ultra rare Frank Kozik collab. These Wood Labbit customs are being released 2 at a time on her blog at Daily DuJour for $600 a piece.
Be the first to email Ms. Visell at time of release, and you'll get dibs on that Labbit. So get on it! Chop chop!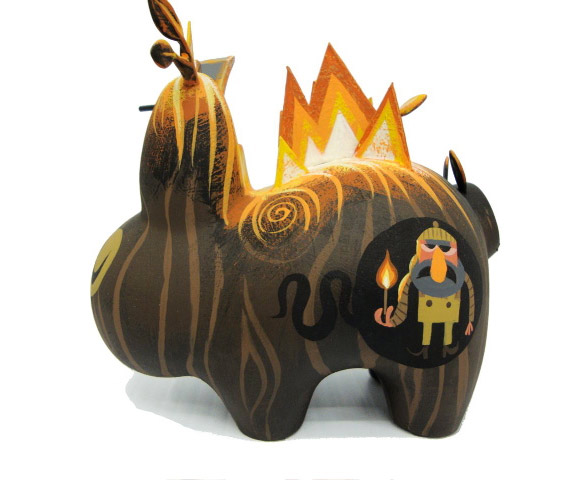 Look for Amanda Visell stuff at kidrobot.com!