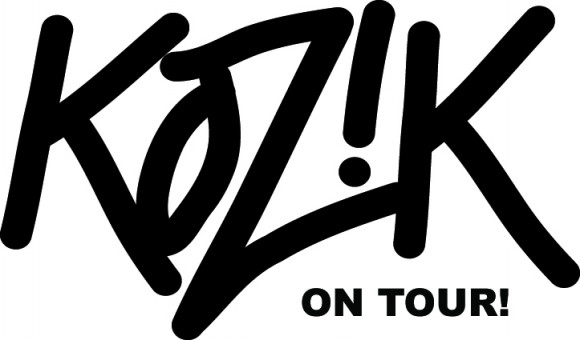 In support of all of the Marvel x Kidrobot x Kozik madness happening, we are putting Kozik on the road to meet, greet, sign and party with the fans! Check out the full listings below and come celebrate the Marvel Mini Labbit Series with the Master!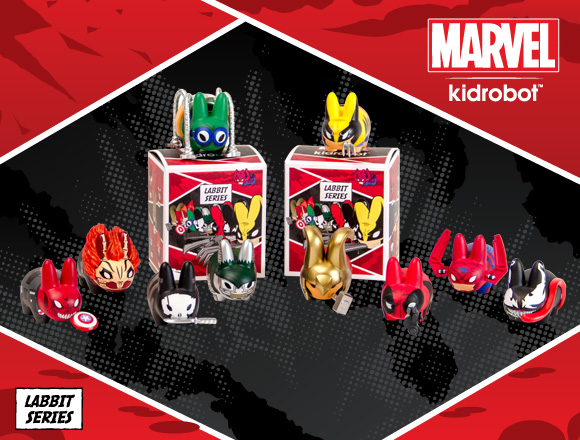 Frank Kozik will be in the following cities at Kidrobot Store Locations:
Hint- There will be a Kozik designed poster (concert style with a cast of characters!) in your near future that you will want signed at these events!
September 11 @ Kidrobot San Francisco from 6-8pm PRE RELEASE EVENT!
September 12 @ Kidrobot New York from 6-8pm RELEASE DAY!
September 13 @ Kidrobot Boulder from 6-8pm
September 14 @ Kidrobot Los Angeles from 6-8pm
We are beyond stoked for these events! Be sure to stand by for more release and event details, including the exclusive, limited edition print!