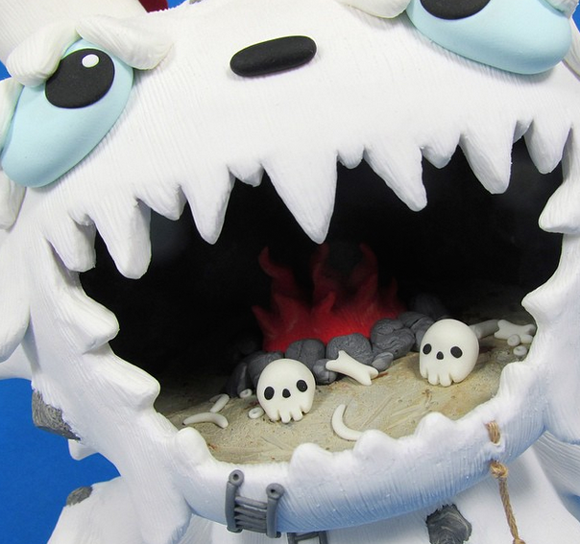 Are you ready for another dose of previews for the 1st Annual DTA DUNNY Show?
Once again, we are bringing you a trio of progress images to  get you stoked on what stands to be the most epic art kickoff event of the year!
Today's previews are by three up and comers in our microcosm that have a definite bright future ahead of them.
Open wide for The Bots (above), if you dare that is!
Below is the amazing color palette of Scarecrowoven!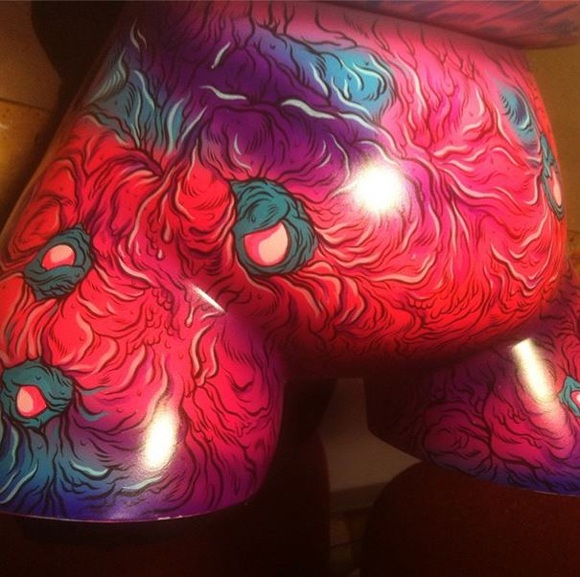 We also get to see the early stages of what Dolly Oblong has in mind.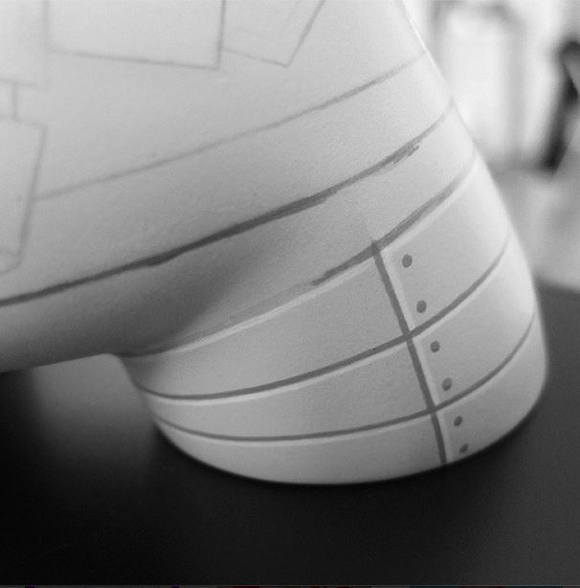 All revealed January 10th, at Clutter Gallery 163 Main Street, Beacon, NY 12508.