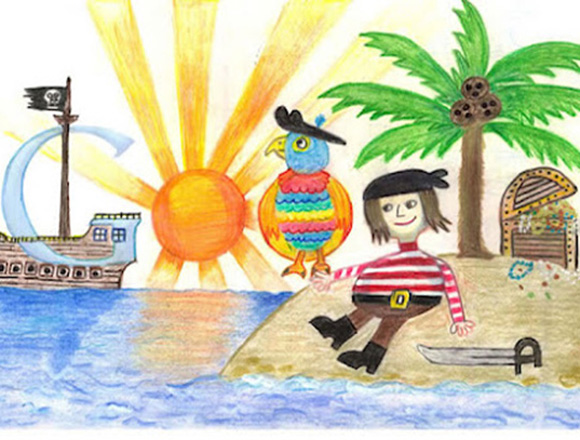 Attention all you underage Kidrobot fans: Doodle 4 Google 2013 officially begins today. The contest, now in its 6th year, encourages kids K-12 to get creative by designing the Google logo using this years' theme, Best Day Ever. The winner will be featured on the site's homepage and receive a $30,000 scholarship. The winner's school will receive a 50,000 technology grant.
This years' theme  aims to give kids a chance to "explore themes that could be imaginary, exploratory or even sentimental, past, present or future," Google said. The winning doodle from each of the 50 U.S. states will go on display at the American Museum of Natural History in New York City from May 22 to July 14.
Jr artists: get drawing, painting, sculpting, whatever for the chance to bring eternal glory to your state, your school, and your future 18 year old college freshman binge drinking studying self. Check the video below for inspiration, and find out more here.