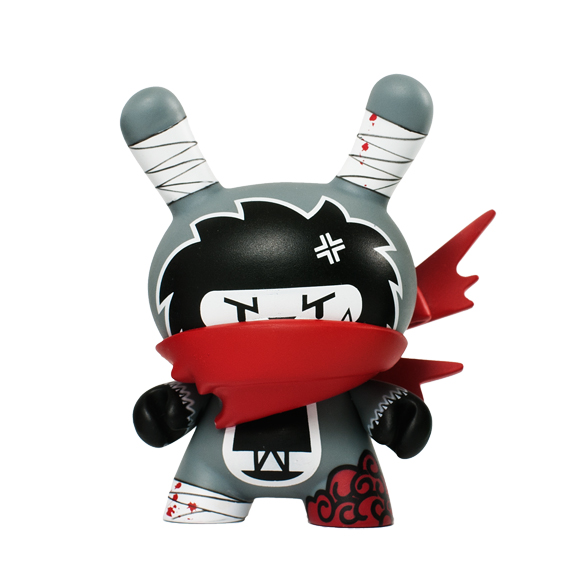 Mai Hiro master Nakanari is taking his cute and deadly Ninja Spiki design and kicking it up a notch up for his new design for Dunny Series 2012. Originally released in 2009, Ninja Spiki has seen many different reiterations on vinyl, canvas, customs and murals.
Come kick it with Nakanari and Jeremiah Ketner at Kidrobot Los Angeles for the Dunny Series 2012 Artist Signing and Trading Party June 21, 6-8pm.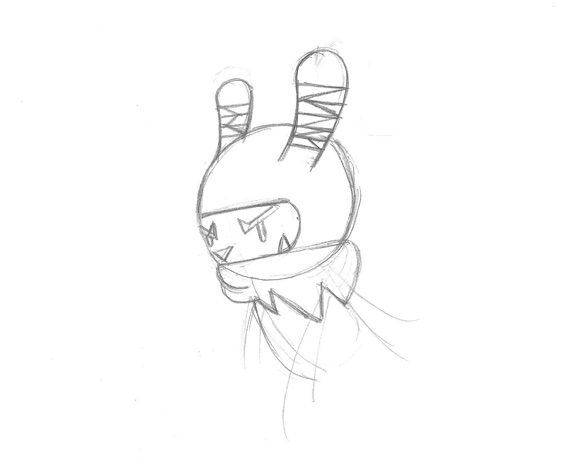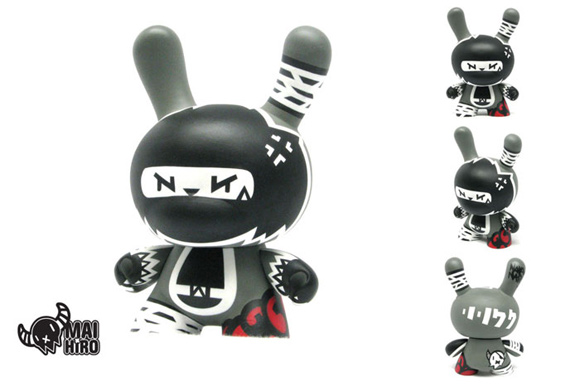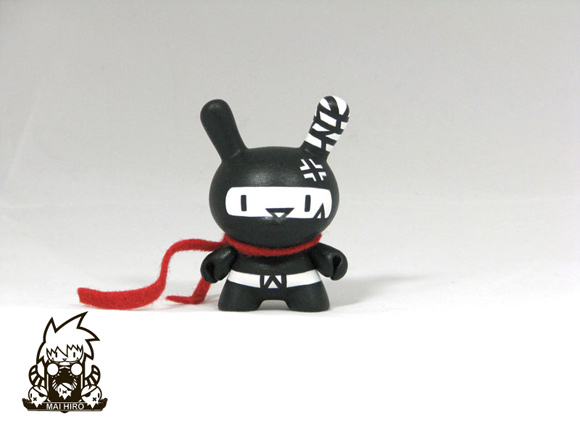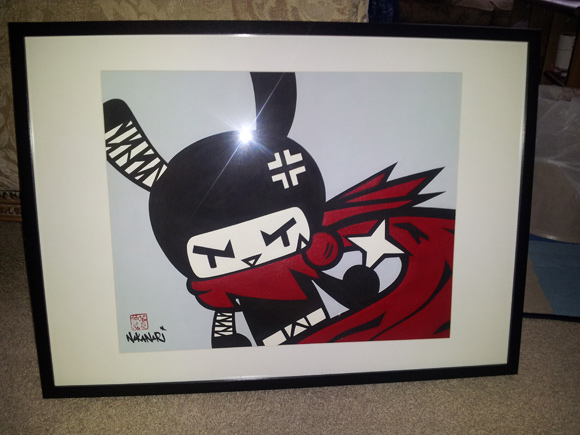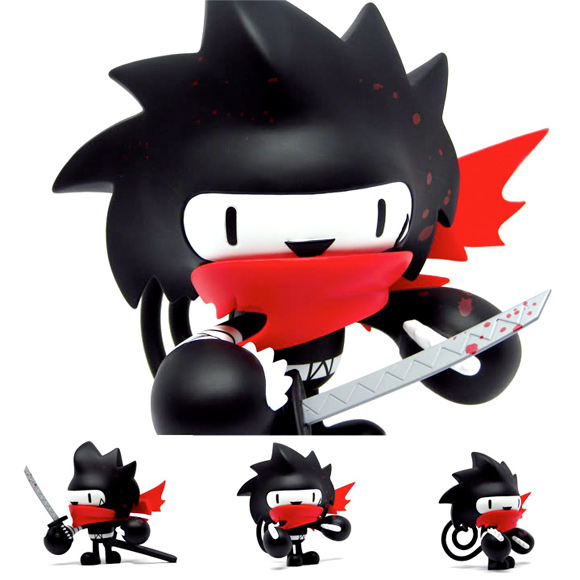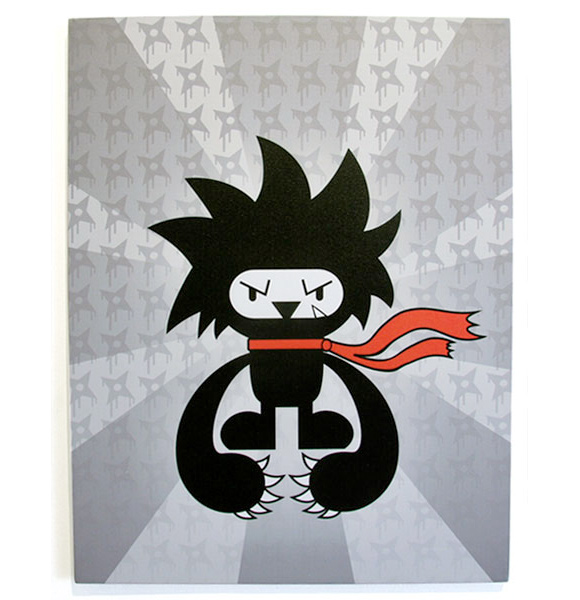 Nakanari x Bluemotion x PXL+ Wall Mural from Bluemotion Productions on Vimeo.