We here at Kidrobot love all our fans all over the globe. We love those just starting out and those that have been with us since day 1. We cherish those that have every Dunny released to those that just bought their first blindbox yesterday. We appreciate you all!
We wouldn't be here without you!
When you show us the pride in you collection be it small or large, it makes what we do that much more special. We love putting out great releases and exposing the world to artists we truly love, and it is amazing that our fans love to show the world  that too.
This week for Fan Friday, we are showing off the collection of einavitya. From our standpoint, she is starting off right. We can't wait to see where her collection goes from here. We love the Labbits (and Treesons)!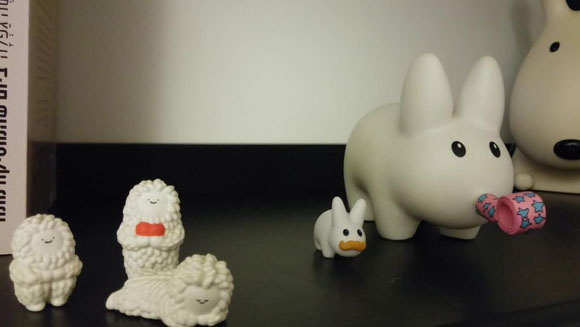 If you want to be part of Fan Friday just email us at kidrobotblogsubmit@gmail.com with images!