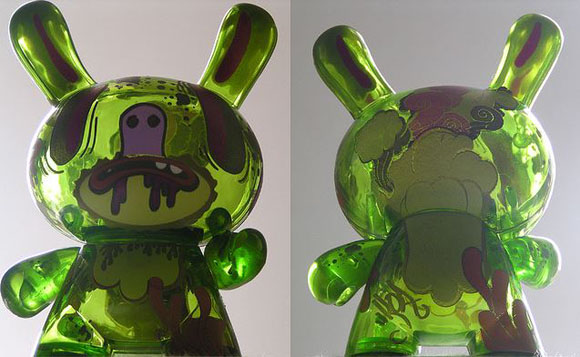 We are so glad it is finally Friday not just because it is the last day of the work week but because it is also FAN FRIDAY!
For this week's installment of our weekly showcase of fan collections, we travel over to France to view the stunning collection of Julien! We have been inundated with collections from all over the globe, and THAT IS AMAZING. Wait, where are you New Zealand and Belarus? Time to step it up you two!
Julien has great taste that spans many genre's with a lovely display from classic to newer gems, but we should shut up and let you just look at the eye candy!
[nggallery id=400]
If you want to be part of Fan Friday just email us at kidrobotblogsubmit@gmail.com with images!