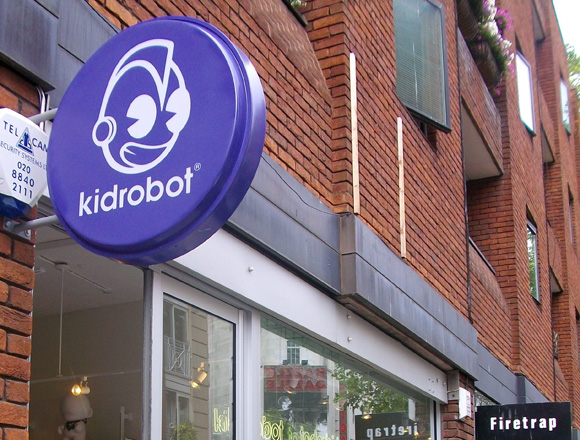 Yes, unfortunately, it really is true: Our Earlham Street location in London is closing at the end of the month.  This was no easy decision: Kidrobot London is a fantastic store, with an incredible staff,  working with a talented network of artists and a passionate community of customers and collectors.
We'll miss the energy, the passion, and the creativity you've brought to our door over the last four years.  At the end of the day, our goal is to make our unique products available to our European customers in the most effective way possible, and in this case that is through a wide variety of outlets rather than through a few select KR stores in a small number of major cities.
It really is overwhelming to see the outpouring of support for KR and our London shop.   It hasn't gone unnoticed or unappreciated.   We may not be in our one special spot, but we're still there, so please continue to help us build our special brand for all of our artists and collectors.  You can check out the list of local stores carrying Kidrobot product right here.
With love,
The Kidrobot Team