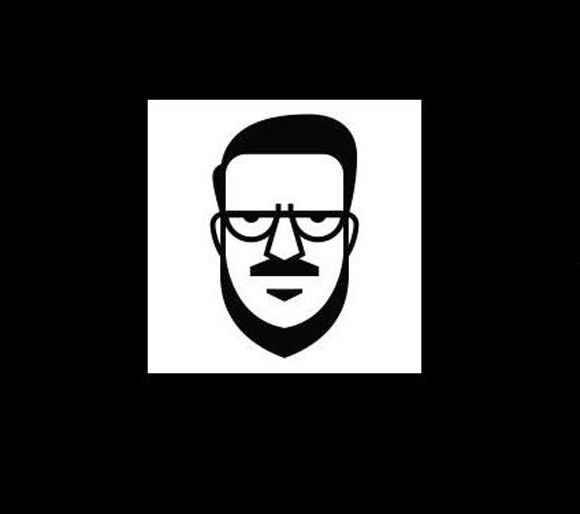 We haven't heard from our favorite Johannesburg artist, Kronk in a bit, and we thought we would see what he is up to.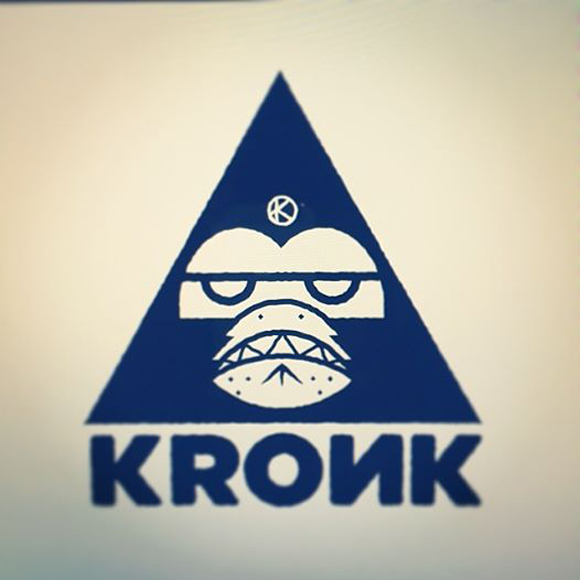 Looks like he hasn't been resting much at all and has a strict regimen of designing, designing, and more designing. When he is not playing around with his own personal logos, he is hard at work with Mingo Lamberti designing pillows or Snapp design coasters with the South African flare. Have no fear though, he is still knee deep in the vinyl world with his latest "Bad Ass" from Pobber and the ornate  "Madam Mayhem".
All this great work has us thirsty for more Kronk! Maybe we will see some more eye candy sooner than later!