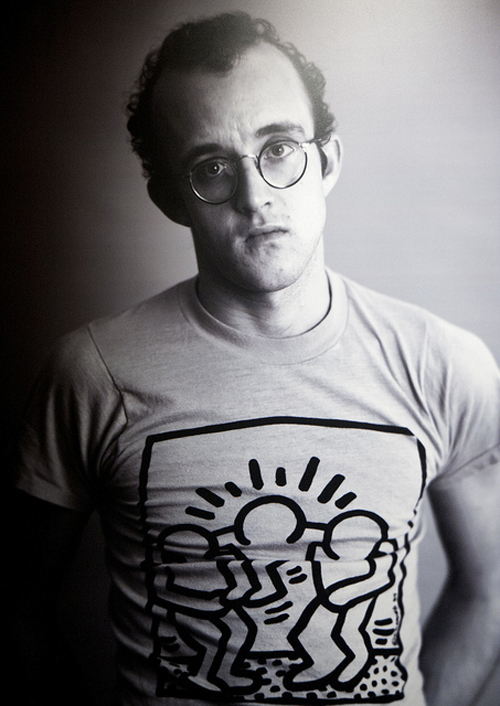 For many of us, our first exposure to Keith Haring was probably with the release of the original "A Very Special Christmas". This October marks the 26th anniversary of this compilation album first issued in 1987 that featured such modern holiday songs as U2's "Christmas (Baby Please Come Home)," and Run DMC's "Christmas in Hollis", but this classic album also featured the iconic artwork by Keith Haring.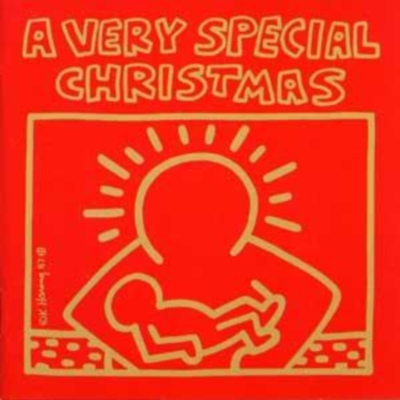 Keith Haring (May 4, 1958 – February 16, 1990) was a pre-eminent artist and social activist whose work was fueled by the New York street culture of the 1980s. Widely known for his subway drawings, graffiti, and later for the public works that got critical acclaim, Haring had a gift for capturing the life and emotions of the city with his simple chalked characters found most notably on subway cars. Most of his characters were that of fine outlines of people, babies, barking dogs and spaceships, but their message was far from simple. These characters would become some of the most animated and recognizable figures of our time. In addition to drawing he also experimented later in his career with sculpting, installation, collage, and performance.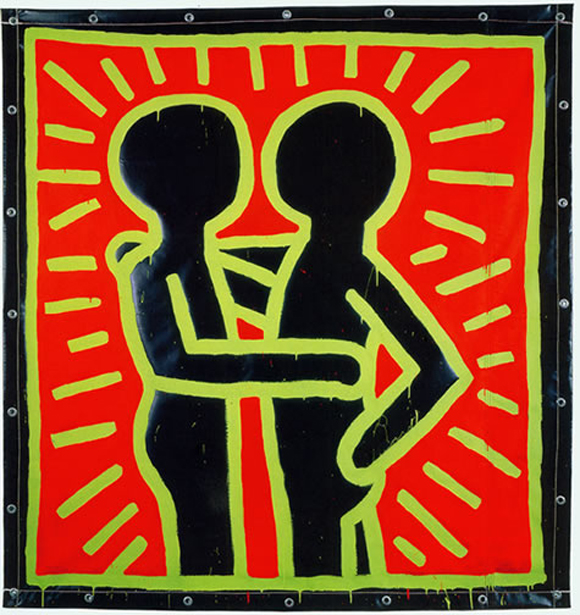 Haring's recognizable characters were being seen worldwide with a brand all his own. The mass appeal was stretching to products and main stream culture fast, and Haring utilized this to get his message and voice across. In April of 1986, Haring opened his first PopShop featuring his work in NY, and  then two years later a second store in Tokyo. With his growing commercial appeal, Haring became a new fixture in the gallery and museum circuit, and was featured in over 100 group and solo exhibitions alone.  Using his new success and platform, Haring took this opportunity to spread his activism with awareness, racism, cultural understanding, politics, love, disease, and helping children worldwide.
In 1988, Haring was diagnosed with AIDS, and the following year he established the Keith Haring Foundation to provide funding to AIDS organizations and children's programs. He spent the remaining years of his life raising awareness and educating on the illness. On February 16, 1990 he died at the age of 31 due to AIDS-related complications. To this day, his legacy of art, social awareness, and AIDS education/study knows no boundary.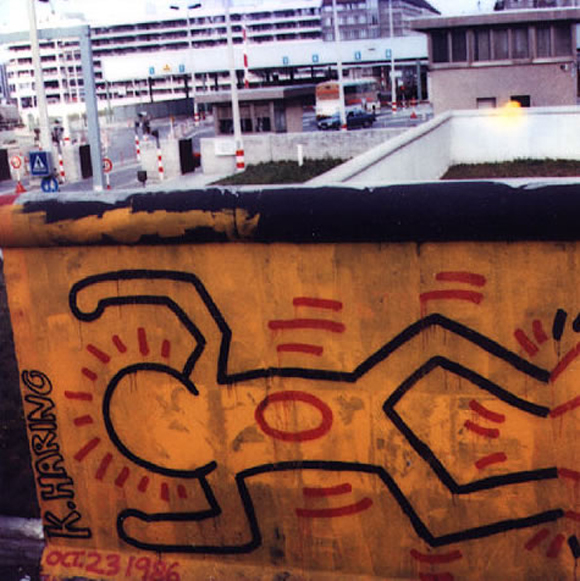 For more on Keith Haring, please visit the source here.