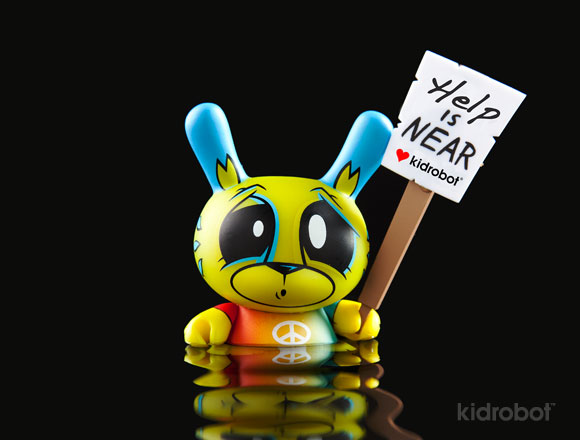 Though Kidrobot has moved to Boulder, CO – a giant part of our heart still remains back East, so news and photos of Hurricane Sandy's impact hurts our soul.To help out, Kidrobot is auctioning off 5 sealed cases of the upcoming Apocalypse Dunny series before the release next Thursday, November 8.
100% of the winning bids to be donated to the American Red Cross Disaster Relief Fund.
Click here to bid NOW. Auction ends 1p EDT on 11/3.
Please help us help them.
Love,
Kidrobot
From ARC: Hurricane Sandy has already wrought extensive damage in vulnerable communities along the coast, including severe flooding, power failures and wind damage. There's no telling what kind of devastation communities will face in the storm's aftermath, which means we must be ready for the worst.
If you'd like to make your own donation to the American Red Cross efforts, click here.