We're excited to expand our Disney collection with fresh and unusual takes on some classic Disney characters in the art vinyl medium!
As we head into Valentine's Day, Kidrobot is excited to debut three Disney Art Vinyl figures that you will love. These are the first in a continuing line of creative collaborations. Kidrobot's signature outlook is on full display in these pieces that will make a splash in any collection.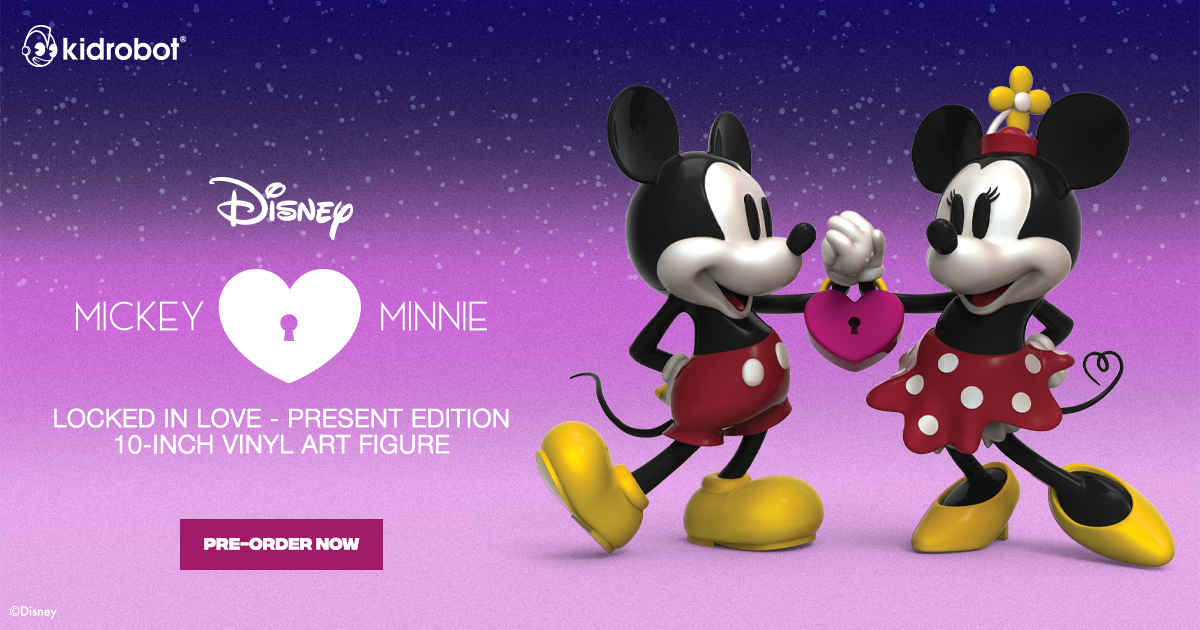 Mickey and Minnie "Locked in Love" (Present Edition) is a larger scale sculpture that celebrates the enduring romance of Mickey and Minnie. This detailed piece shows the world's most famous mice with a rosy heart lock around their clasped hands and a special message engraved on the soles of their shoes. 13.5 x 10".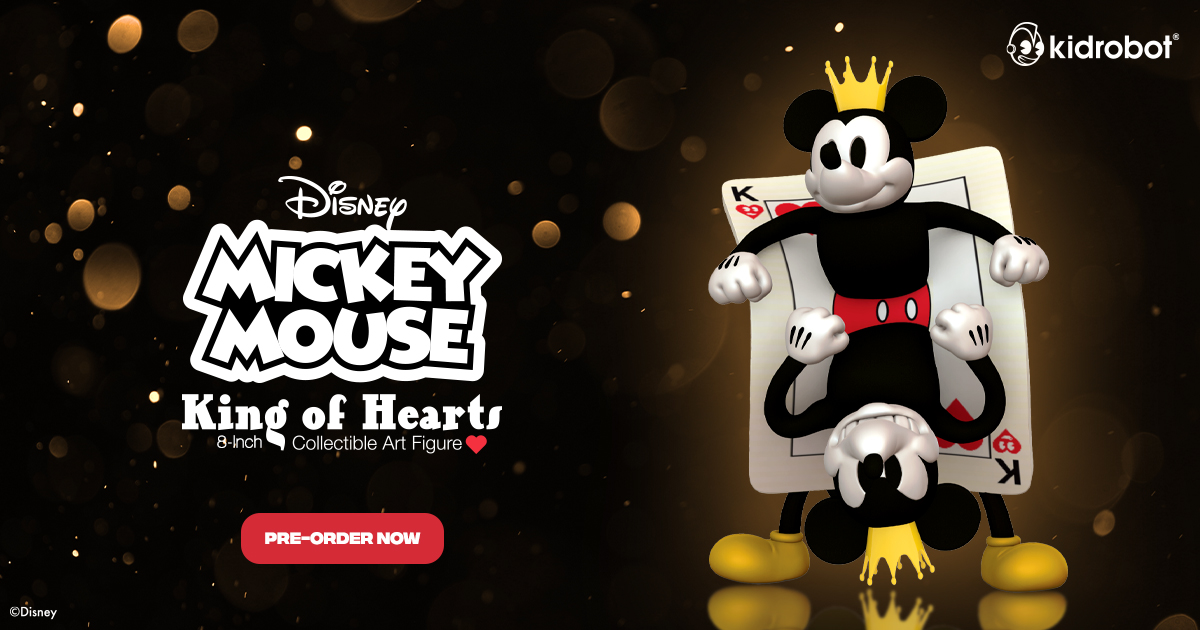 Mickey "King of Hearts" reimagines the king of "The House the Mouse Built" as the King of Hearts card. Filled with a dynamic duality, the sculpt seems on the edge of coming to life and will add a whimsical touch to any space. 8".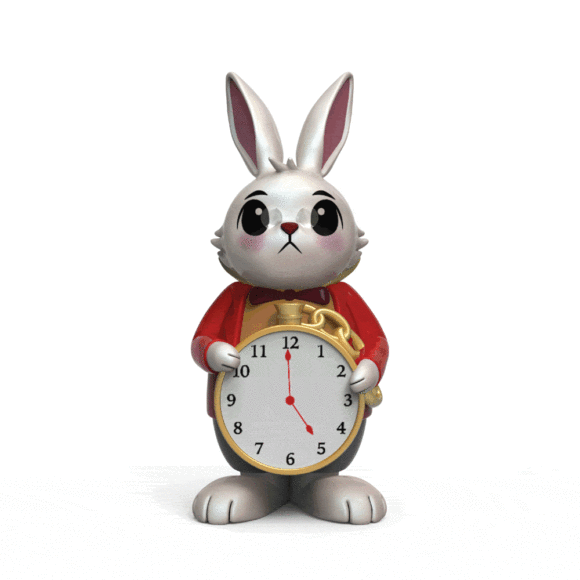 Alice in Wonderland "White Rabbit" is wildly cute. Period. With his tiny spectacles and oversized gold pocket watch, the White Rabbit could be late for every important date, and we still couldn't hold it against him. Soft-touch flocking, 7".
Pre-orders are open now for Q4 2022 estimated delivery. Looking for more delights from Disney? Check out the current Kidrobot x Disney collection.