In honor of today's drop of the limited-edition Vultura Macabra 14″ Art Figure by Camille Rose Garcia, in exclusive Moldy Mint, we spoke with the creator about her art and the history that lead to her this point in time.
You have said you got your start at a young age working on murals. How do you think that influenced the direction of your art?
When did you first start sculpting?
What themes do you find yourself addressing in your work, and have they changed over the years?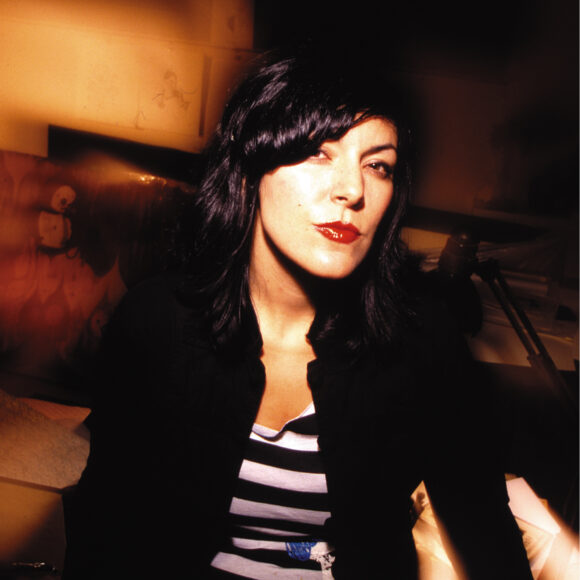 As an artist whose works can be quite surreal, how do you find inspiration in the incredibly surreal current global state of affairs? How does art stand out when life becomes bizarre?
What are you working on right now?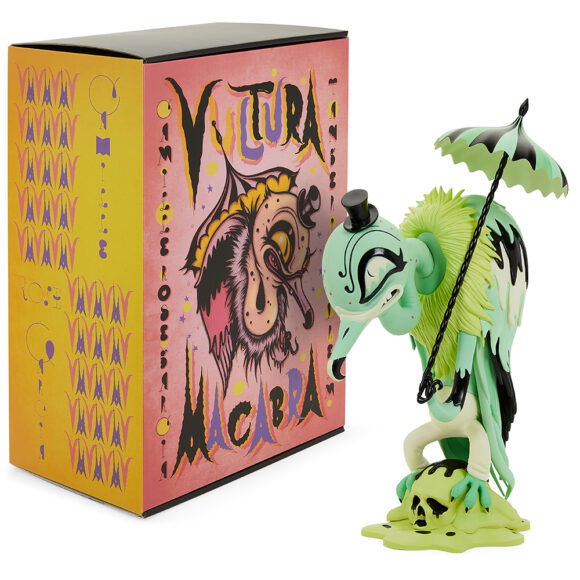 Vultura Macabra 14″ Art Figure is available to order now on the Kidrobot.com site.