BEEP BEEP! We are making the average food truck covered in cuteness with the new Kidrobot x Sanrio Micro Vehicle Mini Series. Here to say a little something extra is our good friend Chris Holt aka The Toy Viking….
    Your commute to work just got a whole lot cuter thanks to Kidrobot and Sanrio. Who would mind sitting in traffic if all the cars looked like the ones in this series? Hello Kitty and friends are taking to the streets as they have transformed themselves into modes of transportation. Now are the characters themselves the cars or do the cars just look like them and are actually being driven by their likenesses? And are the cars their own sentient beings or is their consciousness directly linked to their driver? I think I'm making this way more complicated than it needs to be.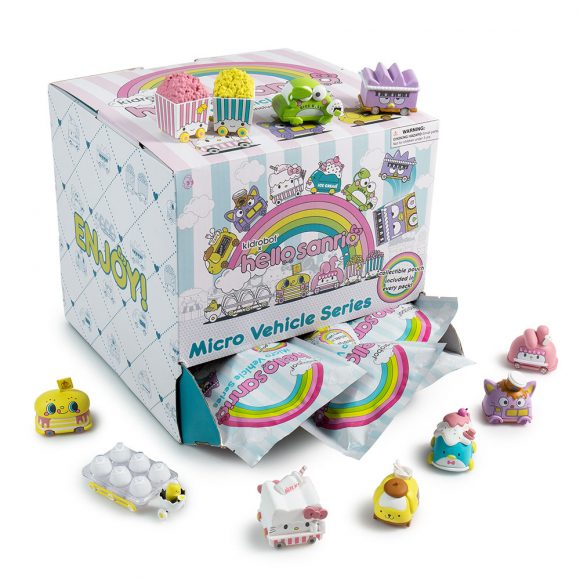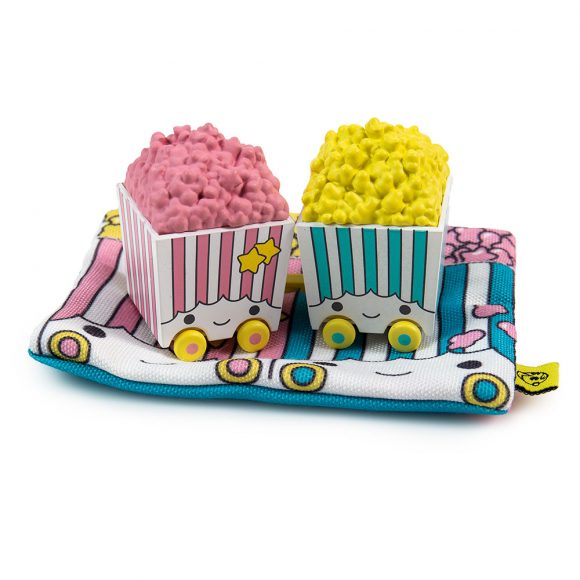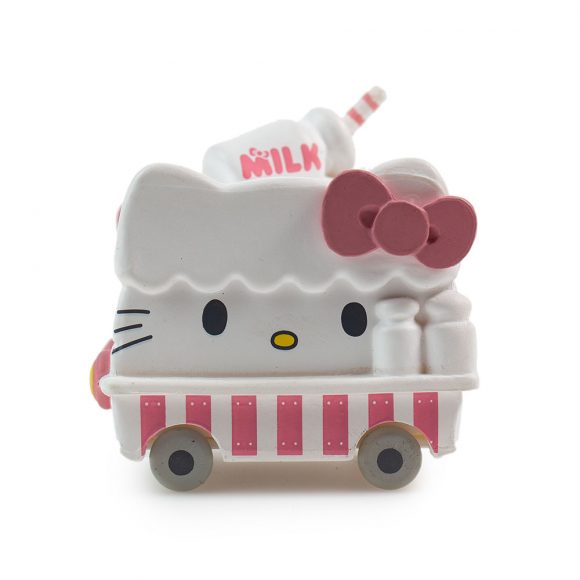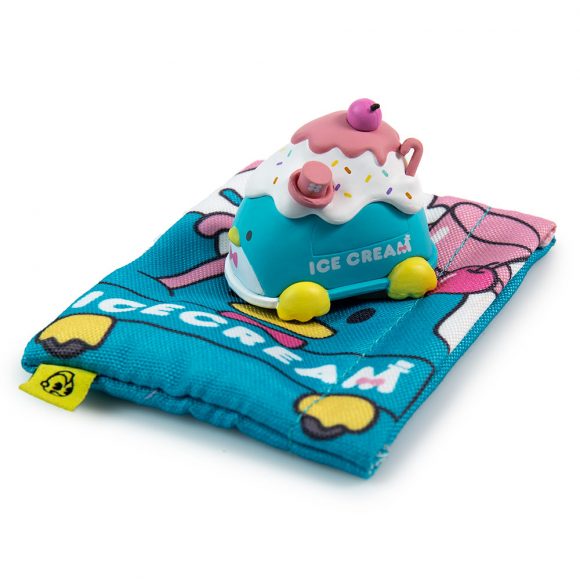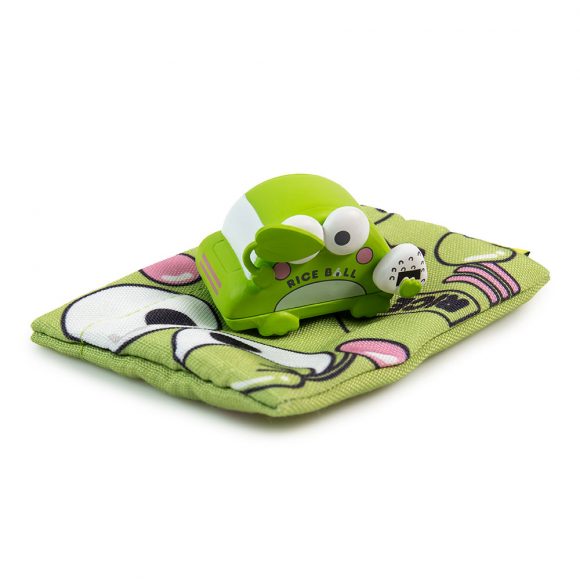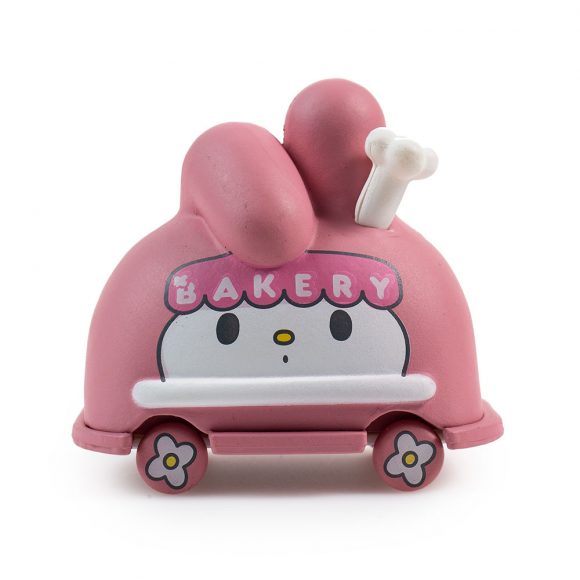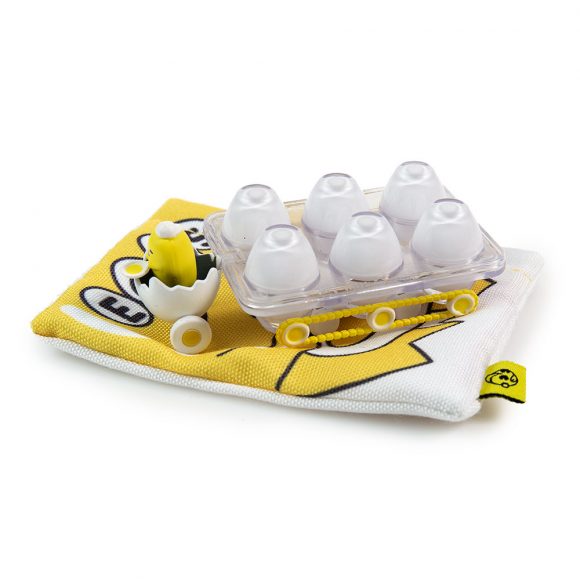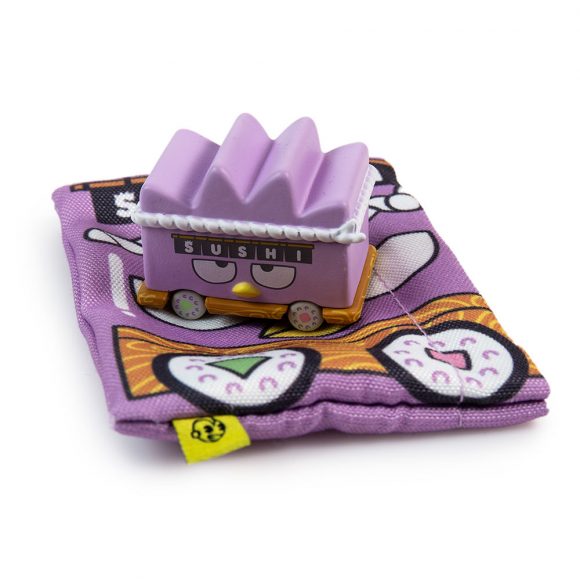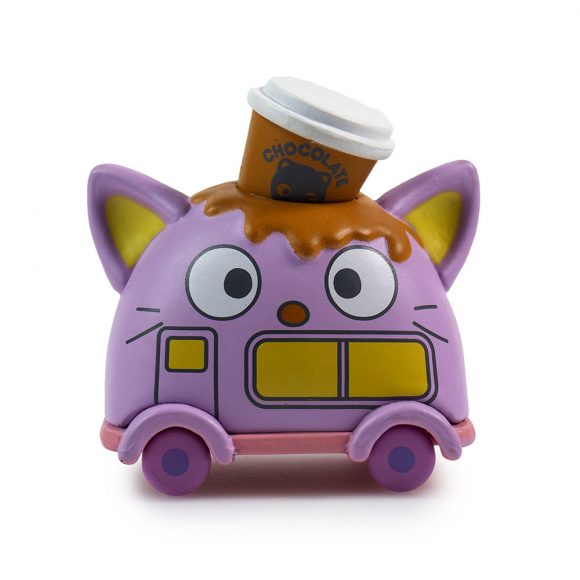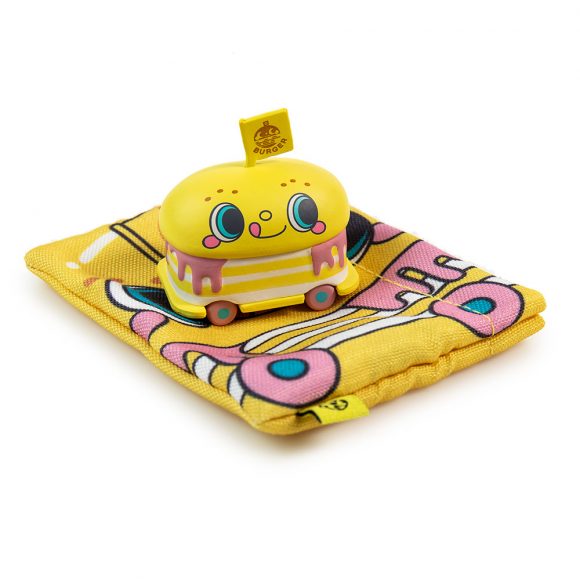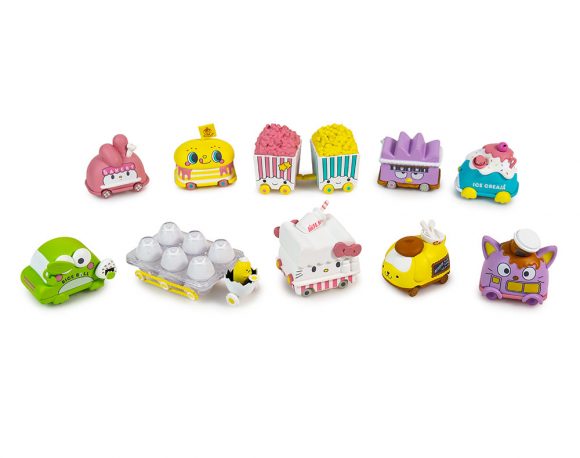 One thing is for certain, they are in danger of getting pulled over for being way too adorable without a permit. This blind boxed series features all of your favorites from Sanrio and is available now at www.kidrobot.com.