Here is another blog from our good friend Chris Holt aka The Toy Viking on the new Kidrobot x Yummy World Attack of the Donut Keychains.
If I am ever to be attacked by anything, please let it be donuts.  I may not know karate, but I sure do know over indulgence, which is the only way to properly defend yourself in such a battle.  Of course you wont ever have to worry about the sweet characters of Kidrobot's Yummy World going on the offensive, as they want nothing more than to fill your life, and your belly, with happiness.  That's why this keychain series entitled Attack of the Donuts has absolutely nothing to do with being overrun by pastry in a negative fashion, and more to do with "wow, this is seriously a lot of donuts".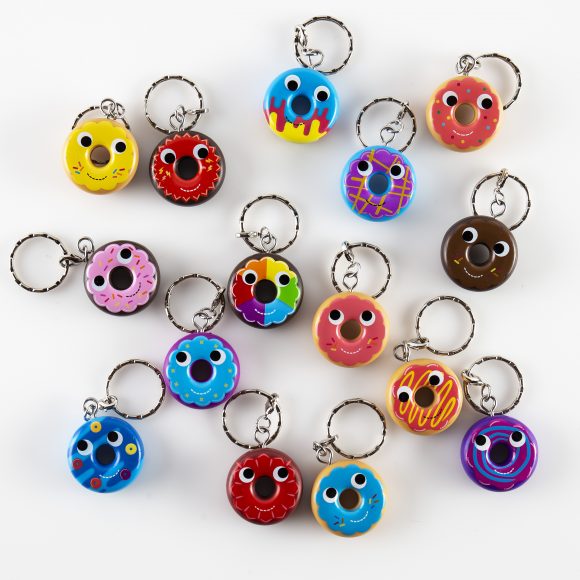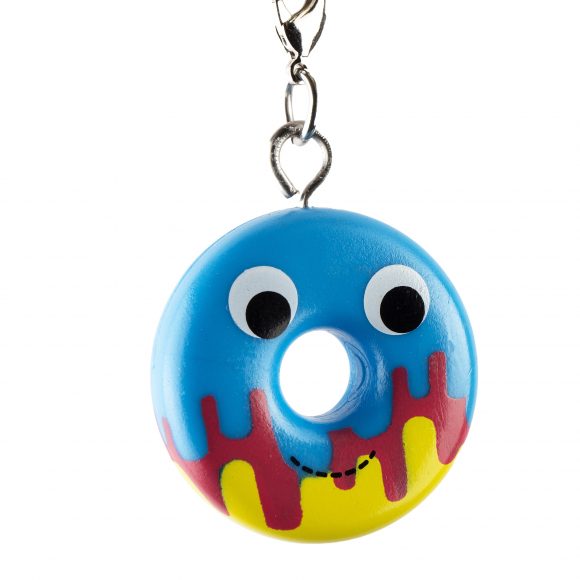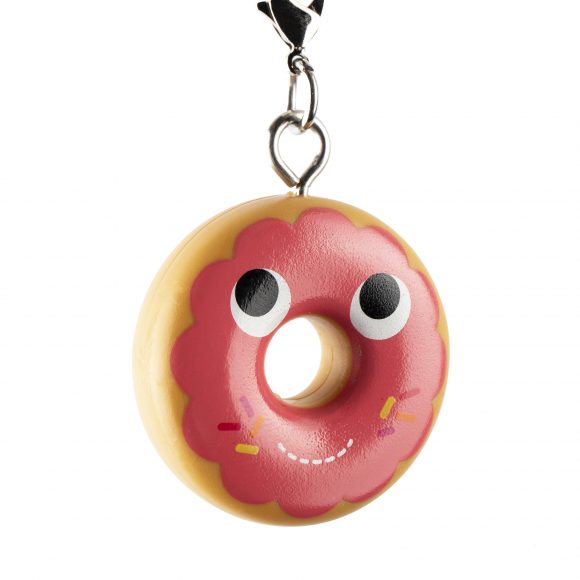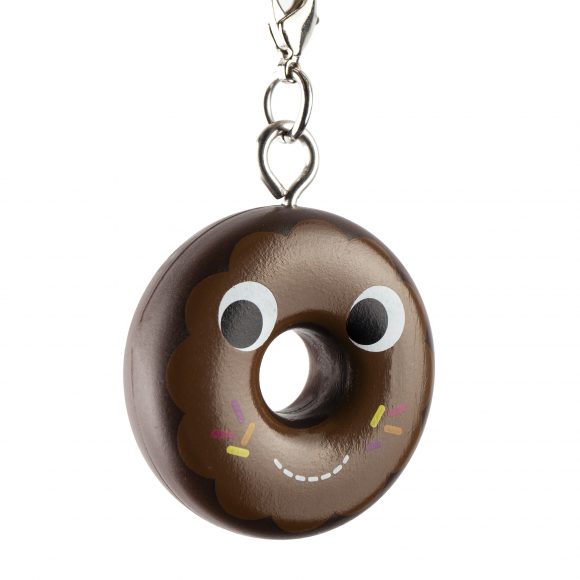 You can use em to keep your keys organized or hang em from your backpack to let everyone know your favorite food group.  The possibilities are as endless as your imagination with this blind boxed series, which is available right now at www.kidrobot.com.