We all have our favorite hero and that doesn't always mean the kind with the super strength or the powers that no one else has.. but in this case
Kidrobot
is releasing the new
Punisher and Daredvil Phunny Plush
and here to talk about it is one of Kidrobot's heros, Chris Holt aka The Toy Viking.
Vengeance has never been so…adorable! 
Two of Marvel's greatest vigilantes
, The Punisher and Daredevil, have now been given the Phunny treatment from Kidrobot.  Maybe being soft and cuddly isn't ideal for crime fighting, but maybe crime fighting needs to have an open mind.  Obviously previous techniques haven't worked because there is certainly no lack of villains out there doing rotten things. So trying a new approach, however unlikely it may seem at first, can't be the worst idea.  How about instead of being armed to the teeth and turning entire landscapes into Swiss cheese, The Punisher just greets every bad guy with a hug and a bag of conversation hearts?  Sometimes all ya need is a friend to cure your heathen ways.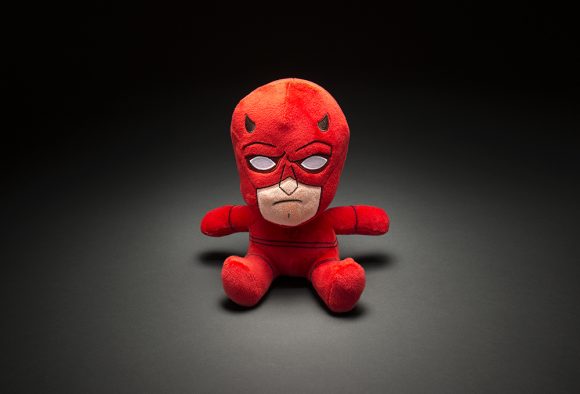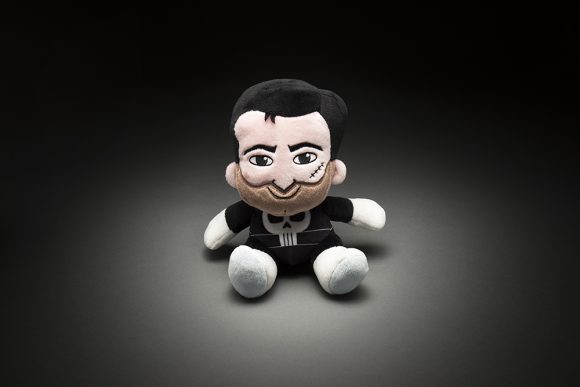 While it's doubtful their arch enemies will take advantage of their softer side, you totally can by purchasing one or both right now from
www.kidrobot.com
.  Get your snuggle on…with justice!