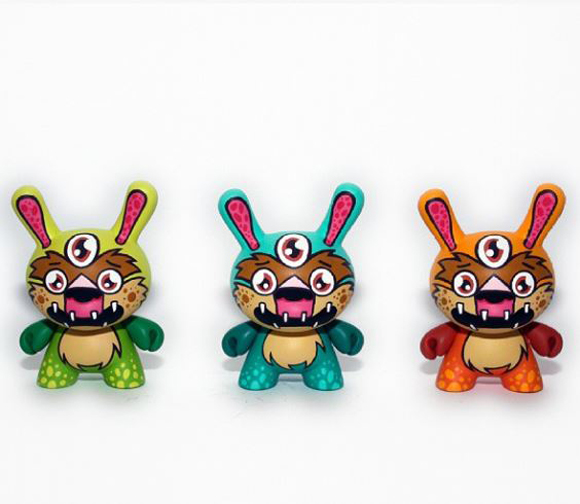 The bot-heads out there sure are having an amazing time customizing our Munnys and even some Dunny! Basically, they are elevating the platforms and making their artistic styles pop! Our robot brains can't handle all this amazing art coming out by you fans, and to help alleviate this amazing artistic brain overload, we are going to share some of our favorite customs we saw this week!!
Up top, TheWuz unleashes his TriBears out into the wild and this trio of toothy beasts are awesome! Gets us pumped for… other Wuz art.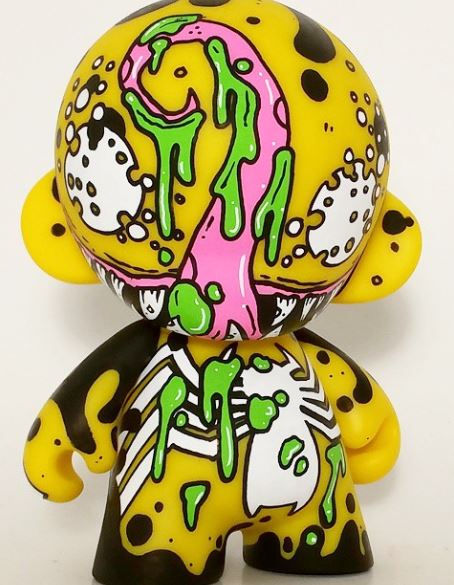 If my robot eyes don't deceive me, I think that is Venom!!! Killer job there TheOtherGuy!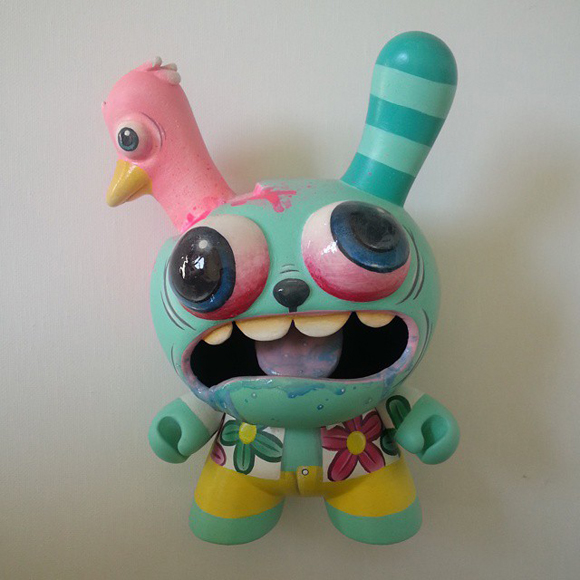 Betso's bugeyed beast blasted this one out of the park. Looks like he is having a rough go today.
Finally, FMartstudio thinks we all could use a cup of choco! Brilliant execution!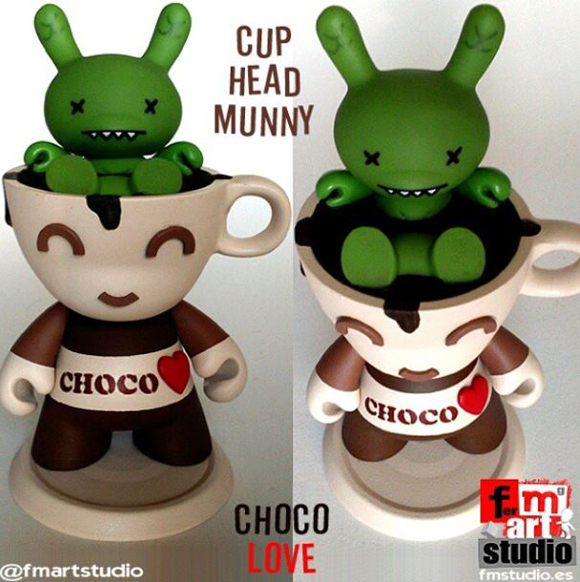 Keep up the great work, and we will keep are eyes searching for more KR Kustoms!