You know what we need?  We need another look at some killer customs artists are pumping out! So how about some eye candy to get those creative minds flowing?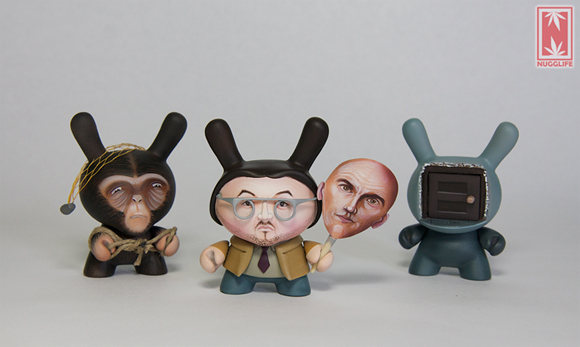 Up first, Nugglife with his "Being John Malkovich" custom 3 inch dunny set, featuring John Cusack "Craig Schwartz" holding his John Malkovich face, "The Door" entrance to Malkovich's head, and the sad monkey. It looks just like them!
Dexdexignlab just nailed this classic Batman and Catwoman Munny series. Julie Newmar was always my favorite Catwoman!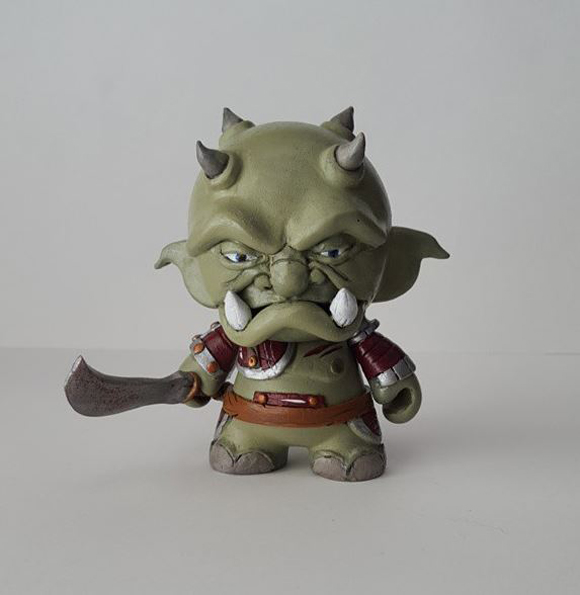 Speaking of Munny, Bio594's Orc is some sculpting gold! That face is all about expression!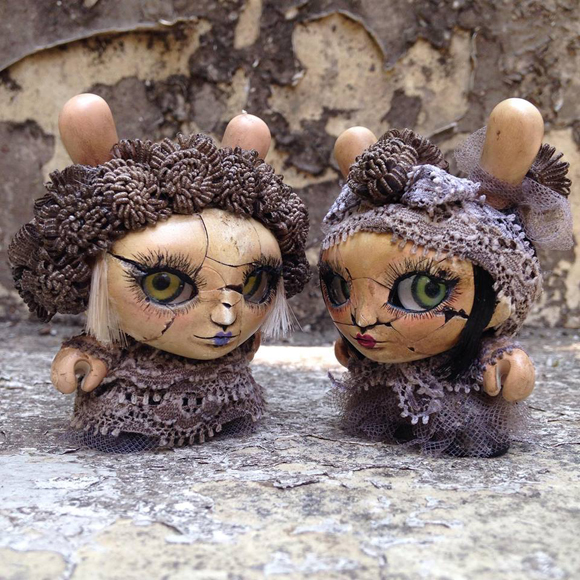 Finally, we have JumpJumperant's "Twisted Dolls- Candy and Anny". the cracked face and clothing are spot on! Even the gaze that always follows you around the room! Haunting!
What customs are you working on? Show us! Who needs a Munny to make their own custom?