MrMiSocki (Mr-Mi-Socki) was created for people who wanted to show off their creative side. Based on a comic we created about a sock who wakes up in the dryer only to realize that he's lost his other half. MrMiSocki is a story of a solo sock, embarking on an incredible adventure in pursuit of becoming a pair once more. Together, they are MrMiSocki. Alone, he is just Socki, traveling through the dark and chaotic underground sock world to find his mate. Every volume is dedicated to new characters that we introduce throughout the solo sock world.
MrMiSocki isn't about creating another sock that promised to be super comfortable and funky enough to get you a compliment here and there. They wanted to create something that was more of an experience. To bring you joy throughout your day. To be something that you thought about and wanted to talk about because you loved the comic story, or the characters or even just the designs.
MrMiSocki and Kidrobot have come together to introduce Labbit into the MrMiSocki universe where each volume comes with a comic and a pair of mismatched socks that represent characters from the story.
Featured MrMiSocki Labbit Socks Volumes:
Volume 3.1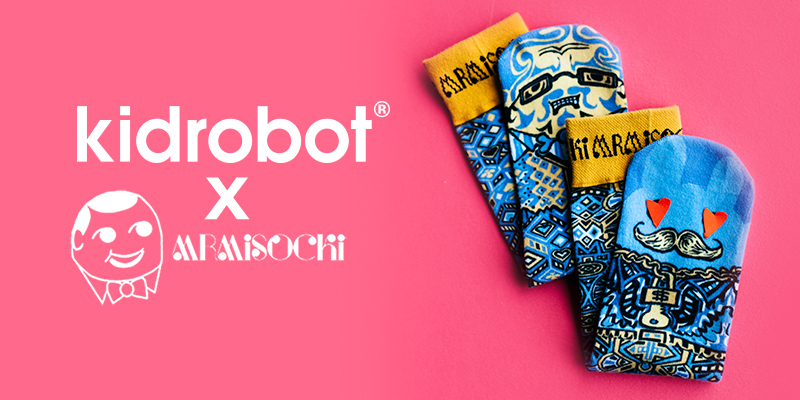 In Volume 3.1 Labbit joins Socki as he risks it all in an attempt to make his way home to his other half. The story focuses on our protagonist Socki, trying to find his way to his other half, MrMi, after finding himself stuck in the dryer. He escapes with the help of his long lost friend, Winston, who also went missing a long time ago. Winston promises to get Socki home but clearly has an addiction to soap and is in debt with the Sock mafia. An adventure to get enough thread together leads Socki to experimenting with soap and opening his world to his spiritual guide, Labbit.
Volume 3.2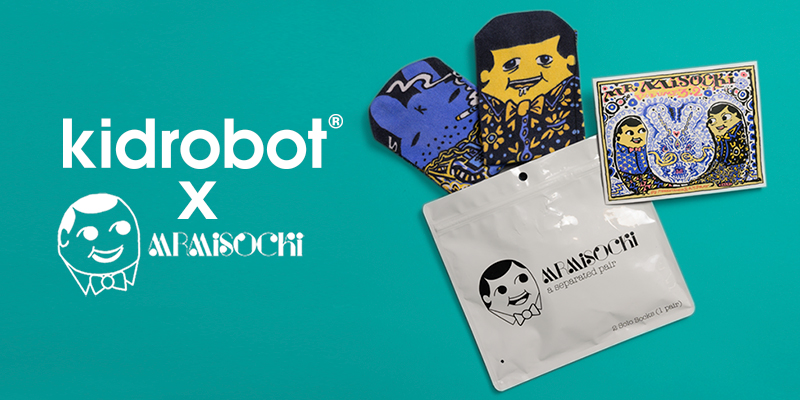 In Volume 3.2, Socki has been on quite the adventure. He was separated from his other half only to be reacquainted with his long lost friend Winston in the underground world of solo socks. Winston promised to get Socki back home but he's had his fair share of run-ins with the Sockoni family and needed Socki's help to pay back the thread he owed. Through all the wheeling and dealing, Socki developed a small addiction to soap and gambling which brings us to 3.2 – A graphical interpenetration of Socki's psyche after he finds himself in debt to Labbit.
Get these both right now for a limited time at Kidrobot.com!