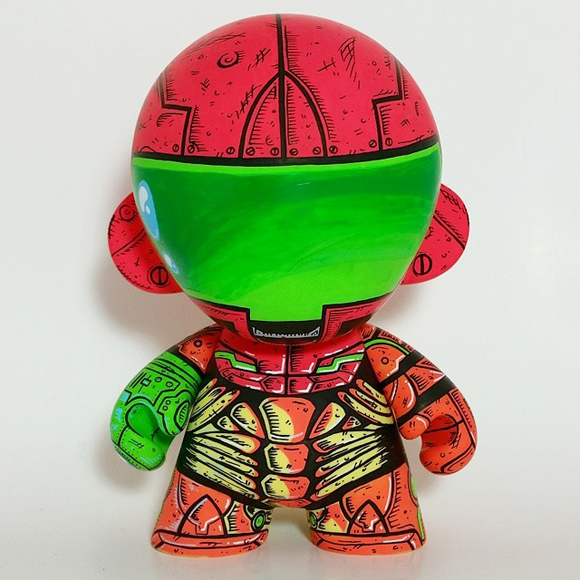 Another MUNNY Crush Monday is upon us and we got some serious eye candy for you!
This week's crush is The Other Guy!
Coming all the way from Saskatoon, Canada, The Other Guy has an eye for color palettes and the skills to back it up. Loving what he does to our DIY platform! We picked some of our favorite MUNNY designs from his extensive gallery to share with you, and they are all brilliant.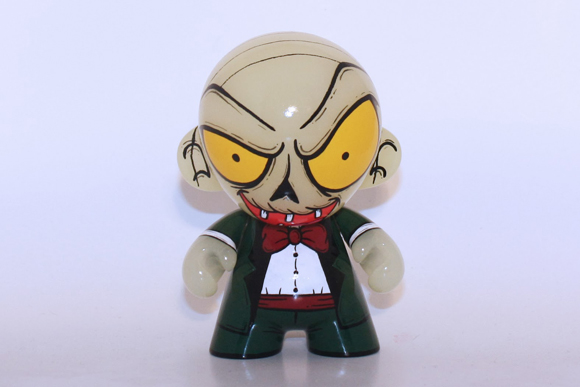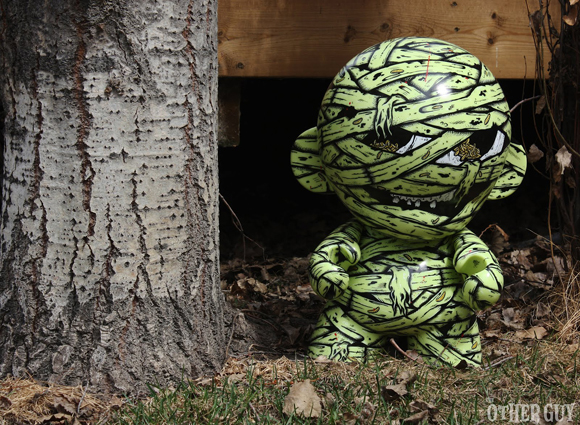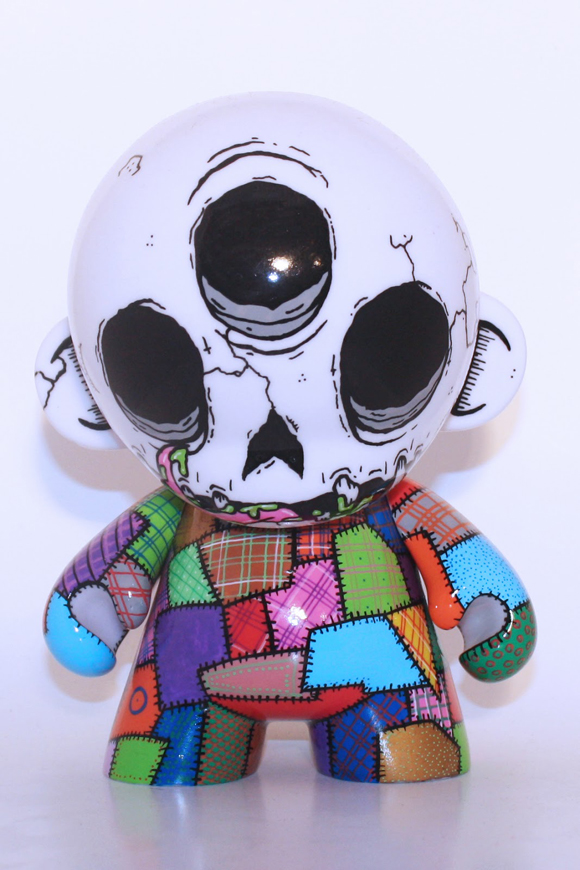 See you next week for another MUNNY Crush Monday