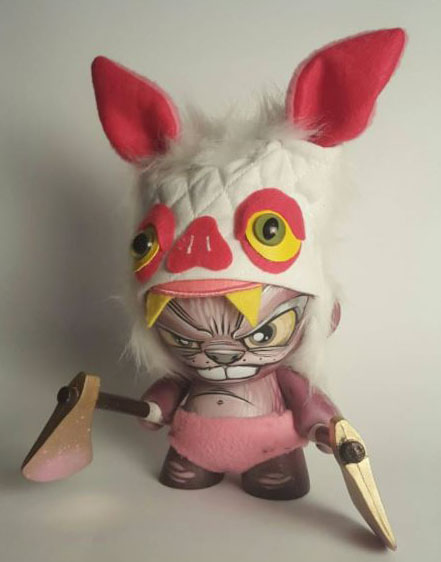 MUNNY MONDAY is upon us! Time to show off a good dose of custom MUNNY and MUNNY World creations by you the fans!
Above we have the dynamic husband and wife duo of Scribe and Alisa Ross with one amazing combination custom. Alisa does the stitch and Scribe does the splatter!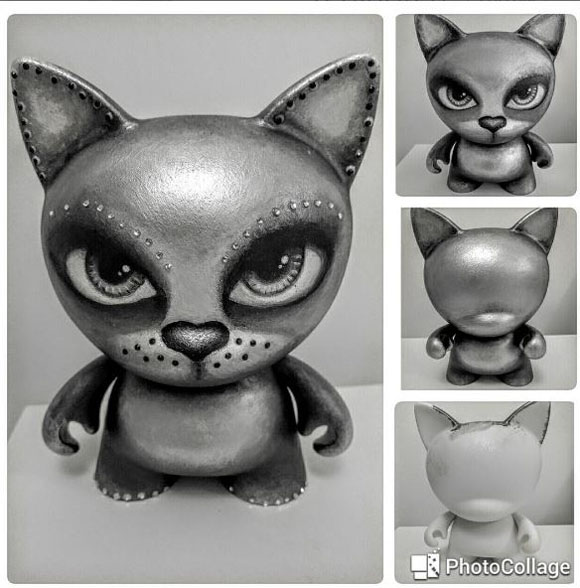 RCHLNDRSN on instagram has a brilliant development of her Trikky from MUNNY World! Is that feline bedazzled?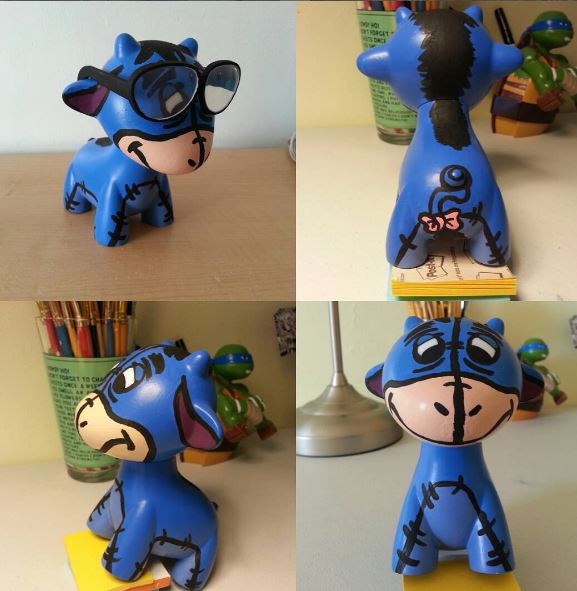 Finally, queens_one on Instagram took my favorite character from the Pooh books, Eeyore and combined it with a MUNNY World Raffy for an exceptional creation! Looks like Eeyore's tail will stay on this time. Now who wants to go play Pooh Sticks at the bridge?
See you next Monday!