Not yet back from DCON but still will get a MUNNY MONDAY out to you fine folks! We may be exhausted and needing copious amounts of sleep, but we got ya for this Monday!
Now to show off some kickbutt MUNNY and MUNNY WORLD Designs by fans from around the world that truly depict the versatile use of the MUNNY!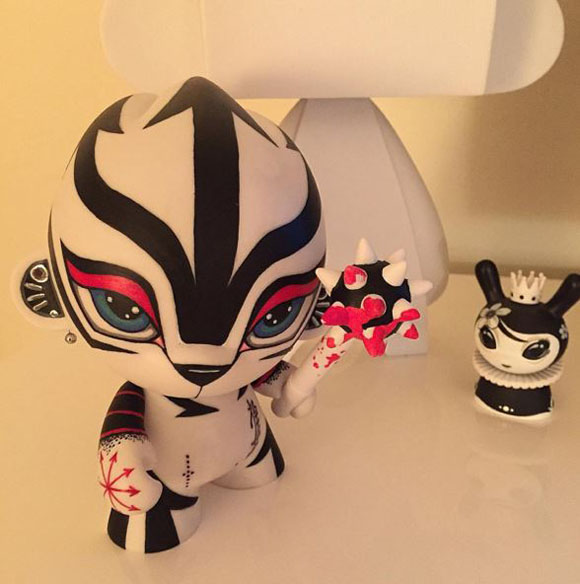 Moxxly used a MUNNNY WORLD FOOMI to cheer up a friend. The design was even based off their tattoos! Good Job and hope it worked!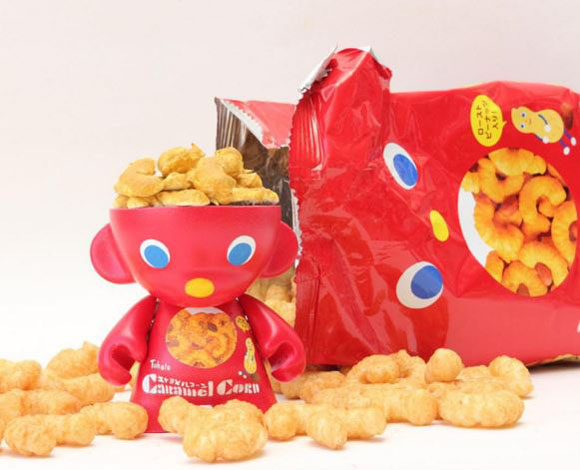 Zard_a let nostalgia kick in with a tribute to a childhood treat with Caramel Corn. It worked because now I am hungry!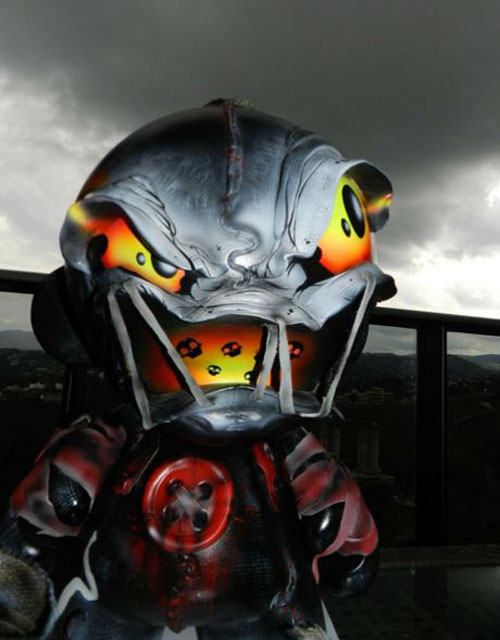 Brasil's WTF_Plastic_Co ha so much going on here, I can hardly wrap my head around it. The melting, the eyes, the inner parts, and the button!!! Sheesh this is on point!
Ok that is all for now because I am going to grab a bagel and sleep for 17 more seconds. Later Bots!