Time to jump into a Munny Monday like I was jumping in all those rain puddles earlier today!  We found some Munny and Munny World custom contenders that definitely get a TKO in our book. These bright and lavish customs are eyepopping and awesome, and do this week's Munny Monday proud!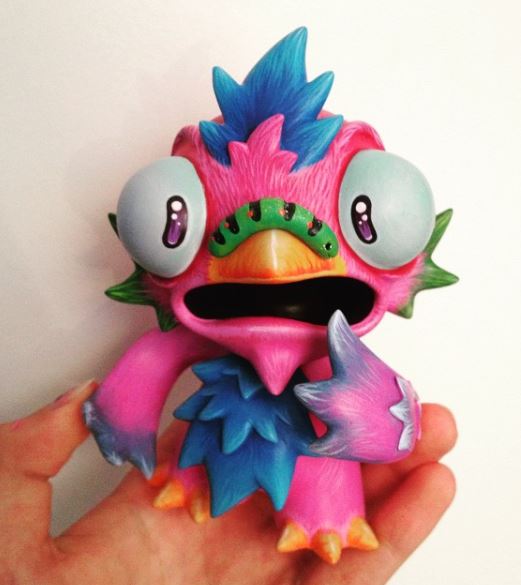 Up first Pjconstable's amazingly sculped early bird obviously didn't get the worm this time!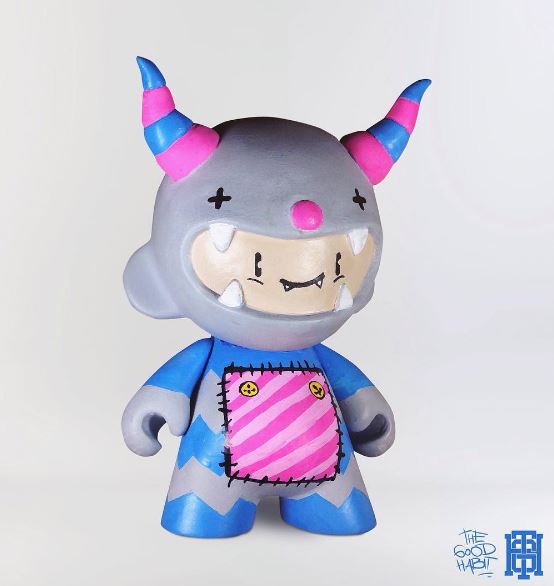 Thegoodhabit made a very cute monster!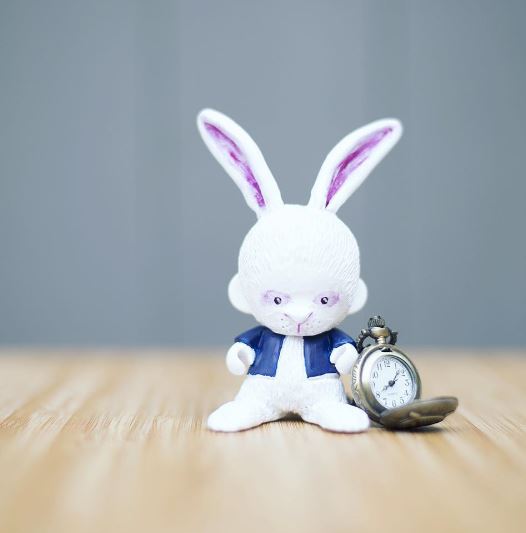 Kiirotoys made sure we all were not late with this gorgeous white rabbit!
well done all around!