Ok, we had to do a Halloween edition of Munny Monday! It is one of the best times of the year! Now we know many live Halloween 365 days a year but as the beloved holiday draws closer, everyone gets a pass from pumpkin spice deodorant to hearing "Thriller" at Target on repeat!
So with all that, we dive into Munny Monday with a theme of pumpkins, spooks, ghost, goblins, and so forth with a Dunny tossed in!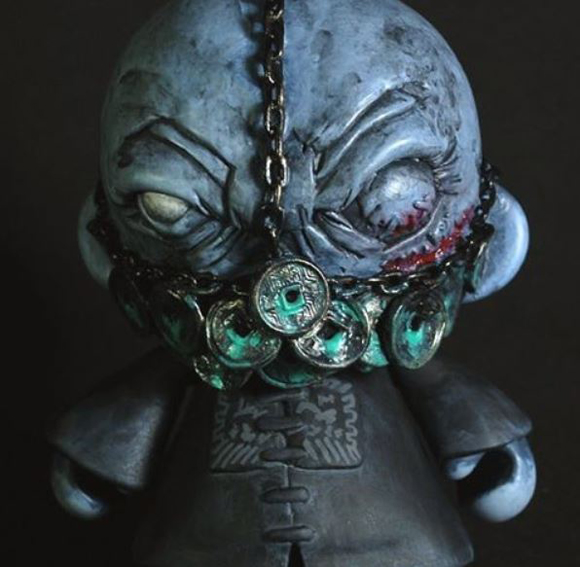 Sencustom gives us a Rigor Mortis. The detail with sculpting and accompanying attributes really make this hellbound hellion stand out!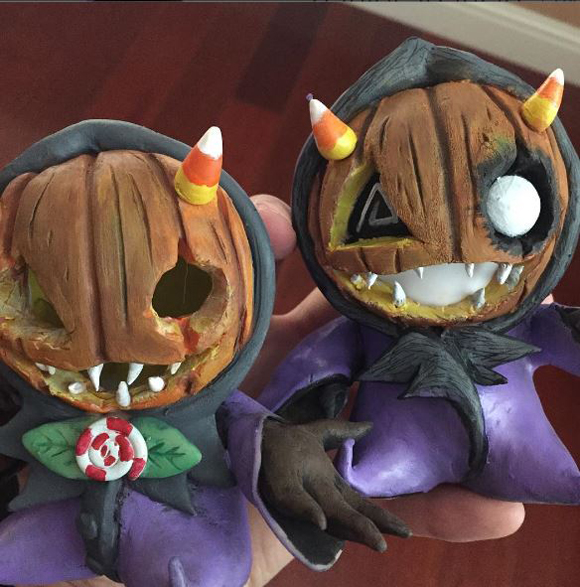 For a 180, Daniel Aparicio has these lovable cute Pumpkin Pranksters about to do more tricking that treating on Saturday!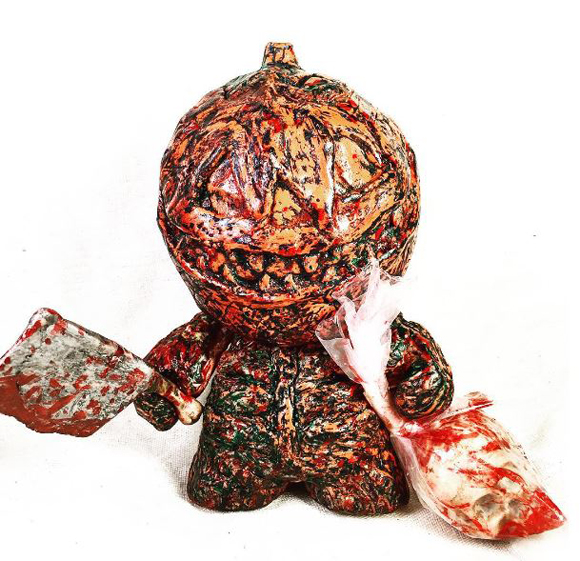 Back to the fiends! Davidthekiller brings us a very heinous slasher. He does remind us of someone.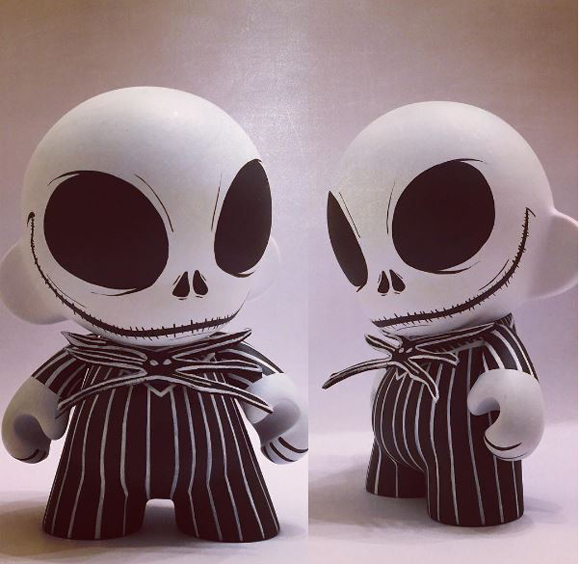 What would Halloween be without a bit of Nightmare before Christmas. Matcandraw really hit the detail square in the candycorn with this spot on version of ol Jack!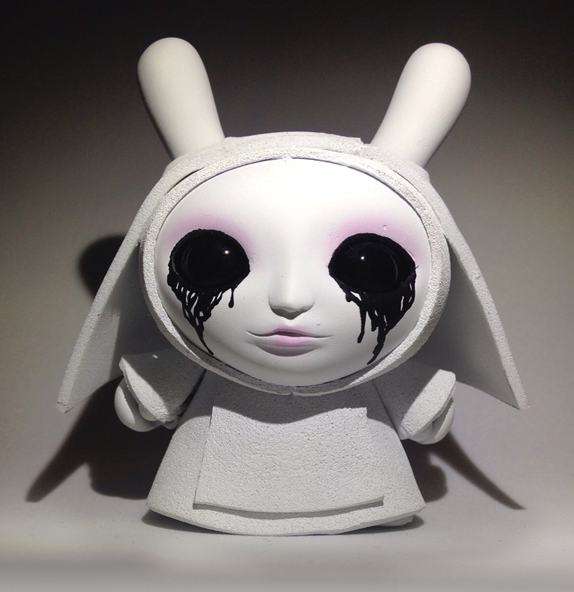 Now a Dunny gets center stage from Jumpjumperant with the White Nun from American Horror Story! That face!!!!
More Halloween flavored posts all week and more Munny next Monday! Don't be afraid.