Our MUNNY Christmas DIY Ornament Contest is in full swing with some amazing entries so far! We thought fot his week's edition of MUNNY Monday that we would showcase a few of those MUNNY ornament creations for the contest.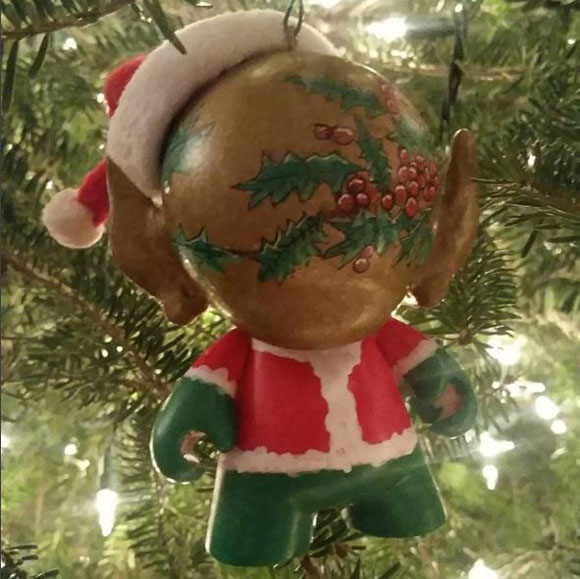 Johnnyoxen made sure he wouldn't miss any smooches this holiday season with this painted mistletoe Santa. Well played sir!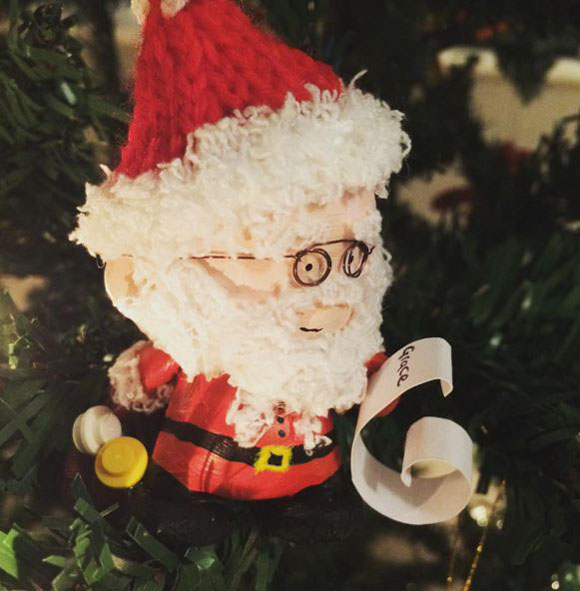 Laurawellsdesign went full Santa with her ornament. Looks like he is checking the list twice! Love the added accoutrements.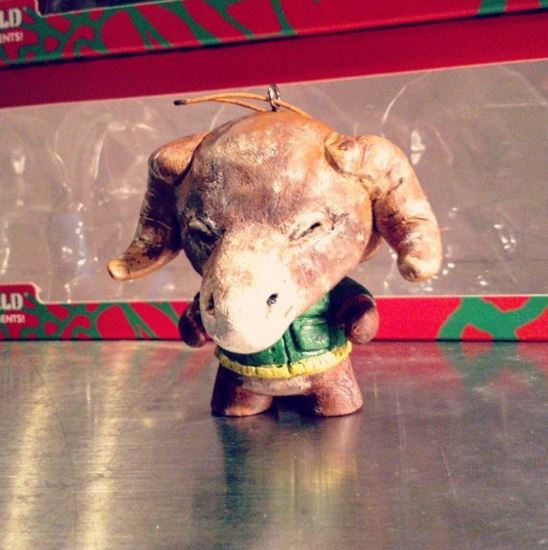 Dirtygnomedan made a mascot ornament. Ornaments can be whatever you want them to be!
Remember for the
MUNNY Christmas DIY Ornament Contest!

-Get a set of MUNNY Ornaments on Kidrobot.com or in your local toy shop!
-Customize your MUNNY Ornaments to your liking!
-Upload your DIY MUNNY Ornaments to Facebook, Twitter or Instagram and use the hashtag #MUNNYChristmas
What can you win?
A MUNNY Christmas Prize Pack Including:
-1 7" MUNNY
-1 set of MUNNY Ornaments (More to decorate!)
-1 Frank Kozik Grumpy Elf Dunny
We will select a winner on December 24th! Good luck!