Our favorite, Chris Holt, aka The Toy Viking is here to tell you a little bit about the new Mad Balls Mini Series on www.  Kidrobot.com
You thought Kidrobot was finished releasing all their new Madballs products?  Hahahahaha they have only begun to put new Madballs out into an unsuspecting world.  That's right, end 2016 with a smile on your face courtesy of these blind boxed Mad balls.  There are sixteen vinyl figures to collect including one uber rare mystery figure that may or may not make you the envy of everyone you know.  It depends on if you know really lame people who aren't impressed by cool things or if you have awesome friends who will not only rejoice in your good fortune but secretly be really jealous of it.  Those are the friends you keep around.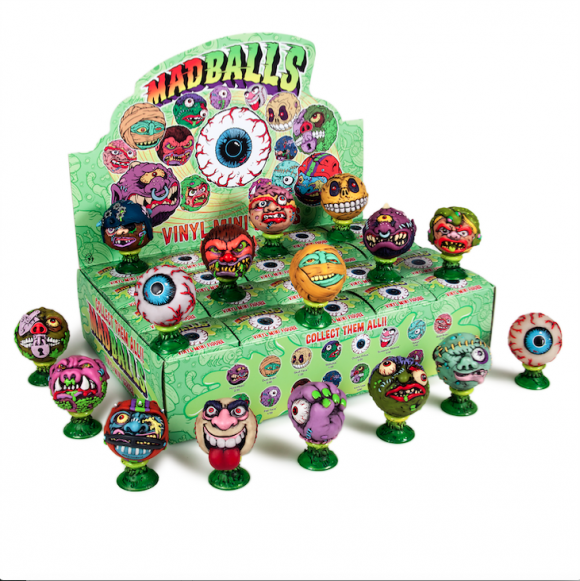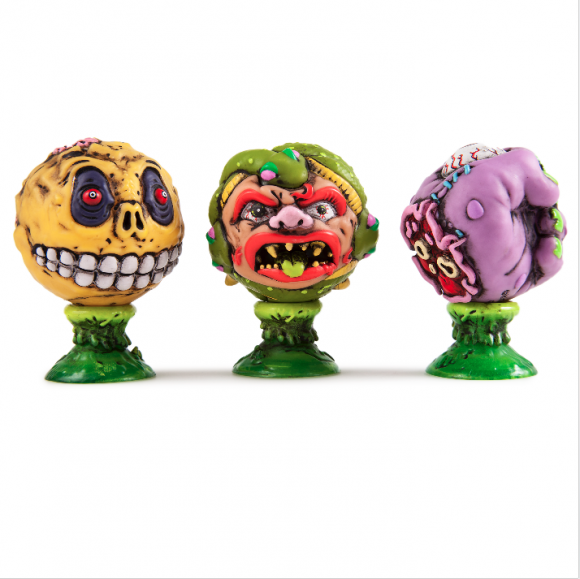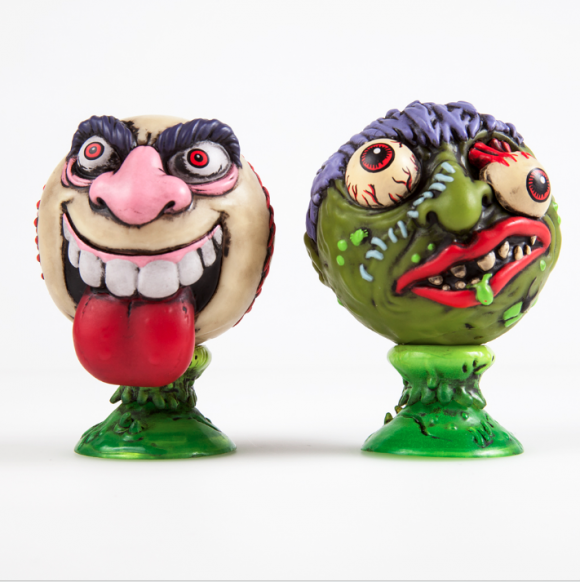 These little vinyl balls of super yuck are available right now at www.kidrobot.com.