We have long awaited the arrival of the Kidrobot x Pearl Laison & Gina Garan Vladonna Doll to come to life, and finally our dream has come to vinyl! Here to talk a little something about this new fashion doll icon is our good friend Chris Holt aka The Toy Viking!
Walk down any aisle filled with dolls in any store and you will be bombarded with different body types, most of which are not in any way achievable.  Pull one off the shelf, expand it to an actual human being's size, and you'd have an adult without room for internal organs.  Combine that with air brushed advertising photos and surgically enhanced celebrities and we have given young girls a confusing set of beauty ideals to live up to.
Now former Rupaul's Drag Race competitor Pearl Liason and doll maker Gina Garon have teamed with Kidrobot to turn the world of fashion dolls on it's plastic head. Introducing Vladonna!  They've taken the proportions you're used to, turned them up to 11, and created something that both pokes fun of and dismisses traditional beauty.  And the best part is that these are DIY, meaning you can transform them with your creativity.  You can be anything you want to be, so why shouldn't your collectibles?  I paint everything to look like they're in a black metal band, but your aesthetic is probably way more fun.
You've never seen a DIY figure like this and we can't wait to see what amazing creations you all come up with using this platform.  Fashion has no limits and neither does your creativity, so run wild with it.  Ok, so socks with sandals are kinda the limits of fashion, but other than that you're golden.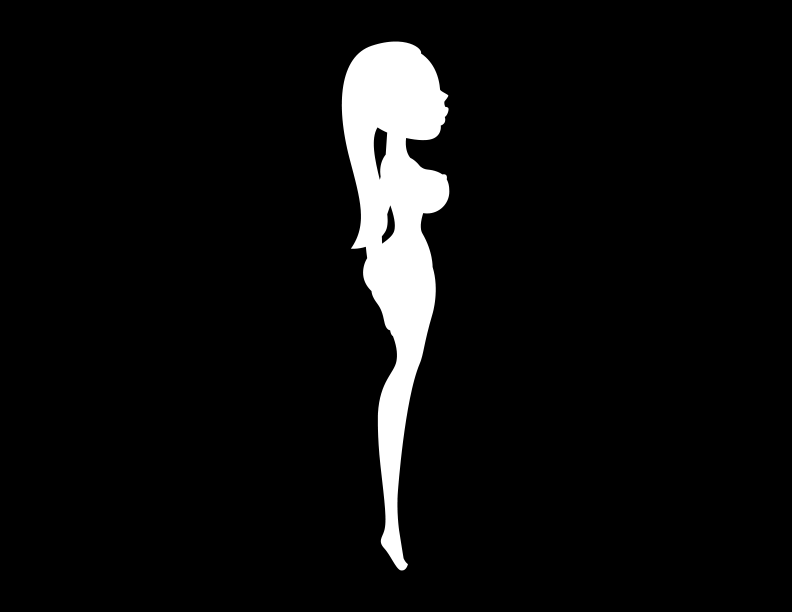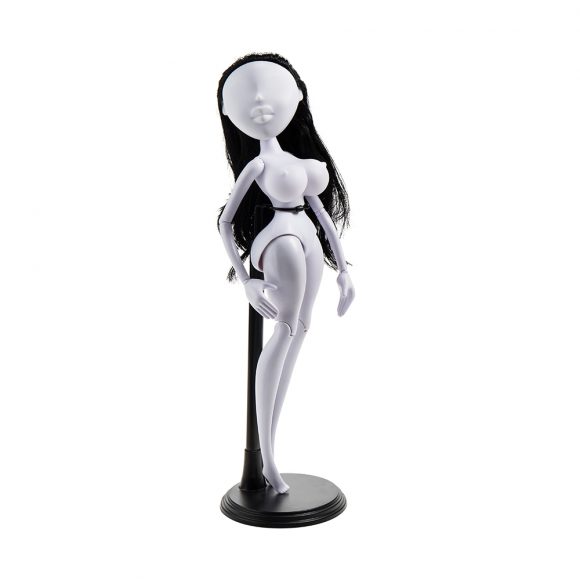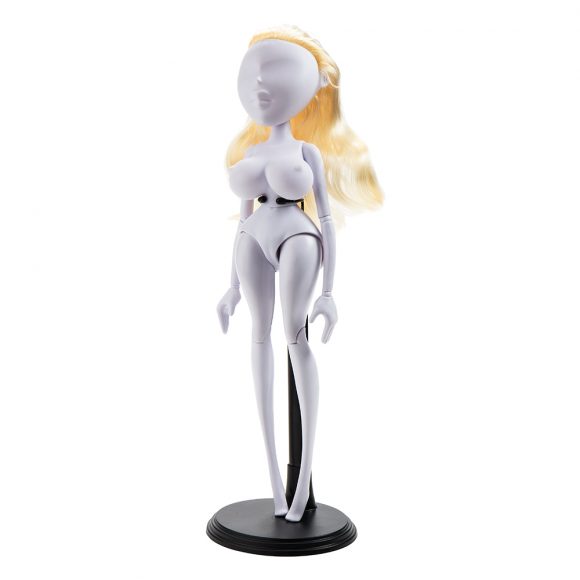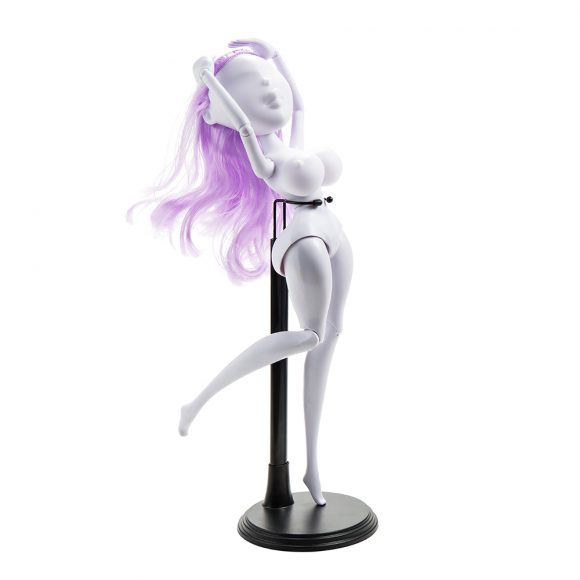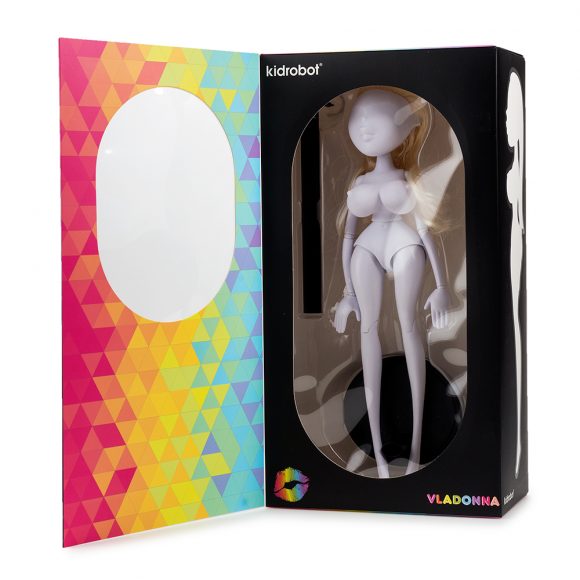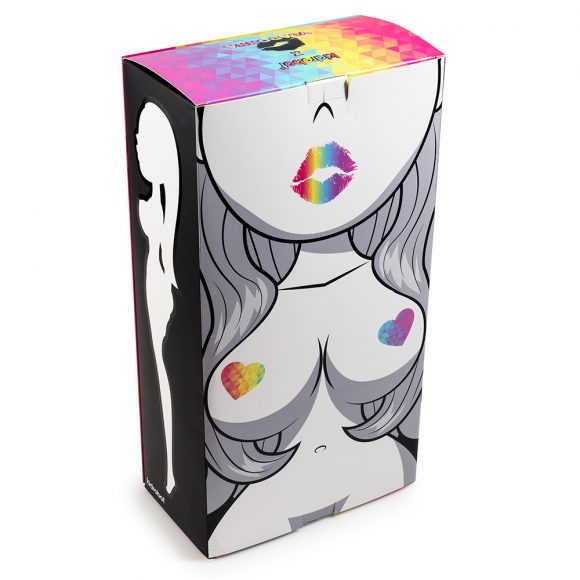 Thumb your nose at convention and have a good time while doing it with these figures available now at www.kidrobot.com.