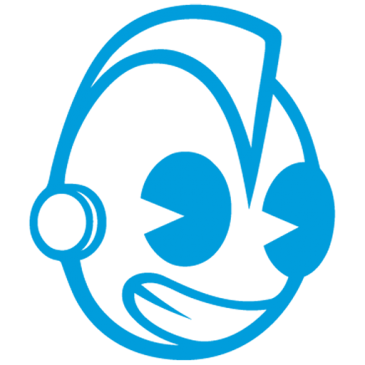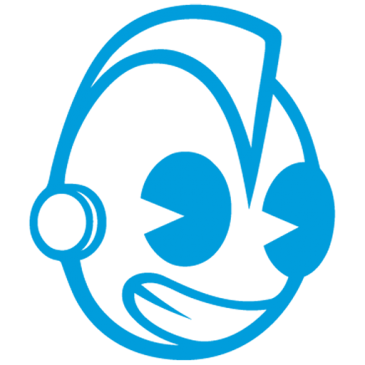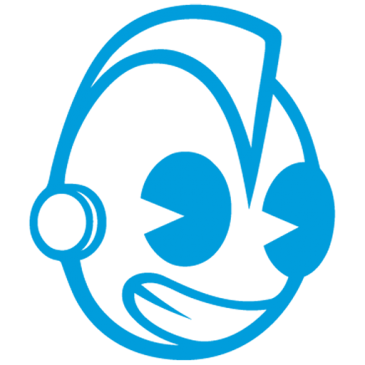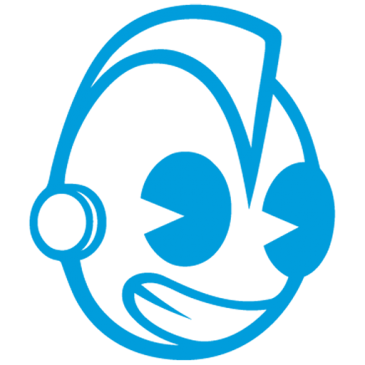 Tara McPherson signs her Gamma Mutant Space Friends at Kidrobot LA, April 30 2009. Check out the pics from the event!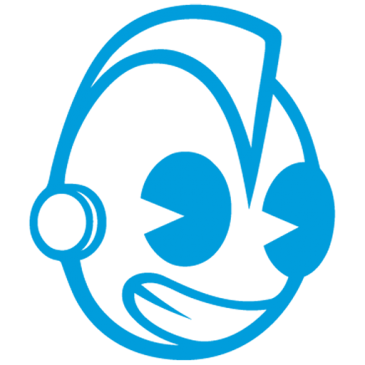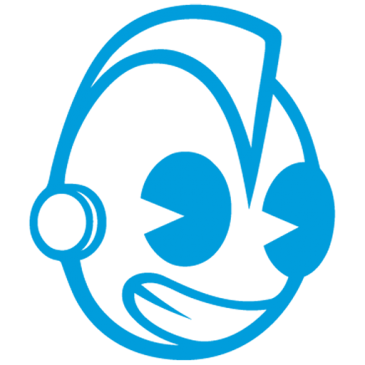 The New York-based artist visited Kidrobot Miami on May 2 to celebrate the release of her Gamma Mutant Space Friends mini series. There, Tara hung out with fans, signed toys and prints, and presented Love Constellations, a new book highlighting her recent works of art.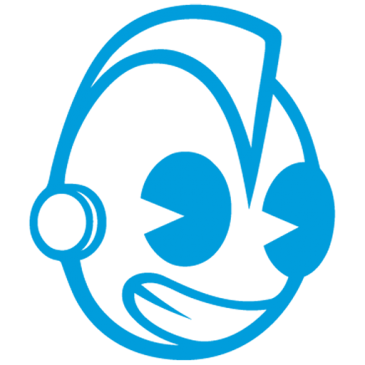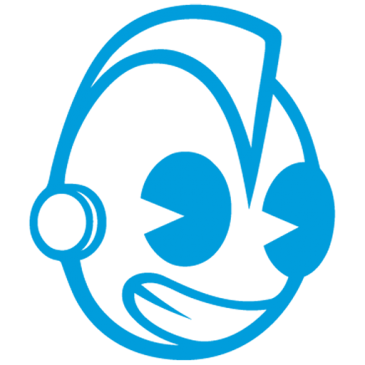 Tara McPherson visited Kidrobot NY on April 23 on her signing tour for Gamma Mutant Space Friends minis.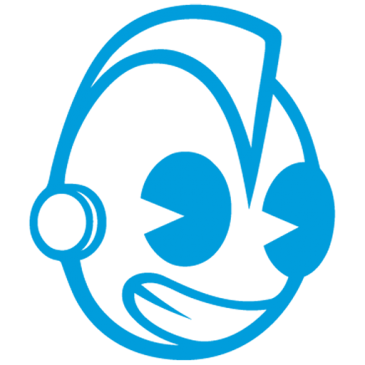 We all know you can customize MUNNY with crayons, pencils and paint. But water? This video proves that you can use anything you want to make your MUNNY! It seems ideas keep sprouting up!