KIDROBOT AND WUZONE'S NO STRINGS ON ME AVAILABLE AUGUST 14TH
Kidrobot and WuzOne are pleased to announce the official release of No Strings On Me.
From sunny Seville, Spain, WuzOne draws inspiration from graffiti, typography and cartoons. He has developed an identifiable style known for clean lines, bright colors and high contrast.
Kidrobot has long been a fan of WuzOne's brilliant designs and customs. For his first ever Kidrobot production piece, The Wuz takes inspiration from a truth-challenged marionette and presents the No String on Me 8" Dunny!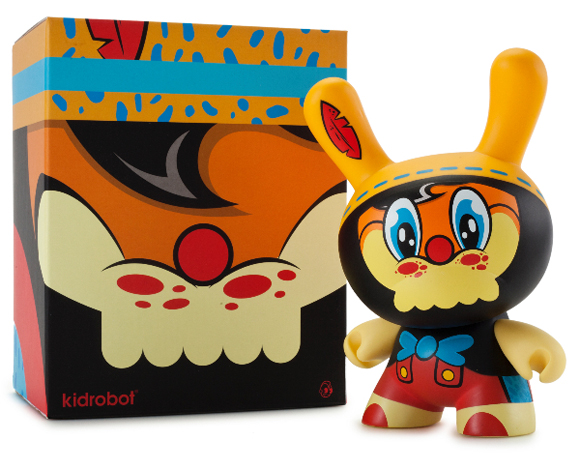 "This design is an example of what I have painted for seven years and also my current line of work. I have always attached great importance to the clean lines, bright colors and high contrasts. I am happy to finally have a production piece that will reach everyone. I think this Dunny will be a breath of fresh air anyone's collection." said WuzOne on his No String On Me piece.
No Strings on Me will be available in stores and on Kidrobot.com on August 14th at 9AM MST. No Strings on Me will retail for $60.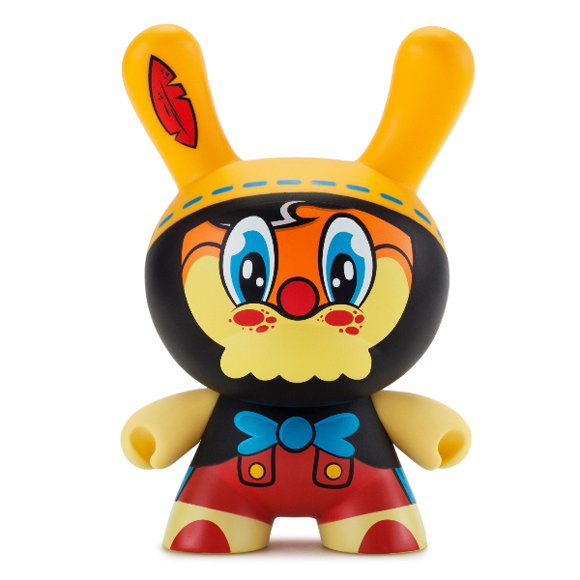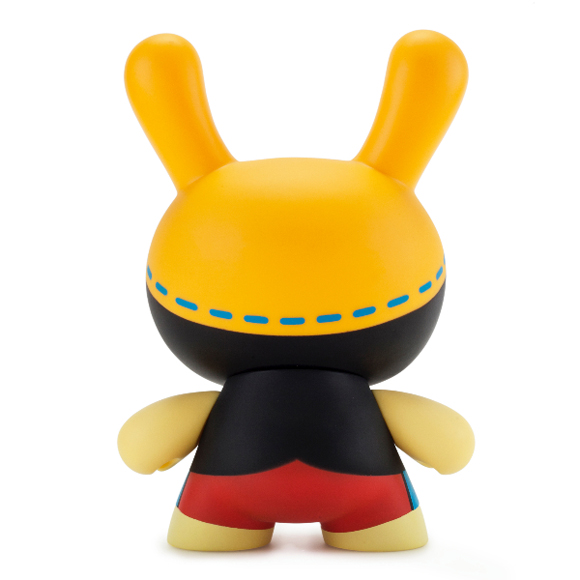 KIDROBOT AND SERIOUSLY INTRODUCE BEST FIENDS PLUSH

Kidrobot and Seriously are excited to announce Best Fiends Plush.
Kidrobot and Seriously previously introduced the Best Fiends Devourer and Lola Vinyl Slugs at San Diego Comic Con 2015.
Kidrobot now recreates the larval Best Fiends in a collectible palm-sized plush version featuring embroidered details. Each Best Fiends plush will retail for $5.99. The plush will be available on Kidrobot.com on August 6th and start flowing into stores this week.