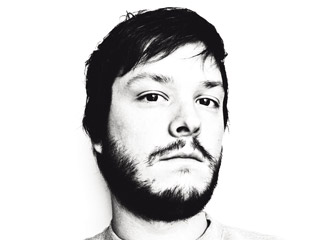 SKWAK is an illustrator hailing from the North of France. His unique graphic universe, Maniac World, is populated by creatures with a "larger-than-life" look and revisits children's fairy tales and common myths.
His bold, vibrant art is inspired by everyday life exaggerated to the point of absurdity. The world SKWAK depicts is a huge playground: colorful, polluted, and simultaneously laid-back and crazy. It resembles our own world but is without hierarchy, and SKWAK's unique style expresses the feeling of suffocation caused by the needless accumulation of power, seduction, wealth, and celebrity.
SKWAK's work has been showcased in galleries and exhibitions around the globe as well as in a range of media and products, including magazines, books, toys, clothing, shoes, and snowboards.
Check out SKWAK products on kidrobot.com.
You can win BOTH editions of the upcoming 8-inch SKWAK Oil Slick Dunny before you can buy them anywhere. Learn more right here.
[nggallery id=119]