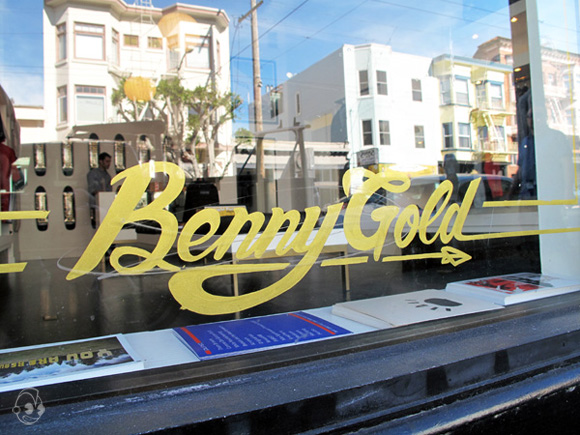 Last month while tending to some KR matters in SF, I was able to drop by and see Benny Gold. He was nice enough to carve some time out of his busy schedule to meet with me for a bit at his store front in the Mission. The space not only houses all current BG products in an amazing retail space but also his design studio in the back as well. I was able to sneak a peek at what the coming seasons have to offer and I must say, it's pretty amazing to see what such a small staff can accomplish. Awesome stuff to come!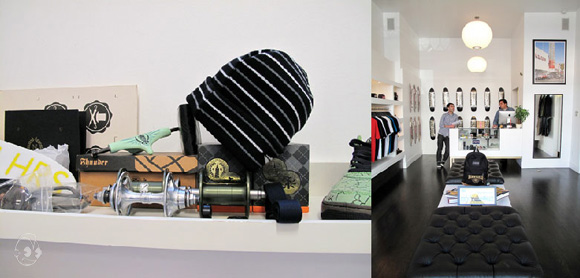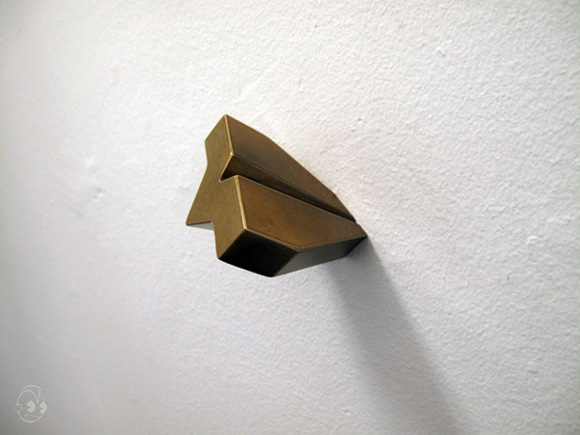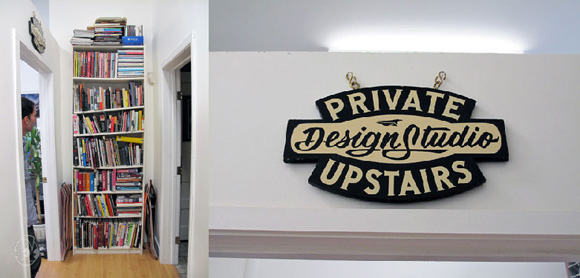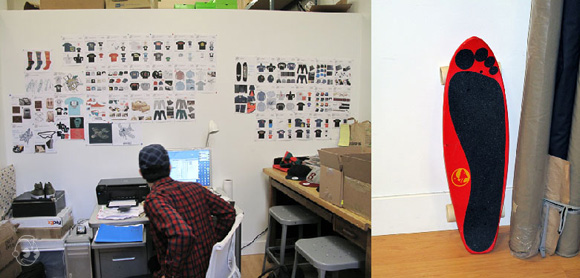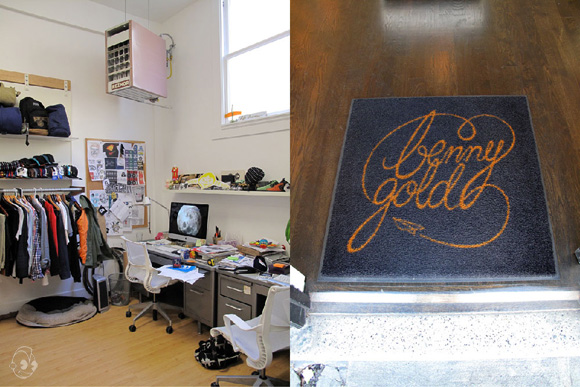 Benny's graphically clean aesthetic and love for SF is ever present within his space and his work. Take for instance his recent SF Fog Series 100% Be@rbrick. The orange topped gradient Be@rbrick with packaging resembles the peaks of the Golden Gate atop a bed of iconic SF fog. Benny seamed to have a good run with Medicom on his first toy endeavor and I trust this will not be his last.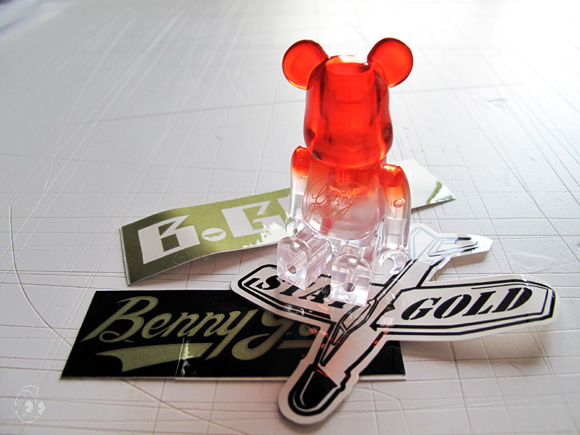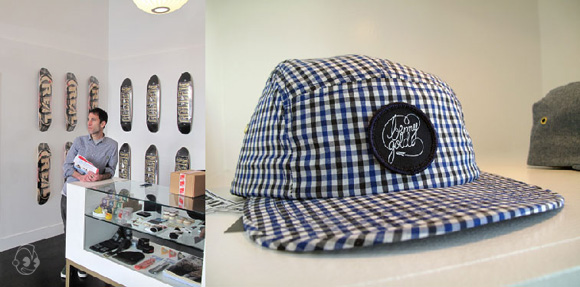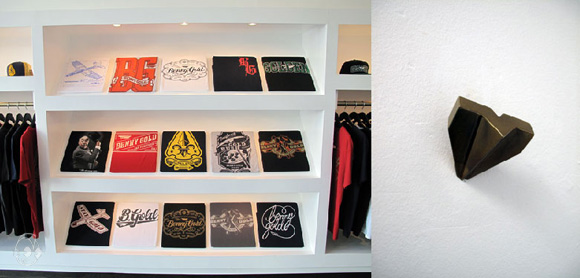 Benny's designed and collaborated with some of the best out there. A long list of clients and friends which include Nike, Huf, Adidas, Mash, Highsnobiety (in which he is also a blog contributor), Thunder Trucks and Commonwealth Stacks just to name a few. Whether it be shoes, bikes, skateboards or clothing Benny has plenty of tricks up his sleeve and we look forward to see what him & his crew are up to next.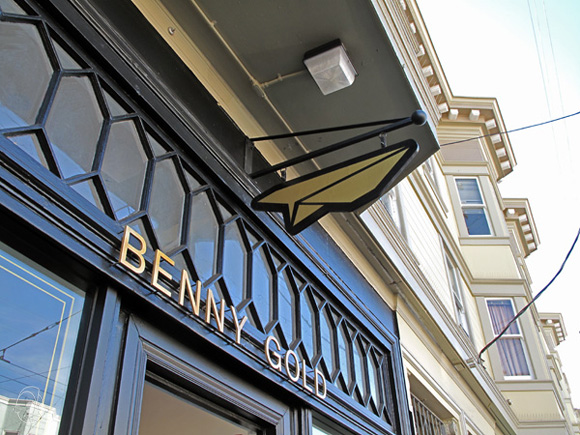 Follow Benny on Twitter @BennyGold and "Like" him on Facebook if you know what's good for you.