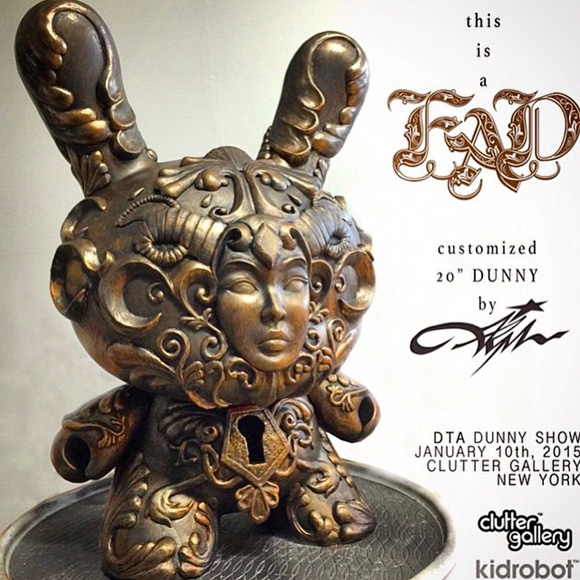 We have teased you long enough, and we are finally able to show you some finished pieces for the 1st Annual DTA DUNNY Show. Sorry to lead you on like that, but I bet you are as stoked as we are!
Enough of these shenanigans, you want Dunnys!
The Bots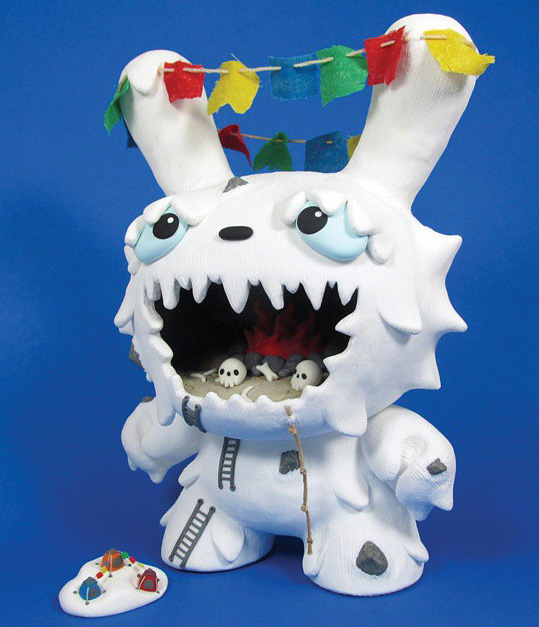 ArtMyMind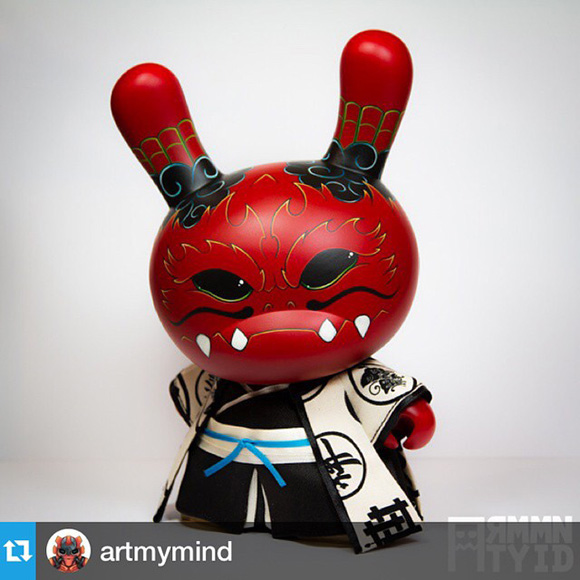 We will be covering this bad boy as it goes down this weekend. Keep it locked on our social feeds!
There will be an opening reception on January 10th, from 6-9PM, and the exhibit will be on display until February 6th. The Clutter Gallery will have all pieces available for sale in their physical location and on their website. The Clutter Gallery sends out a newsletter to all users who are registered to the Gallery Preview List, which allows the recipients to view and purchase works before the exhibition opening. To register, please follow the link below:
http://www.cluttermagazine.com/about/gallery-preview-list