For the past two years we have grown our relationship with the Andy Warhol foundation to expand the love and creation of art with vinyl. Today, Kidrobot released the Andy Warhol Brillo Box Mini Series as another addition to our Andy Warhol collection. Here to say a little something else is our friend Chris Holt aka The Toy Viking.
Kidrobot has upped the awesome level on the traditional Brillo packaging nearly as much as Andy Warhol did.  He may have silk screened them and made them huge objects of pop art, but even he never thought to fill them with something more than scrubbing pads.  That's exactly what's happened with this brand new mini series, as each one contains either a plush or vinyl representation of Andy's famous work.  Sold blind boxed style, what you get will be a mystery but we promise we wouldn't dare surprise you with cleaning products.  That would just be wrong.   Hilarious, but wrong.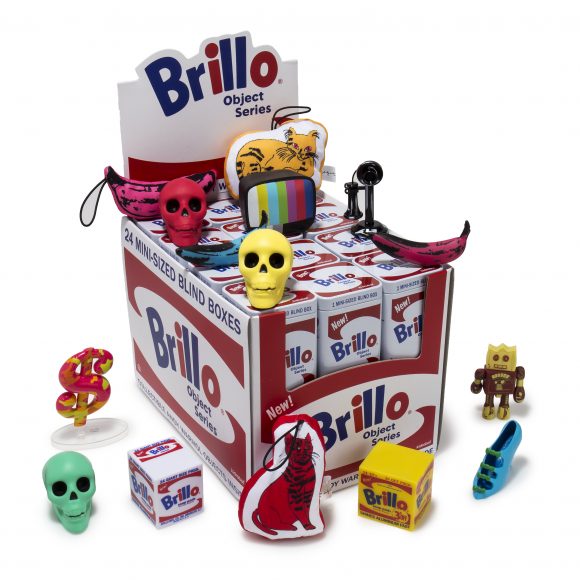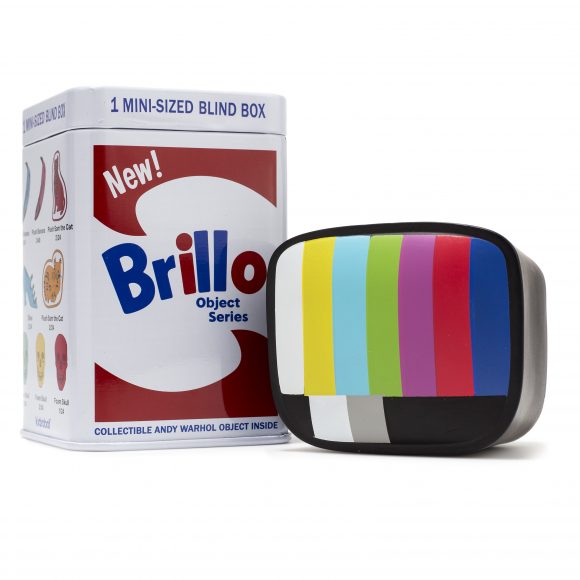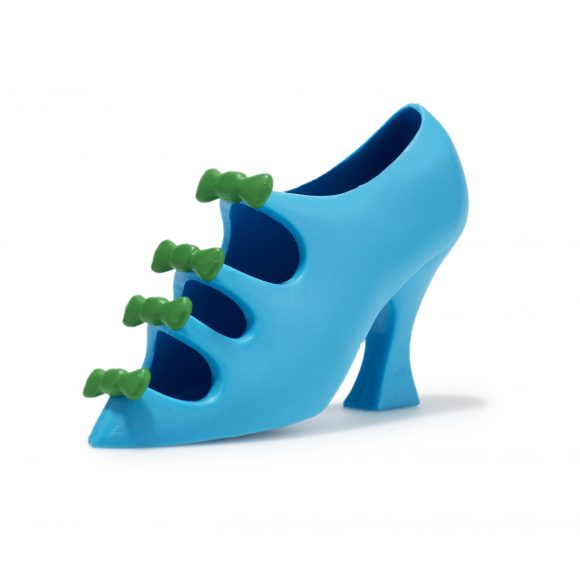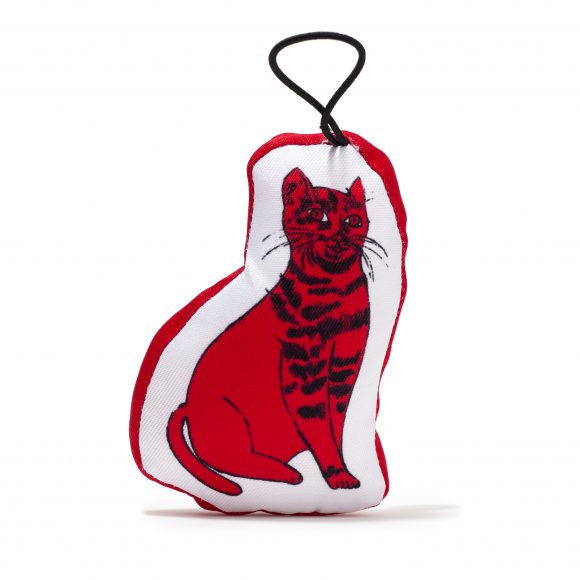 Available now at www.kidrobot.com, they're the perfect gift for the art enthusiast on you list.