Blind boxes are the greatest gift you can ever give, and Kidrobot certainly has you covered in that department.  For instance, how about these Crayola Critters that are beyond freakin cute.  Keep these in mind as I break it down for you so you'll look like a hero on Christmas morning:
1.)  They're like two presents in one.  The person opening it will tear through the wrapping paper with rabid anticipation.  Once unwrapped they get to open it AGAIN to reveal the actual present!  That means every one you give is the equivalent of two presents to open which prolongs the joy of the person receiving the gift.  And no, kitchen appliances don't work the same way because they tell you exactly on the box what to expect.  You're not gonna open a box with a picture of a toaster and have a waffle iron pop out.  I don't want to live in a world where that can happen.
2.) There's nothing a toy collector loves more than more toys, and with blind boxes you can get a lot of bang for your buck.  Think about it: Your loved one could pretend to love that sweater you got a good deal on, or they could cover themselves in a pile of new toys and let the joy of new figures warm them better than the wool of the heartiest Icelandic sheep.
3.) Christmas is not the time for practicality.  I have a philosophy about gift giving and that's to always buy people things they may not normally buy themselves.  Let them buy all the boring stuff they need like socks and underwear, and make em feel like kings by presenting them with something they don't need but will absolutely love.
And there you have it, I have single handedly rescued your friends and family from all of that nonsense you were going to give them, and have instead made you into the Christmas gift boss you always knew you could be.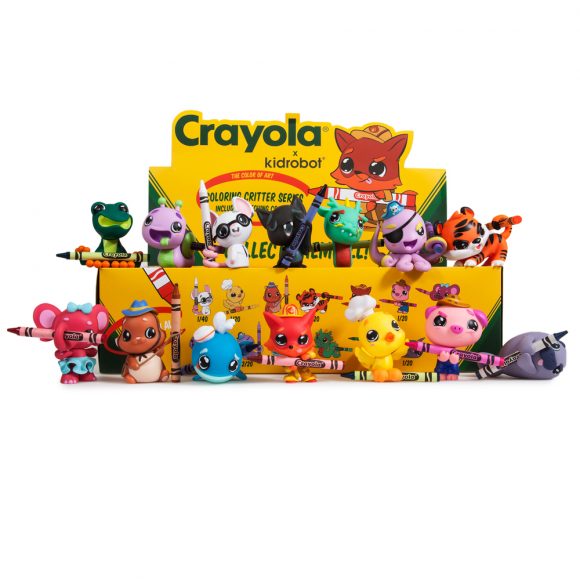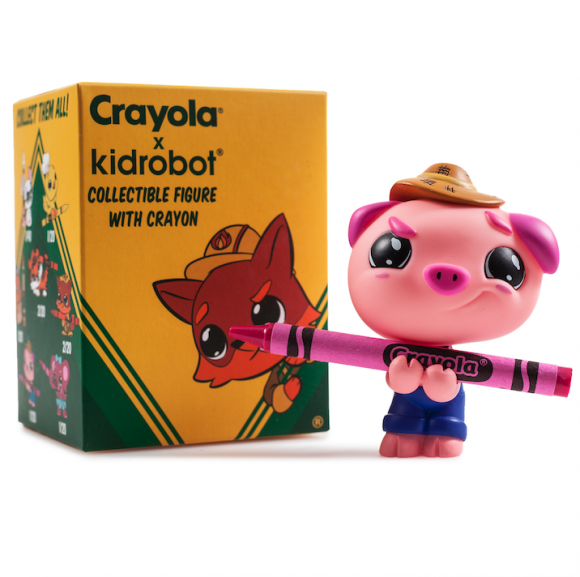 Available now at www.kidrobot.com to fill your stockings and the pages of your favorite coloring book.