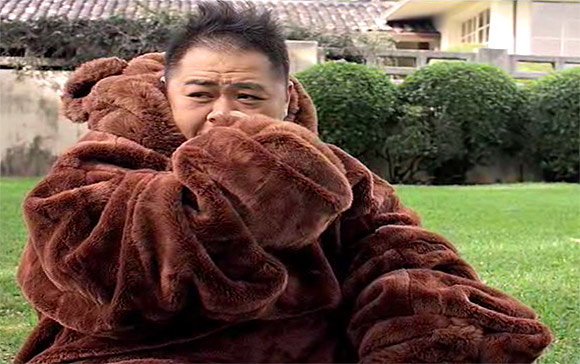 Hawaii-based artist Angry Woebots chats it up with fellow artist Jesse Hernandez on Vinyl Addiction. If you're a fan of Angry Woebots' work but want to know more about the man behind the panda, definitely check out the clip. Let's just say being a line cook had something to do with his rise to success.
Both Jesse Hernandez and Angry Woebots have one-of-a-kind MUNNYs from MUNNYWORLD Show in NYC, you can check them online or stop by Kidrobot LA or Dallas to see them in person.
You can learn more about Jesse Hernandez's work in his artist profile on kidrobot.com.