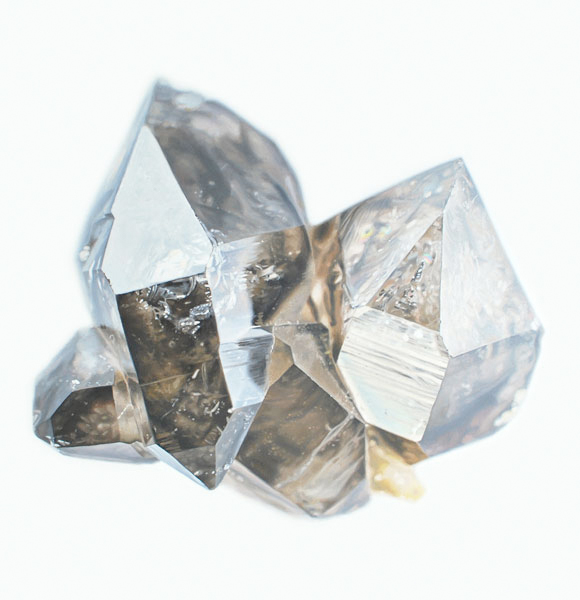 Radiant and inspiring are just a couple words that come to mind when describing Carly Waito's paintings. Created with oils on masonite, the Toronto based artist currently has a breathtaking solo exhibition called Specimens, on display right now at Narwhal Projects.
"In these works, diminutive specimens of semi-precious gems and minerals are rendered in meticulous detail, exposing the beauty and logic of their structural minutiae."
If you're in the Toronto area be sure to catch a glimpse of these magnificent works in person as they will be on display through October 2.