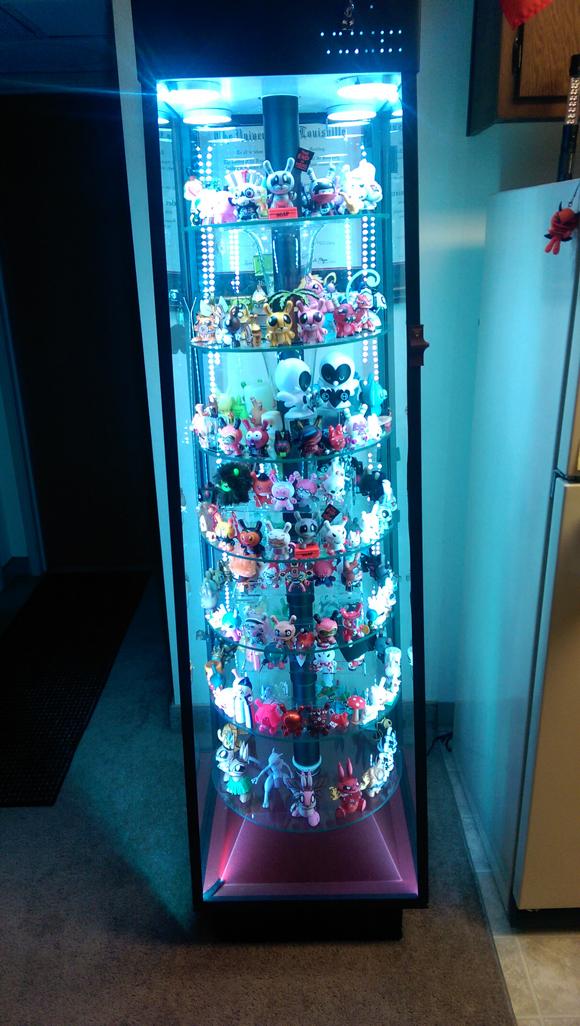 We are about to kick this Friday off right with another Collection Showcase by Kidrobot forum member Stave.
This is one showcase with a sweet display we haven't seen anywhere else (above), and we are salivating just looking at it! He loves Kronk and JLED, so have a look!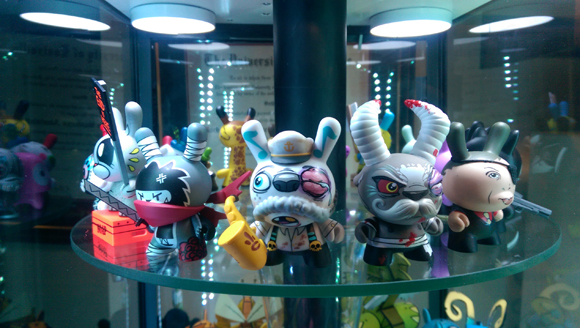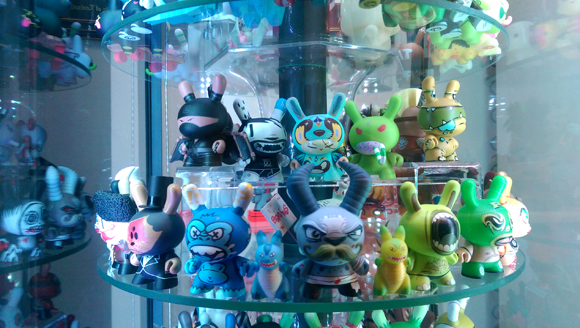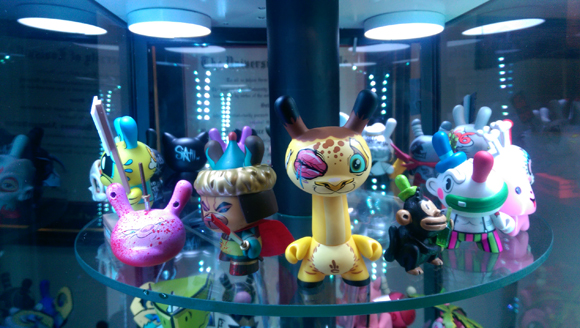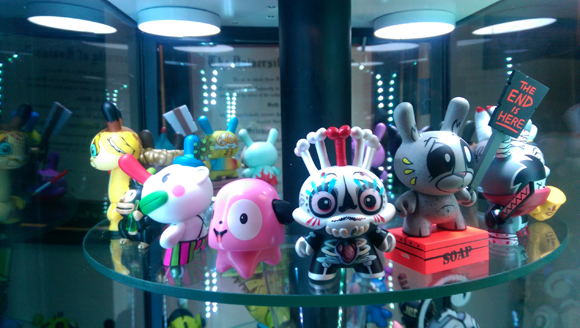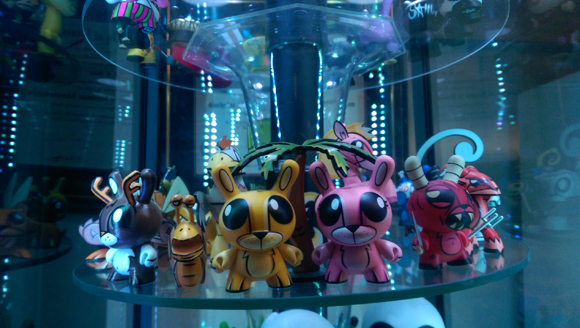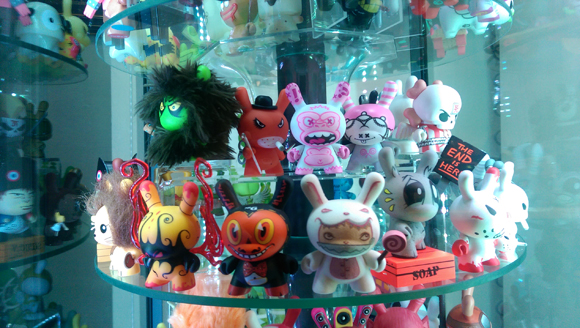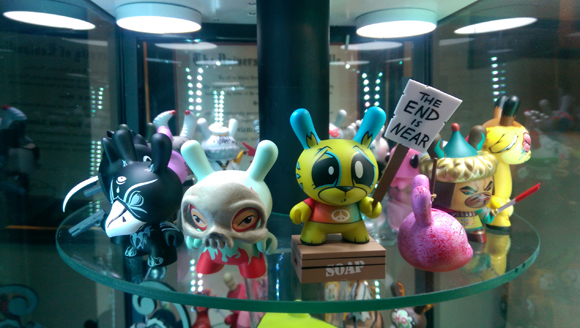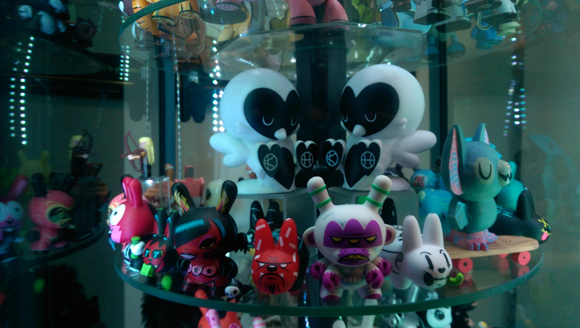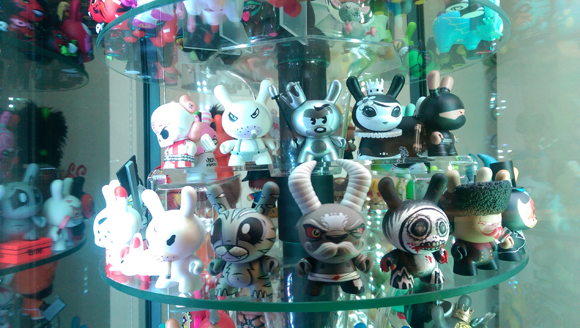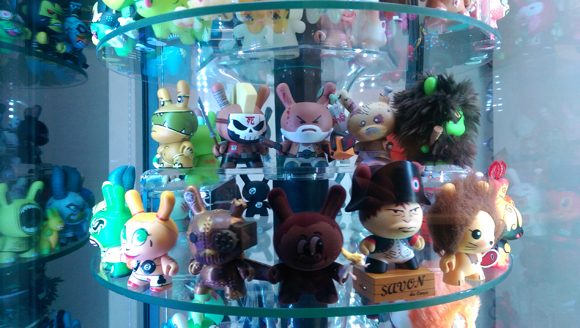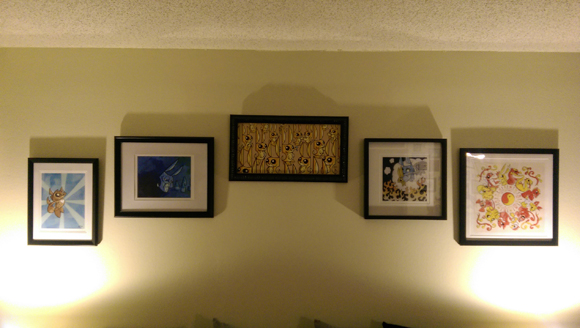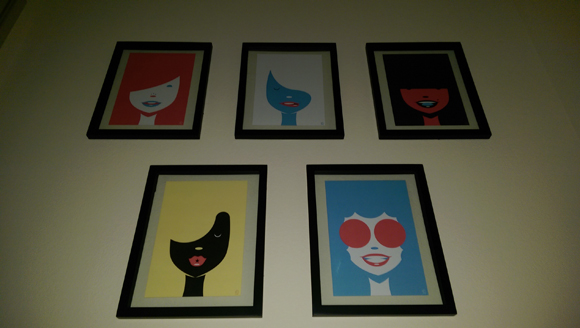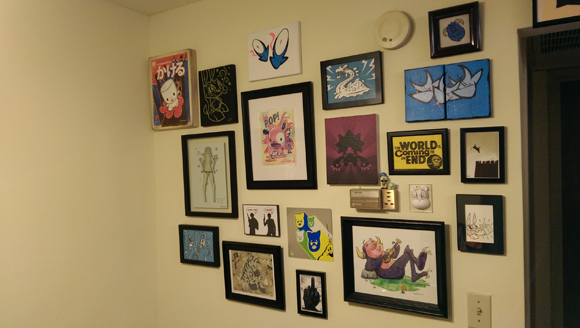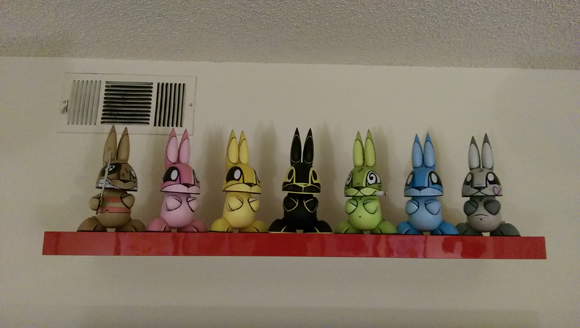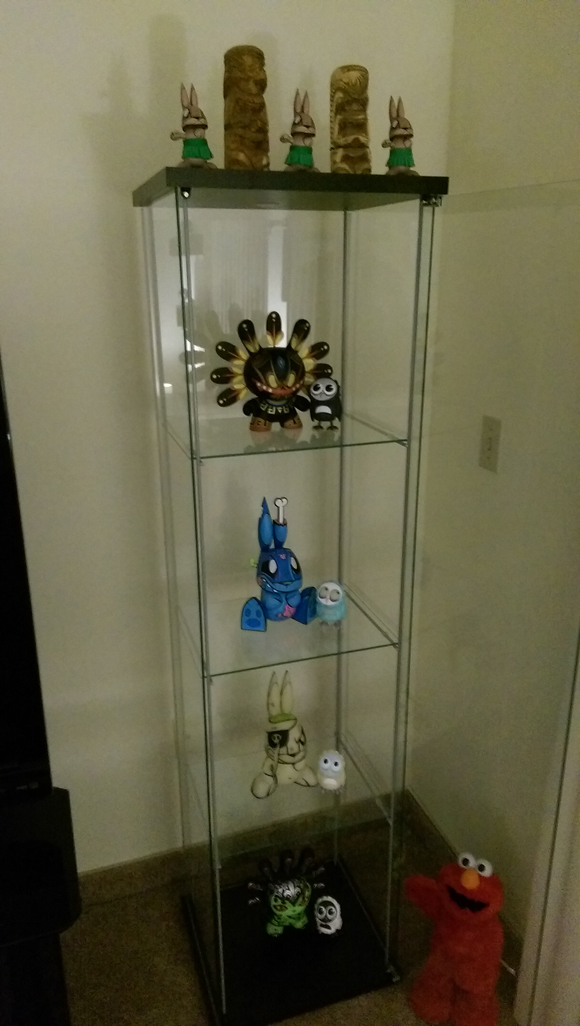 Keep an eye out for more collection showcases very soon!!!