Organized to send out a positive message about the adoption of pets, Flat Bonnie creates little bunnies in all shapes and sizes for people who want to own something cute and share love but can't take on the responsibility of a real life! The cutest thing in town, Kidrobot asked Flat Bonnie a few questions about her Dunny designs in the new DCON mini series.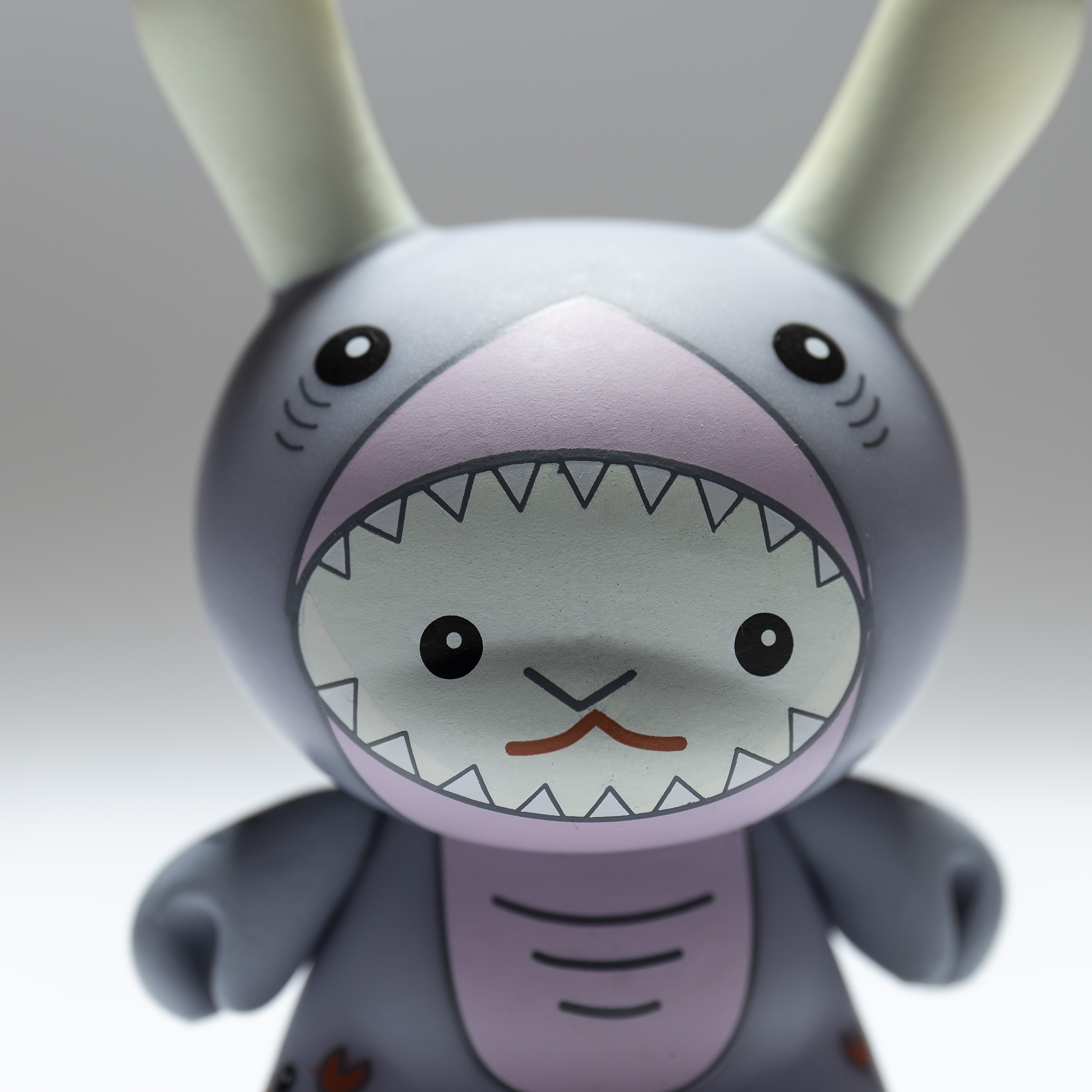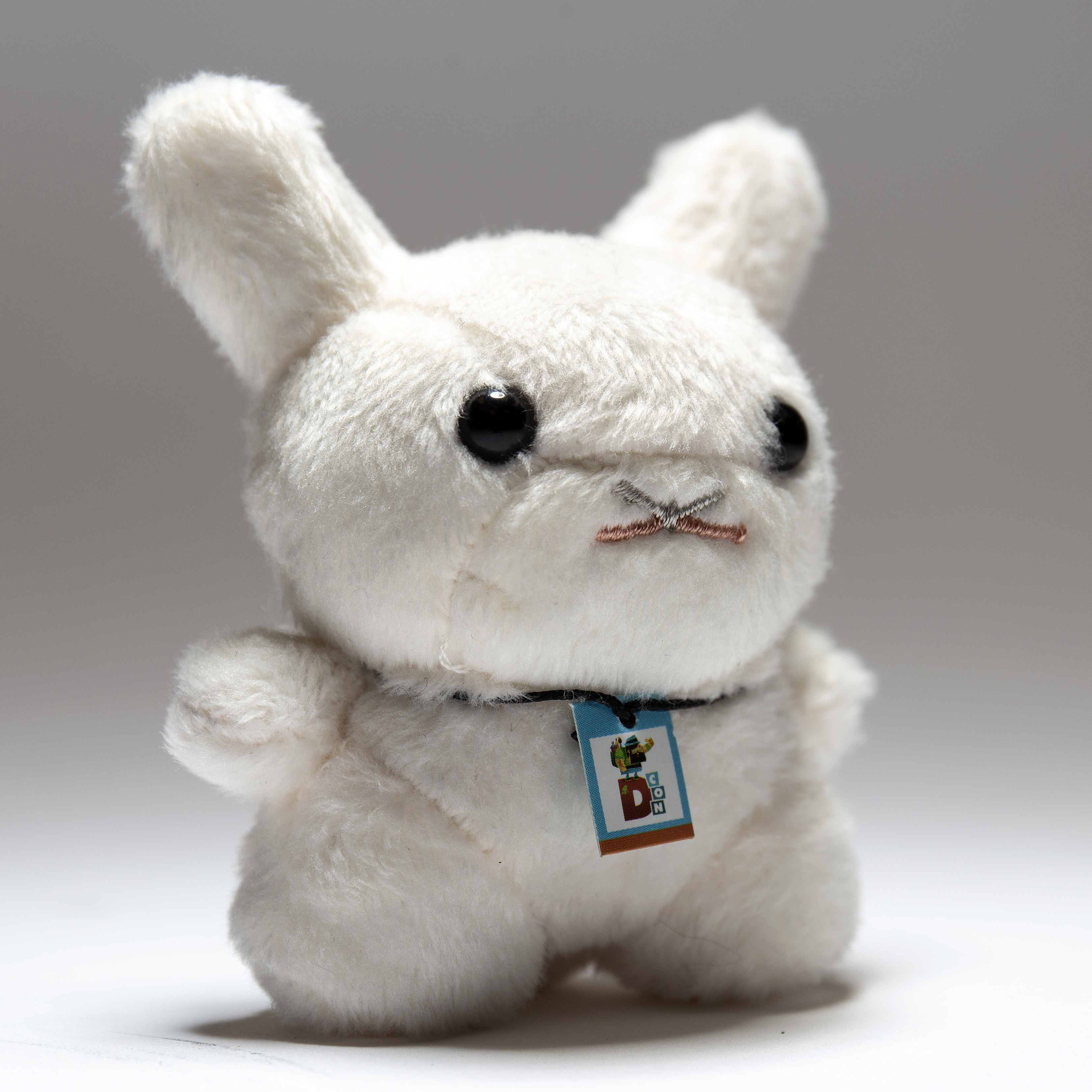 Shark Bonnie- Flat Bonnie wants to raise awareness about ocean conservation so she put on a shark costume to get attention.-
 Dunny Cosplay –  Flat Bonnie in cosplay as a Dunny for her favorite convention – DCON.
Are there any "easter eggs" or features of the design with a story or something on the piece that people might not notice at first?
"Don't eat me" is a message about shark finning. Please don't eat shark fins or bunnies!! 
What is this character's personality like?
Shark Bonnie: caring and happy! Plush Bonnie is happy, positive and sometimes can be demanding. Either way, she is always ready for an adventure! 
What are three words to describe this Dunny?
Shark Dunny: DONT EAT ME Plush Bonnie: Ready for DCON 
Where in the world (or other worlds) would this Dunny live?
Shark Bonnie likes to hang out on Venice Beach during the day! At night, she returns back to her home in Malibu where she lives on LaTuna Canyon! What a life! Plush Bonnie lives in your pocket!! 
What are you currently doing in the art world?
Art shows, conventions and different collaborations! 
Did you always want to be an artist?
I knew I wanted to be an artist since I was little. I always wanted to make something that didnt exist yet. 
How did you get to where you are today as an artist?
I started in fashion. Then I was inspired by my bunnies to start Flat Bonnie as a way to help shelter bunnies. 
What projects have you worked on with Kidrobot in the past?
This is my first project with Kidrobot and I'm SO excited! 
What are three art pieces you have done that you are most proud of and can you provide a photo to share?
Flat Bonnie x Coarse – Omen Totem Puff, Flat Bonnie x Dobihan Swamp Monster and White Rabbit for Disney's "Through the Looking Glass Art Show"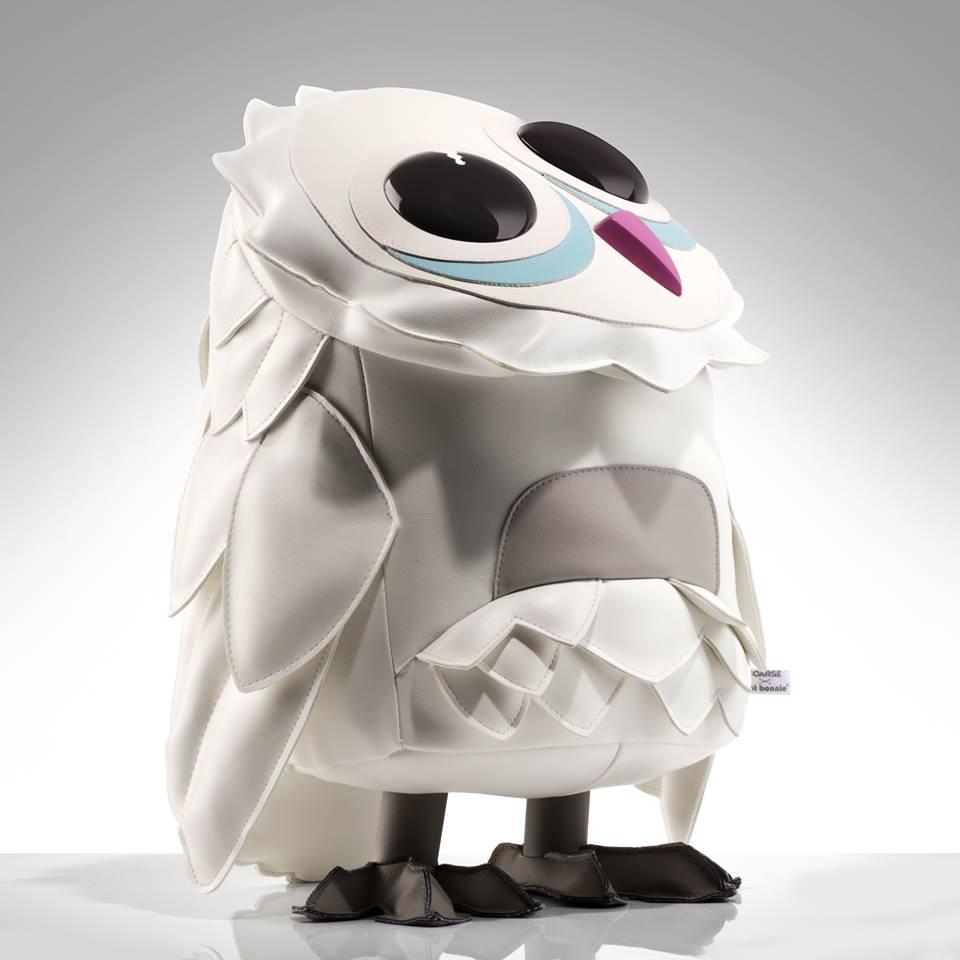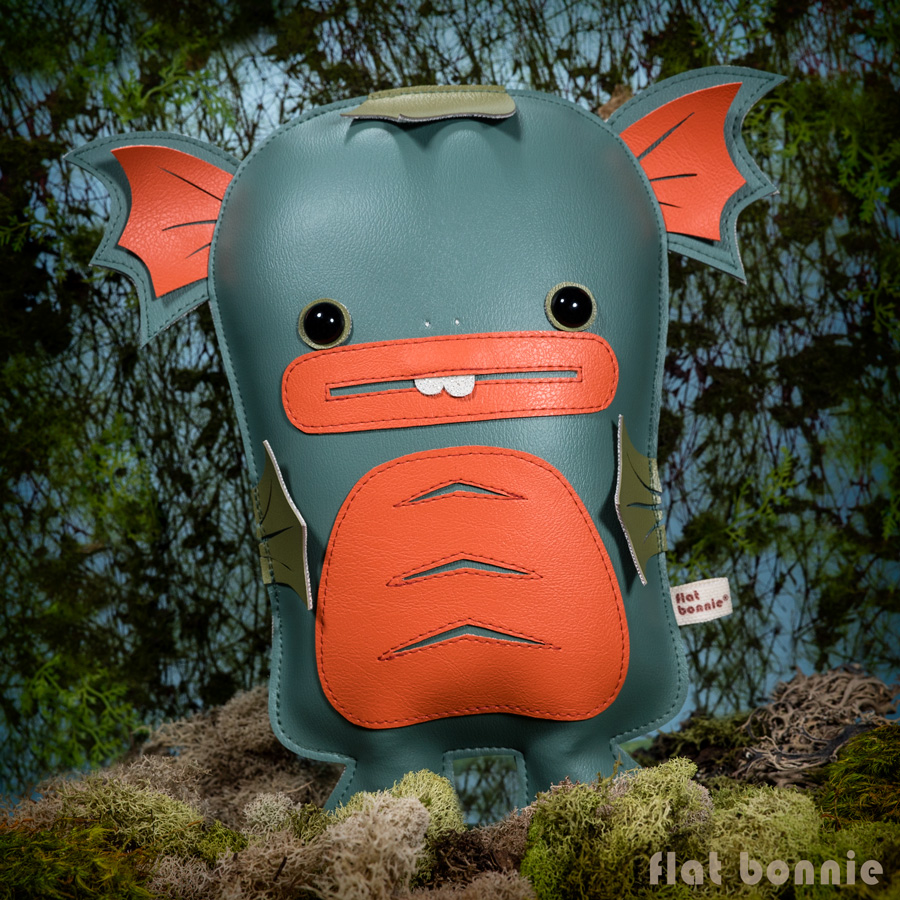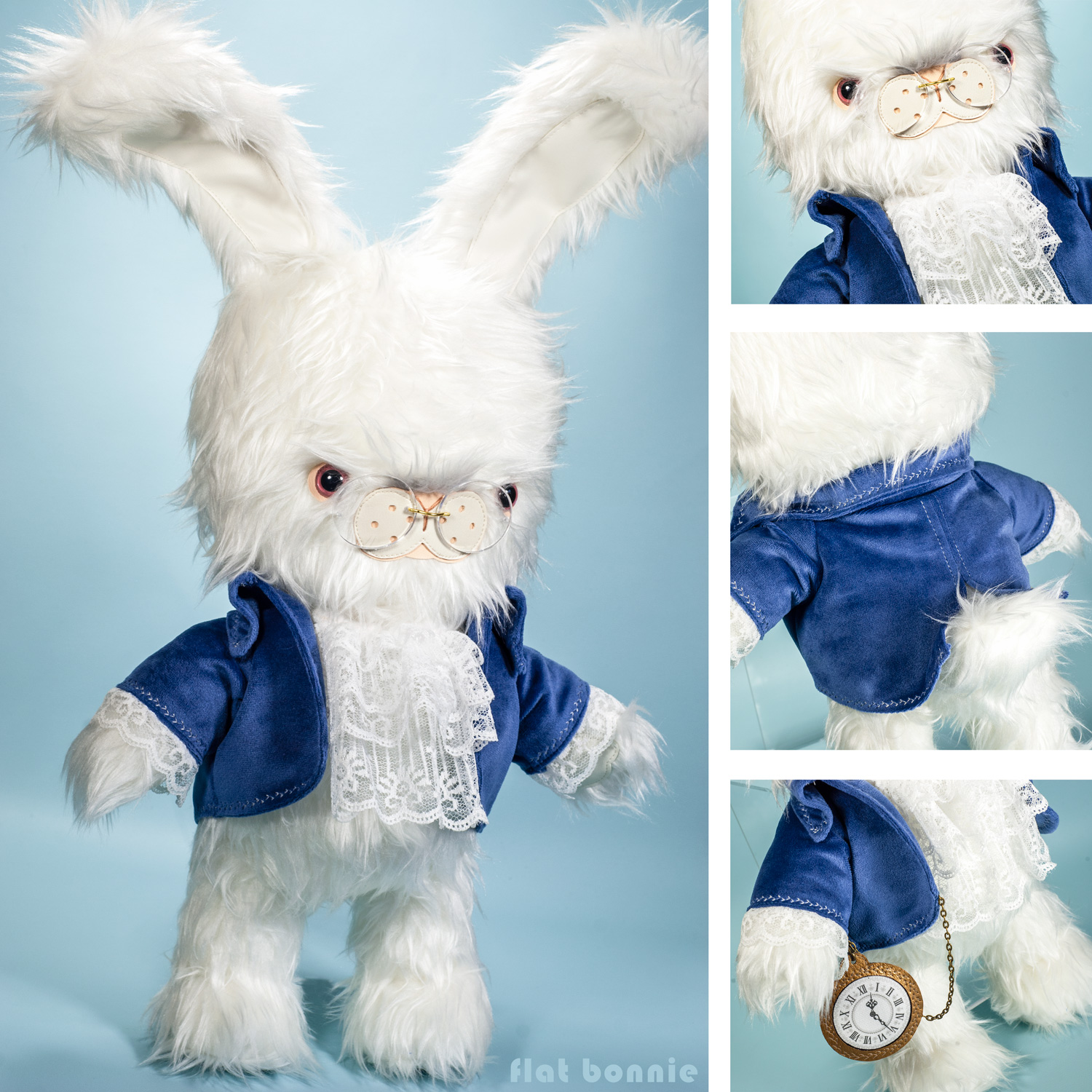 What message/advice do you have for the world?
Be kind to animals – adopt dont shop! 
What does Designer Con represent to you?
Designercon was my first event as an artist. It is my favorite show of the year. 
What does Kidrobot represent to you?
Art toys. Dunnys introduced me to the world of designer toys. 
Celebrate artists like Flat Bonnie with the new Designer Con Dunny Art Mini Series available at the Kidrobot booth #2010 at DCON or online Friday, November 16th at www.kidrobot.com