They are so small and curious! They are smart little robots sent to another stationary planet to assist in the ending of the world… here to talk a little more about the Kidrobot x Dok A Mechtorians Art Vinyl Mini Series is our very good friend, Chris Holt aka The Toy Viking! 
    The Victorian Era is one of my favorites in history, so when it comes across my desk that Kidrobot and Doktor A are releasing a series called the Mechtorians, I am instantly interested. During that era there were great advances in medicine, manufacturing, the arts, and the esoteric, with seances becoming a popular thing to do on a Saturday night.  I'm not trying to invite and ghosts into my house because I already have enough beings that aren't helping out with the mortgage, so I'll just stick to watching tv.  For whatever reasons I can't get my cats on board with being internet famous, so any spirits that are interested in haunting me are gonna have to wait until we get that going.        Now imagine the opulence , the grandiosity, the curiosity of that time period as lived by robots rather than humans. Doktor A has made quit the career doing just that, breaking the confines of mere steampunk to offer us something new and far more imaginative via his extensive range of custom and production toys.  His Mechtorians series features a cast of characters with back stories as rich as their meticulous designs. Kidrobot has been posting their individual bios all week on Instagram, and each character has been so fully realized they could have been ripped from the pages of a classic novel.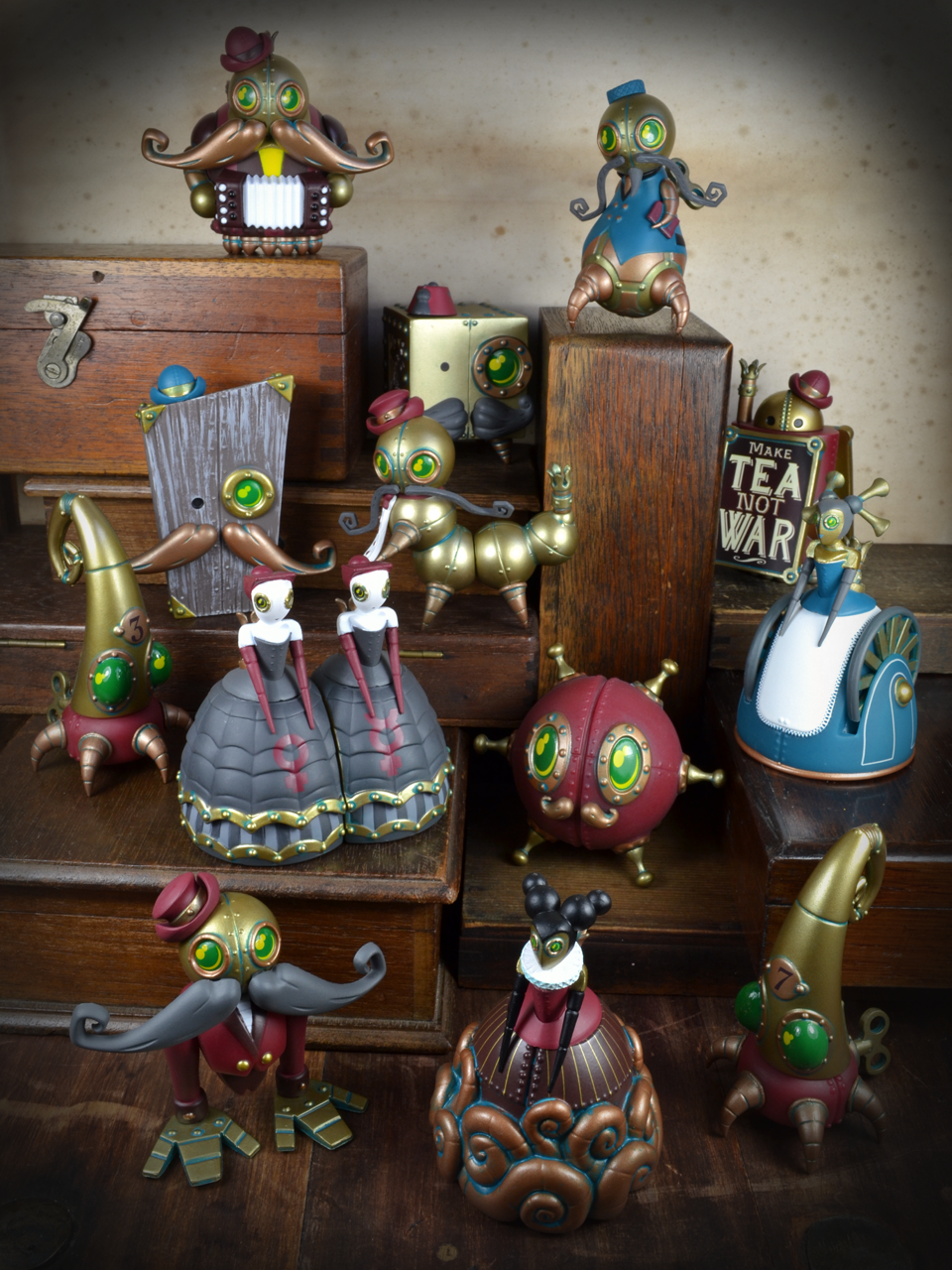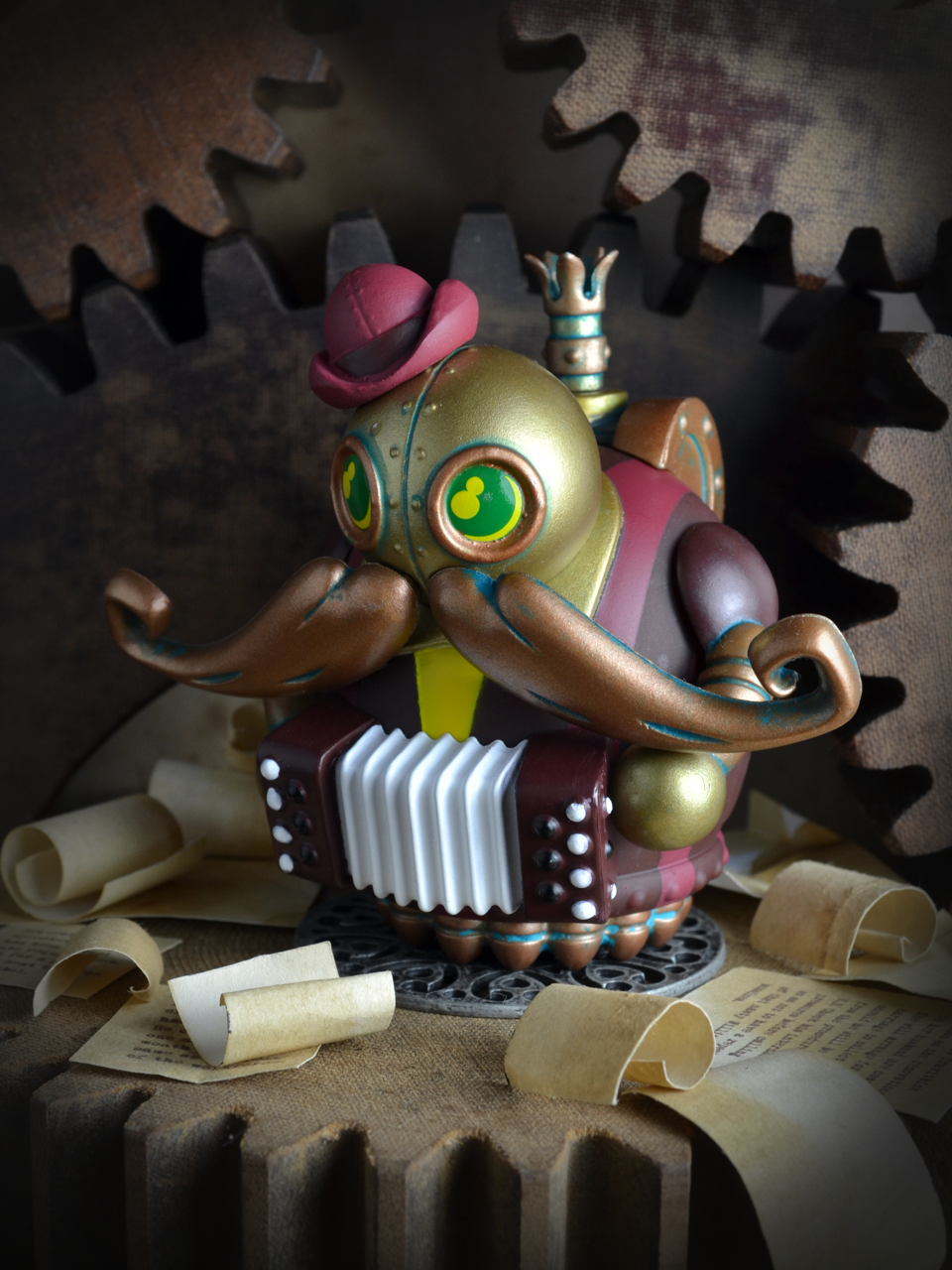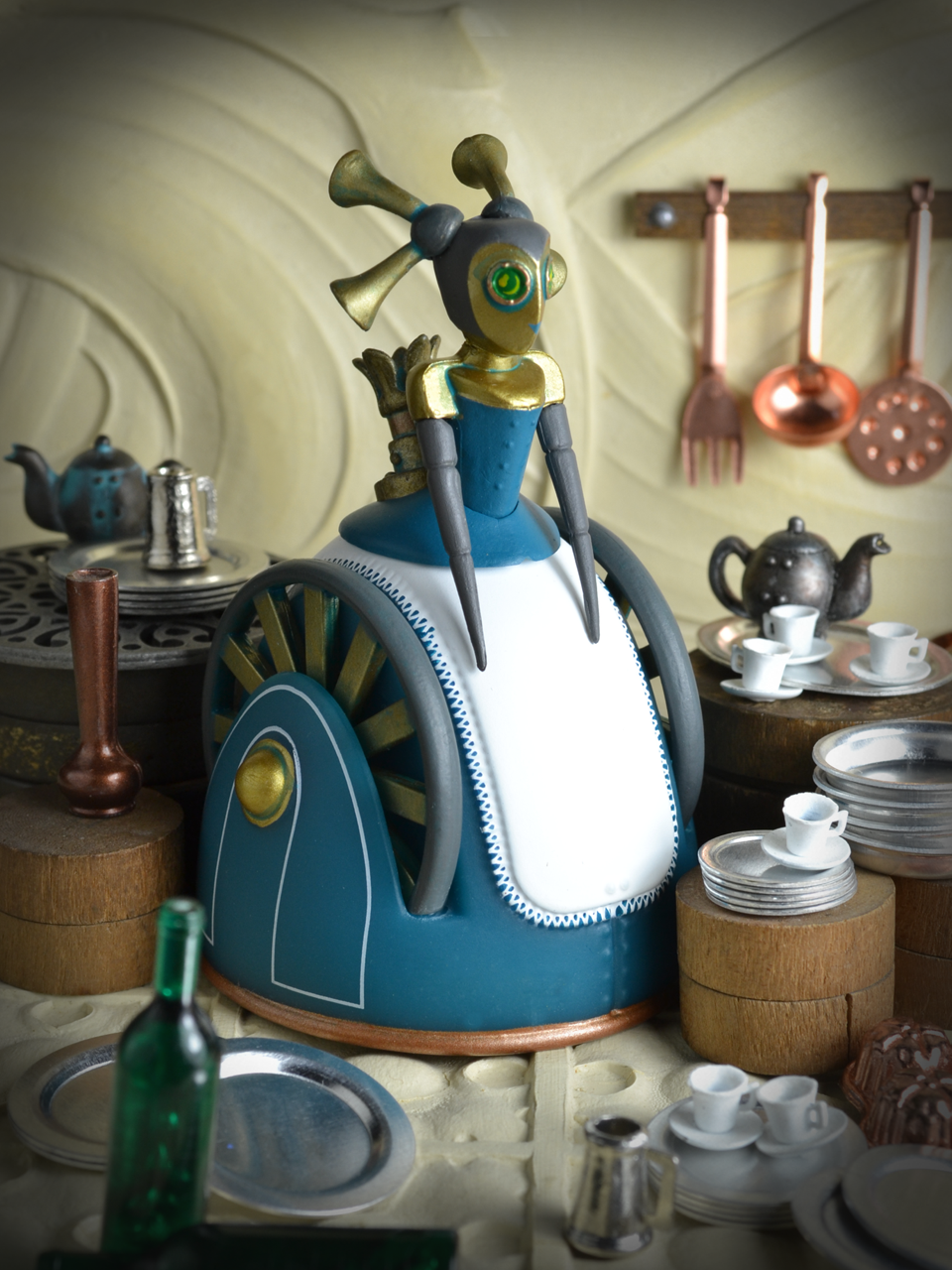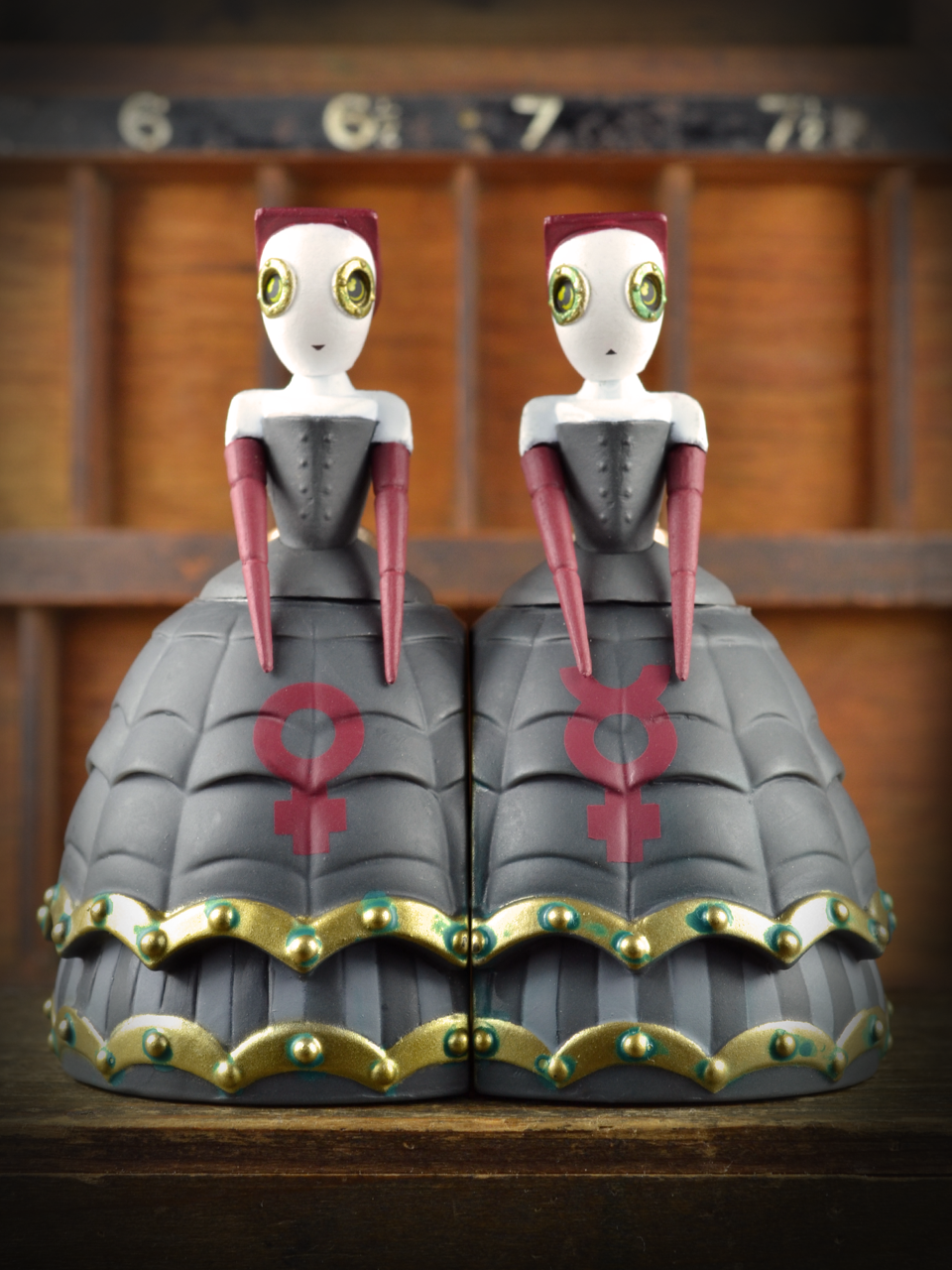 The denizens of Mechtoria are each sold blind box style, because our world needs more mysteries. They are available now by visiting www.kidrobot.com.