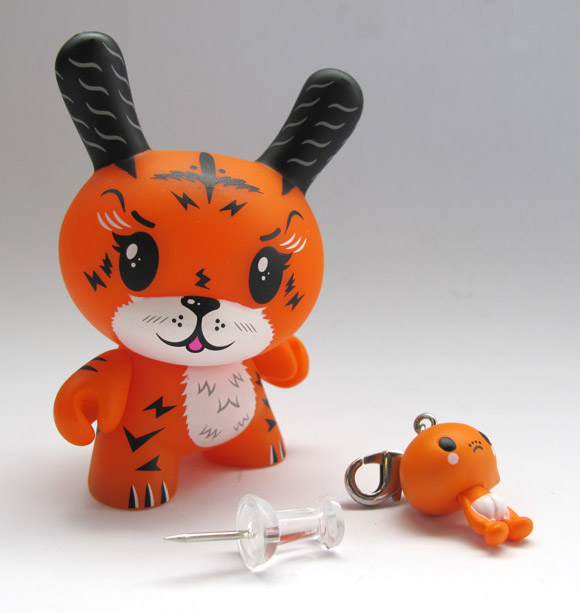 KR's Social Media Ambassador, Wheelbarrow shows everyone his favorite zipper pull past time, turning DUNNYS into key chains. With a few simple ingredients and a couple easy steps, you too can transform your DUNNY duplicates into key chains.
Kidrobot zipper pulls are not just for zippers anymore. What's your favorite ways to rock KR zipper pulls and key chains?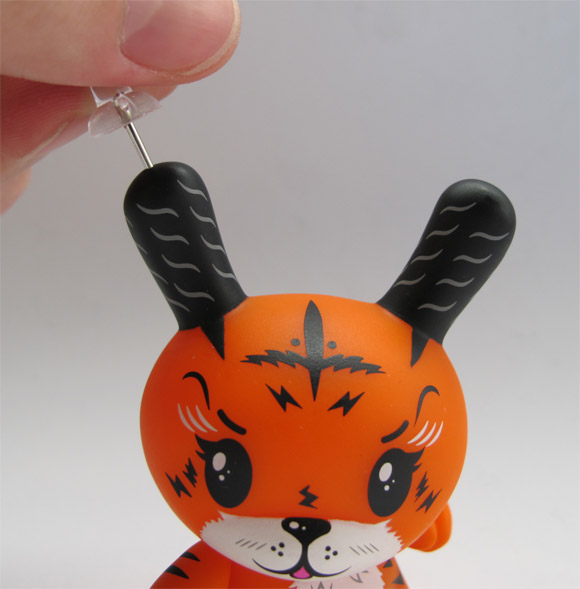 1.Carefully poke a hole in the ear with a thumb tack.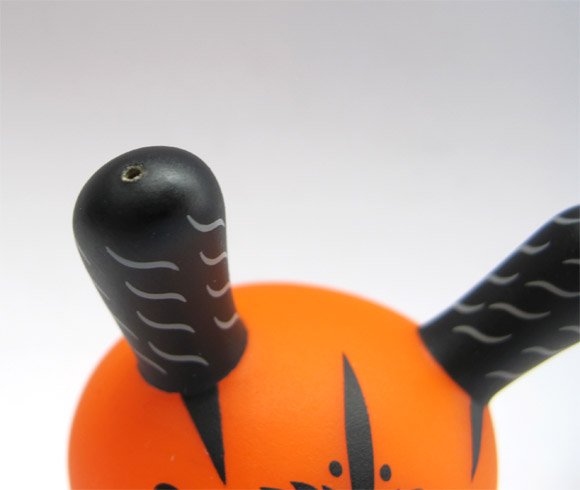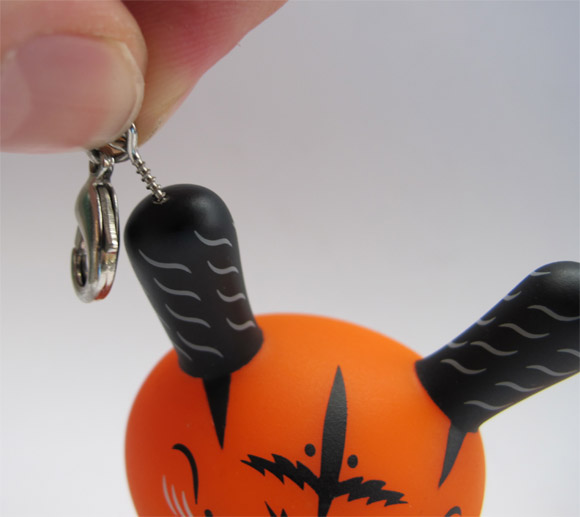 2. Apply the zipper pull hardware into the ear.