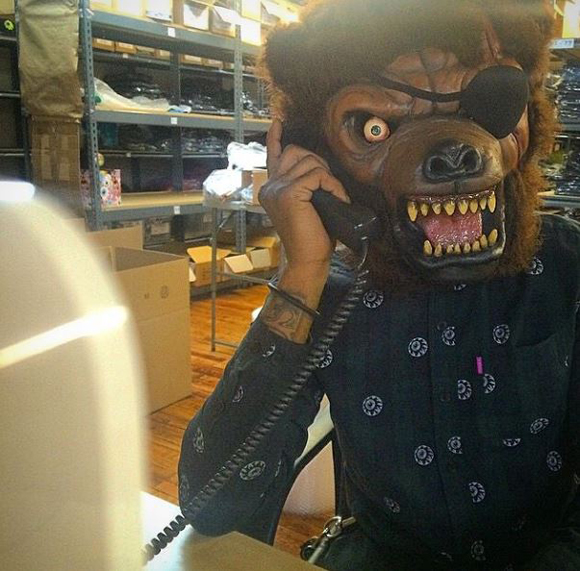 We are only 3 days away from the epic drop of the Mishka's new Bad News Dunny 8" and 3" Kodiak and Polar Editions, and we thought it would be a good time to see what kind of trouble Mishka has gotten into recently.
Since it was their turf, New York Comic Con was a "no brainer". Basically, Mishka owned NYCC. Besides a killer booth and antics, you also got an early glimpse of the soon to be famous Dunny.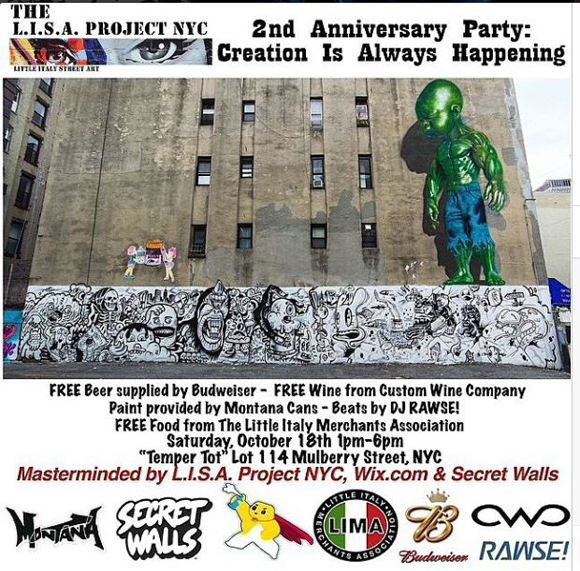 Hopefully this past weekend you got to check out the secret walls work down on Mulberry street.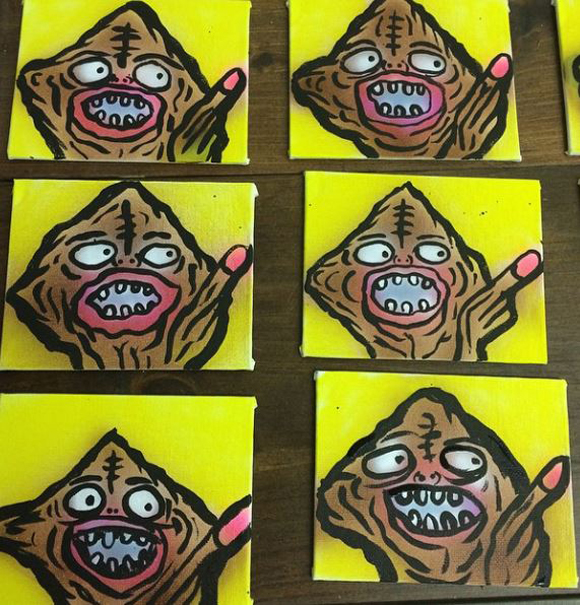 We can't forget all the original work with fellow NY player Sucklord. Doin up some OGs for a Sucklord toy release.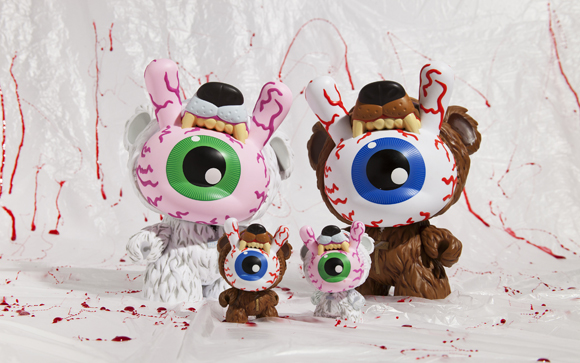 The  Bad News Dunny drops October 24th and is available on Kidrobot's Website and select retailers. Don't forget, one lucky buyer of the supremely limited 8" Polar edition will win the other three Dunnys… for FREE! That includes both 3" versions and the 8" Kodiak Edition… that basically means one lucky buyer is going to get a much larger box than they expected when the UPS driver shows up… pretty awesome!