San Diego Comic Con is on the horizon and Kidrobot is gearing up for another exciting year of exclusive releases, pre-releases, and artists signings at Booth #4549. With three weeks to go we wanted to give you fair warning of whats to come without completely spoiling the surprise! Stand by for the next two weeks for exclusive reveals coming your way!

DAY ONE JULY 17
SDCC RELEASE AND SIGNING
Signing by Frank Kozik July 17, 6-8pm
7-inch Labbit
Labbit dives into the Comic Universe on a conquest of domination. Naturally attracted to the baddest around, Labbit becomes one with the most wicked and sadistic supers. Snikt! Labbit is a great host. Black as death with wide spidery eyes, ferocious fangs, and a psychotic tongue,  this Labbit is pure 7-inch vinyl evil. Only the butt-hole can resist. Some things are too good to be bad. 'Nuff said.
He comes alive at SDCC on July 17th with Frank Kozik signing from 6-8pm!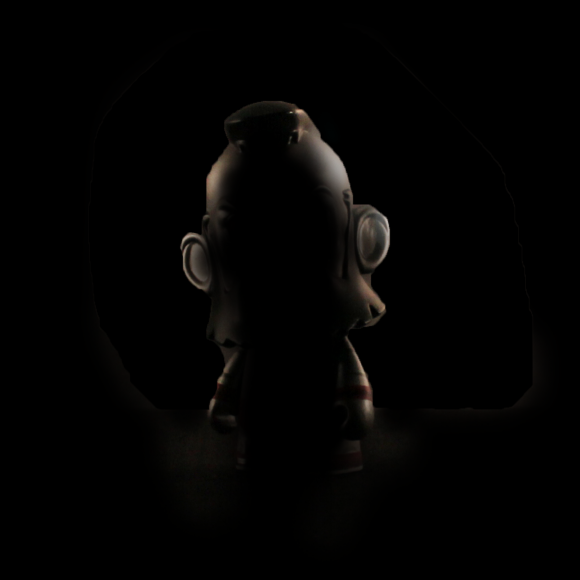 DAY TWO JULY 18
SDCC EXCLUSIVE RELEASE AND SIGNING- Mecha Zangief
Signing by Yoshinori Ono- Legendary Capcom Producer.
The Red Cyclone goes heavy metal. Zangief has transformed to a 3-inch cyber colored vinyl figure. Even super powers can't knock down this Russian wrestler.
Entering the ring July 18 exclusively at SDCC.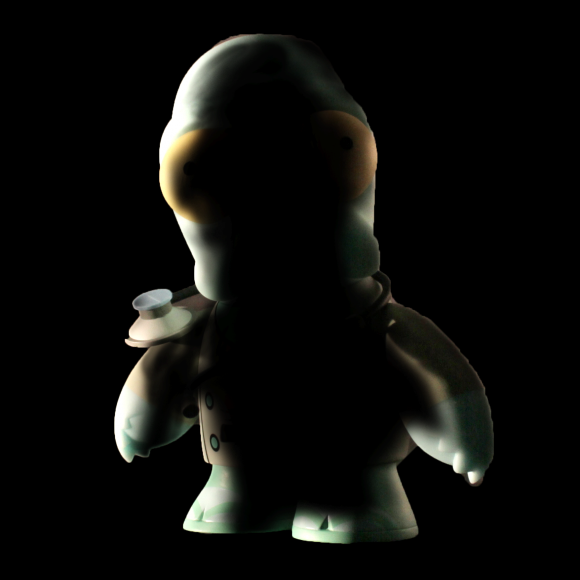 SDCC EXCLUSIVE RELEASE- Futurama Zoidberg By Matt Groening
There's a doctor in the house. Complete with stethoscope accessory, the Kidrobot-ized 6-inch vinyl Futurama Zoidberg will listen to your intestines. If you lose him, look in the nearest dumpster. Super ink squirting Decapodians rule.
Available July 18 exclusively at SDCC at 10 am.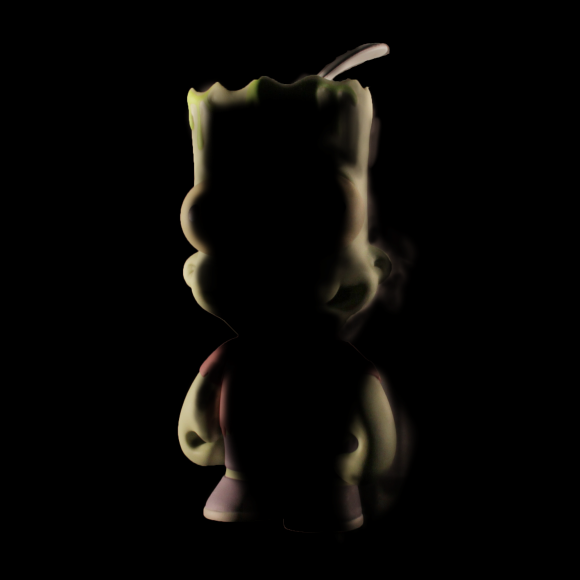 SDCC EXCLUSIVE RELEASE – The Simpson's Zombie Bart By Matt Groening
Eat my brains!
Spoon for brains included. Bart looks sick (and undead) in a special one of a kind 6-inch vinyl.
Ready to eat and be eaten July 18 at 10am exclusively at SDCC.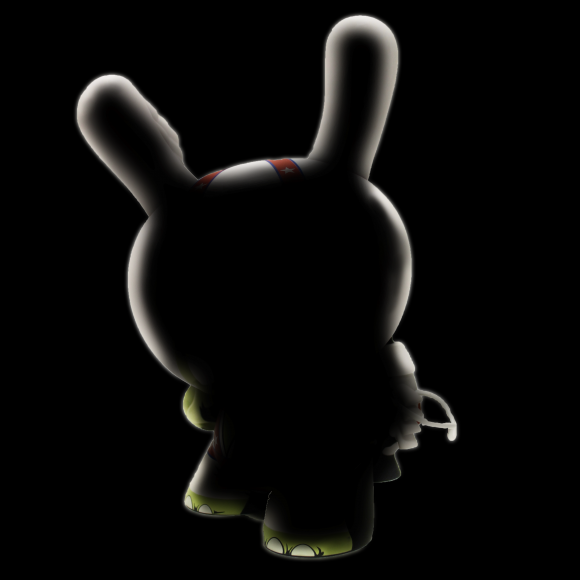 DAY THREE JULY 19
SDCC EXCLUSIVE RELEASE AND SIGNING- Locodonta Dunny by Jon Paul Kaiser
Signing by Jon Paul Kaiser 12-2pm
Daredevil Dunny never runs out of nerve.
This 8-inch vinyl hog is ready to fly. Stunt suit design is topped off with a newly sculpted head – including jet streaming ears – and a single engine jetpack accessory. Limited edition of 400.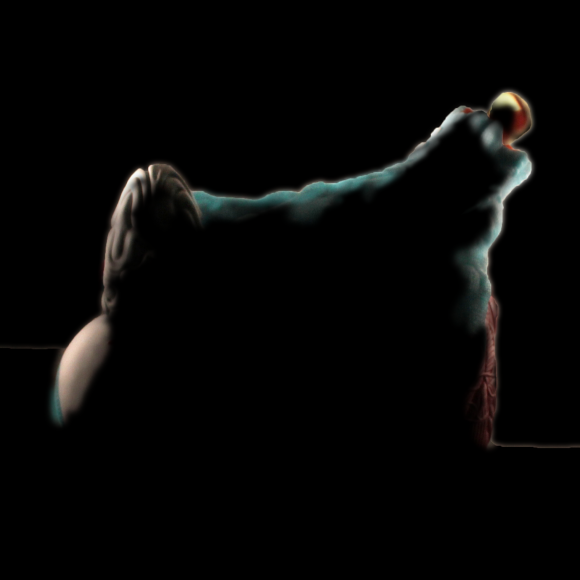 SDCC EXCLUSIVE RELEASE AND SIGNING- Keep Watch Labbit
Signing with Frank Kozik and Greg Rivera of Mishka 12-2pm
There's a hell for all things, men and labbits alike! In their underworld Keep Watch Labbits run perpetually from disembodied Hell Hands offering the most unholy petting. Thy horror Labbit!
Skinned labbit featuring sculpted brain and muscle tissue, gradient tendons, and GID never blinking eye. Special limited edition of 300 exclusively at SDCC on July 20th.
As always- If there are any SDCC details you think we should know about, be sure to let us know and email Brad at KRSDCCLIST@gmail.com or CMcKamy@kidrobot.com