In 1981, American Greetings introduced the world for the first time The Care Bears through a series of illustrations on their greeting cards.  Decades after the initial introduction of the characters that the world would came to love, American Greetings entrusted one of the most treasured entities, The Care Bears, to the team at Kidrobot to curate a series of art toy figures.
In celebration of The Care Bears 35th Anniversary, Kidrobot worked with a selection of strong female artists from across the globe to reimagine the characters that they grew up with.  The artists include Tara McPherson, Linda Panda, Julie West, Kathie Olivas and Jordan Elise.  Each of the women chosen by Kidrobot to be a included in this series took on the challenge of reimagining 1-2 of everyone's favorite Care Bear characters in their unique artistic style.  The Care Bears included in this limited edition series include Birthday Bear, Bedtime Bear, Funshine Bear, Tenderheart Bear, Polite Panda Bear, Perfect Panda Bear and Share Bear. This series of 10 collectible vinyl art pieces produced by Kidrobot marks a pivotal moment for American Greetings as the first officially licensed collectibles where artists were given the full freedom to reimagine the traditional Care Bears in their individual signature styles. Collect all these beautiful pieces now online at www.kidrobot.com for the perfect piece of colorful nostalgia.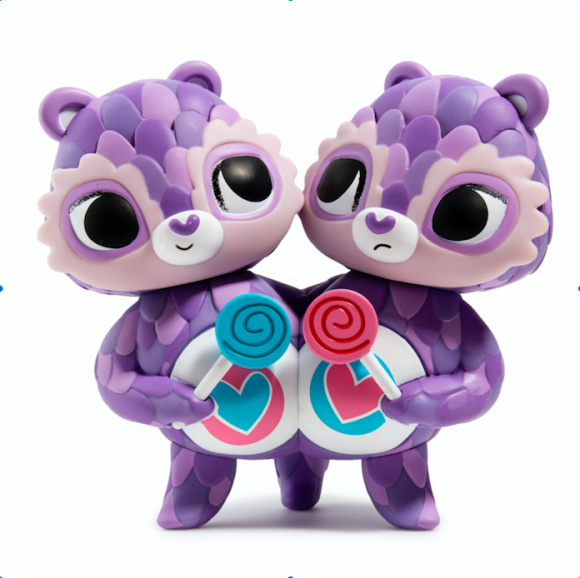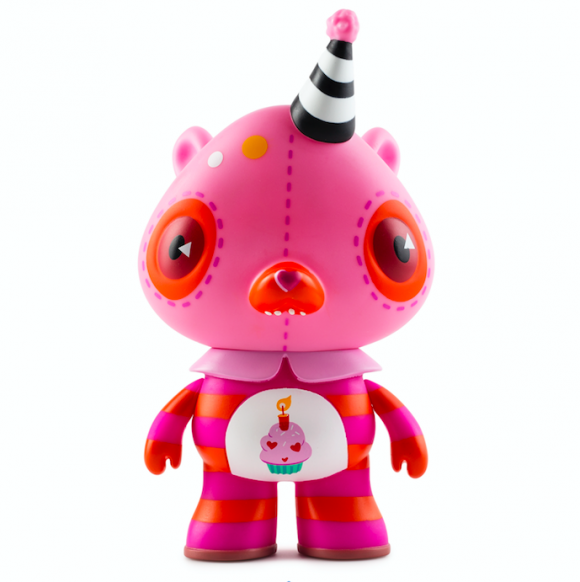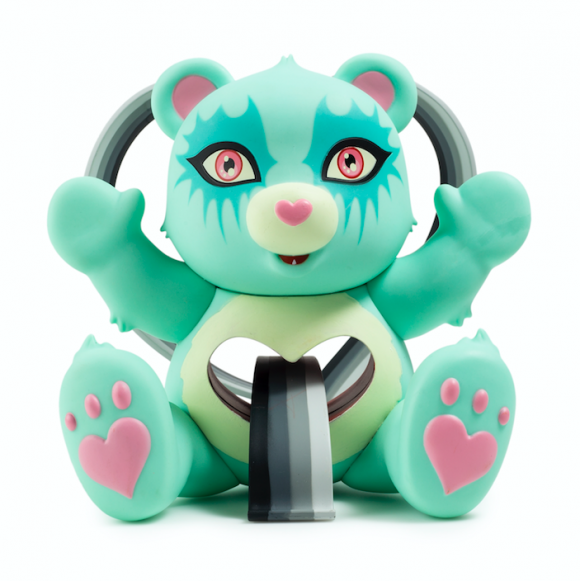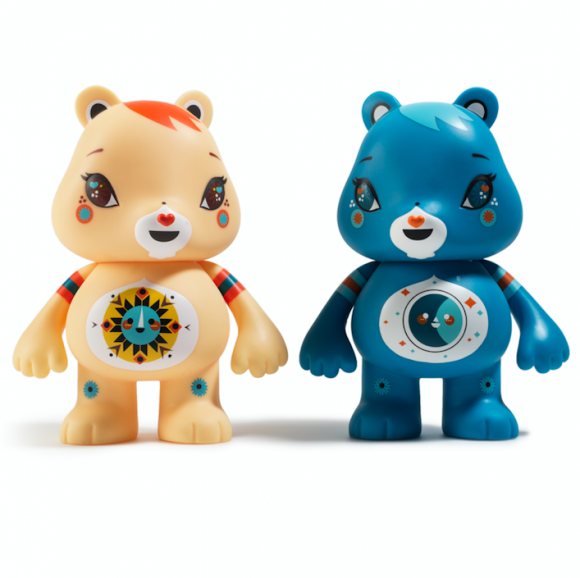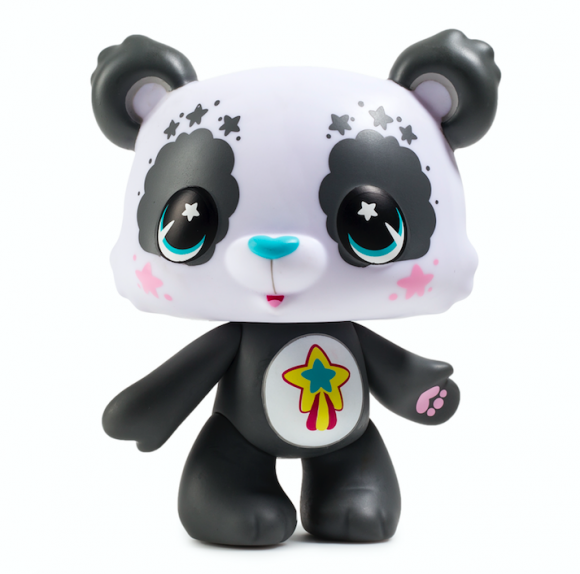 Today, Friday, March 30th, Kidrobot will officially launch the last art figures in this series.  The Care Bears Share Bear was designed in two individual colorways by the female artist behind Horrible Adorables and winner of Breakthrough Artist of the Year at the 2016 Designer Toy Awards, Jordan Elise. These figures and the rest of the collection can be found in limited numbers on Kidrobot.com and in select specialty retailers world-wide.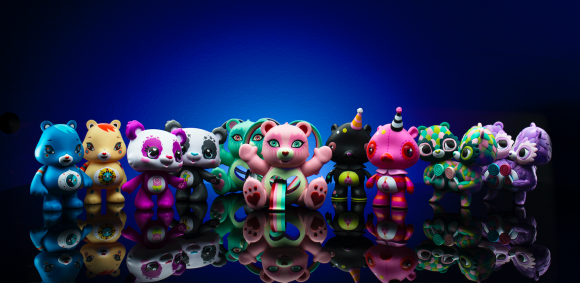 Fell in love with them all? You can collect them now here https://www.kidrobot.com/collections/care-bears-female-artist-art-figure-series