Here is another awesome release blog by our good friend Chris Holt aka The Toy Viking on our new Kidrobot x Futurama Universe X Vinyl Keychain Series that you can collect by getting them online now at www.kidrobot.com! 
    The future is in your pocket! No, I'm not talking about those lottery tickets, or that pack of gum, your cell phone, loose change, dog whistle, guide to New England woodworking or….wait, you need to seriously get your pockets in order cause this is ridiculous. I'm talking about the Futurama Universe X keychains from Kidrobot that are going to put some order to that mess of keys you have. This blind box series has all your favorite characters from the animated hit and they would look amazing as they hang from the keys of your flying car that we were promised we would have by now. So what, we all got fancy cell phones and just selfied our way into forgetting about that glaring oversight in transportional superiority? We are much too easily distracted.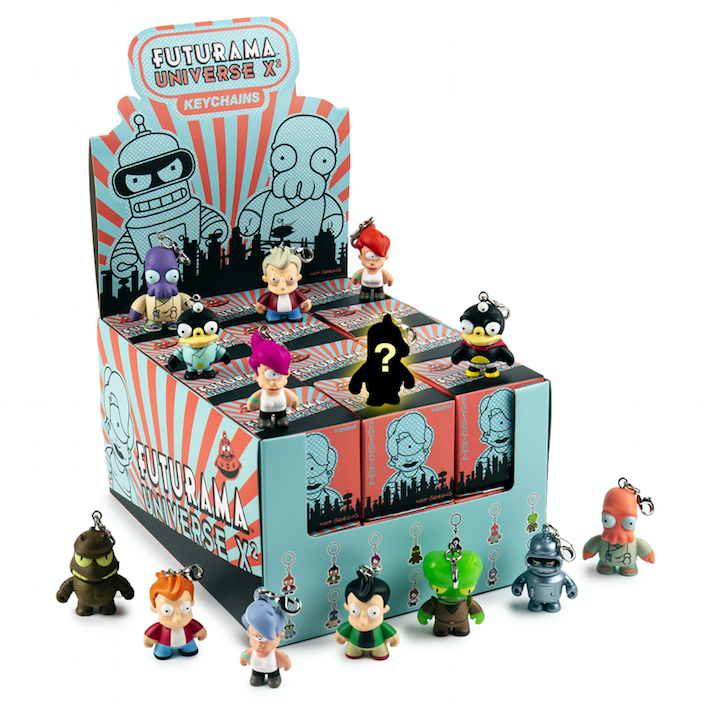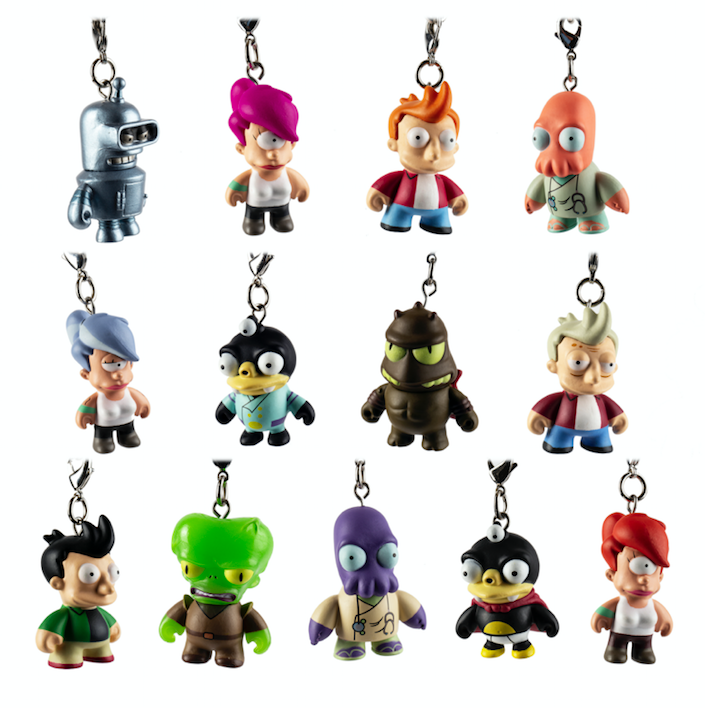 Collect them all now by visiting www.kidrobot.com.