After the wild success of showing off our cute fries and charms online and at this years San Diego Comic Con, we are now able to bring the Kidrobot x Sanrio Hello Kitty Fries and Burger Plush Charms to www.kidrobot.com! Here to say a little something on the side about this perfectly cute release is our good friend Chris Holt aka The Toy Viking…
 Sanrio has the market corned when it comes to cuteness and just when you thought things couldn't get any more adorable, Kidrobot was all like "wassup" with these character food plushies.  I mean come on, it has to be illegal to be so dang precious.  Even I couldn't bear to eat these hamburgers and fries and that is basically the only parts of the food pyramid I acknowledge.  The burgers have clips on em too so you can accessorize yourself to the nines no matter what kind of diet you're on.  Put em on your backpack, use em as the cutest keychain anyone has ever seen, or hang em from your rearview mirror to bring some much needed joy to your morning commute.   Traffic is much more bearable when you have something to remind you of the cuter side of life while you wait unmoving on the freeway.  Or it may just remind you of lunch, which is my favorite part of any work day.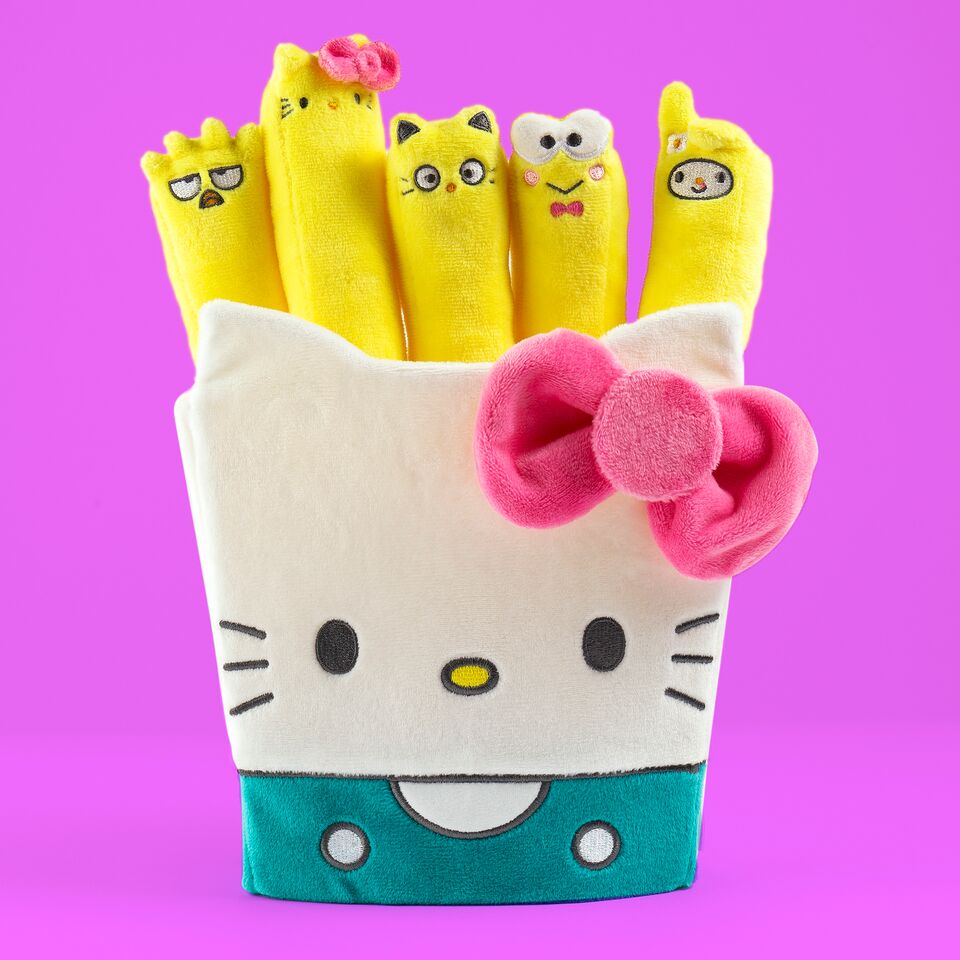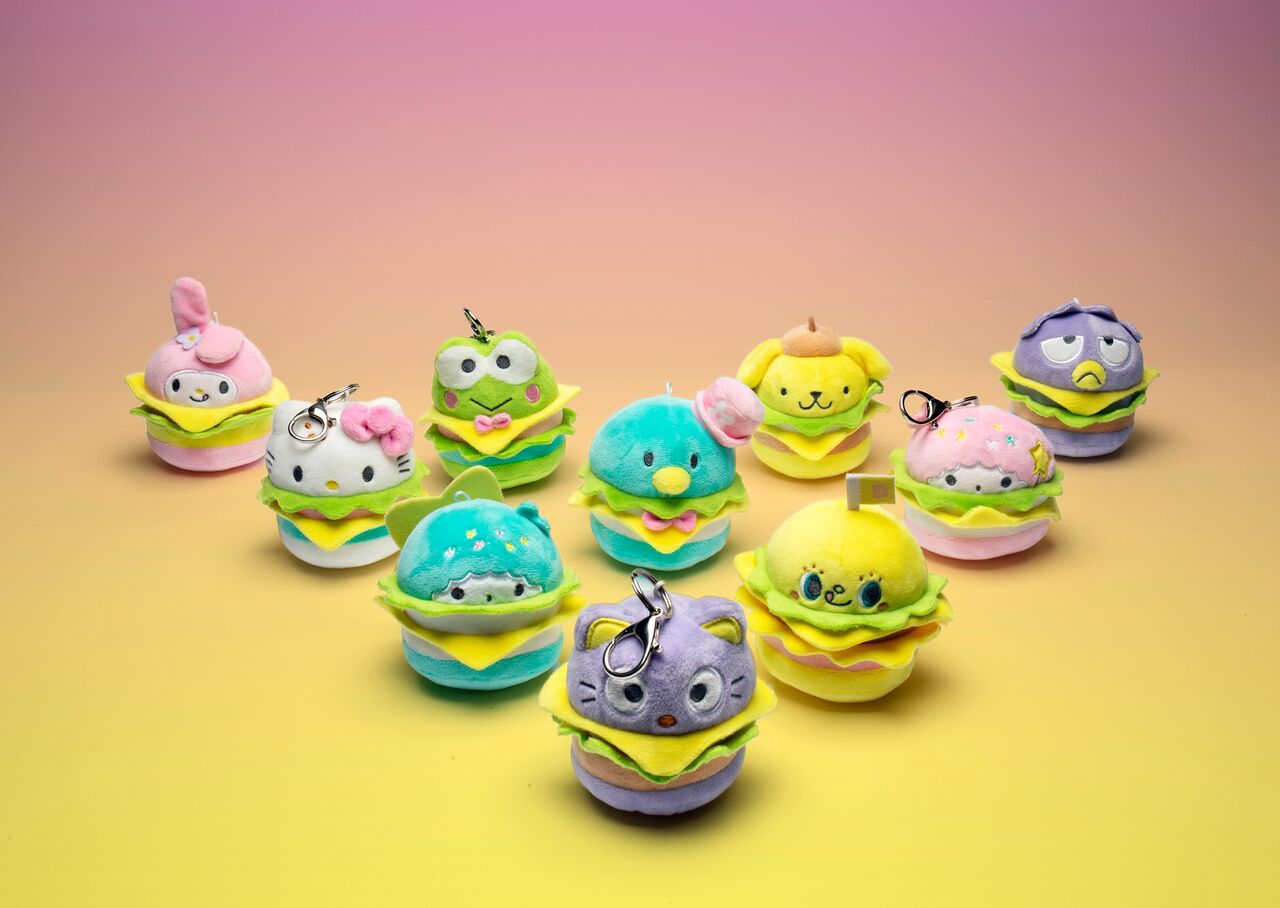 Featuring Hello Kitty as the biggest pack of fries you've ever seen, and other Sanrio characters such as Keroppi and My Melody as tiny hamburgers, this plush collection is available now at www.kidrobot.com.