It's MUNNY Monday! Today we are checking out Jaykishen, aka Jaykblu, from London!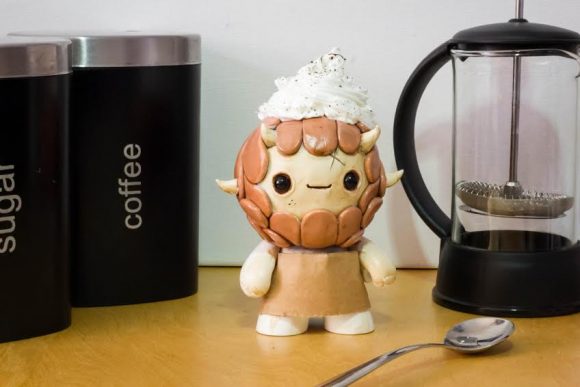 Tell us a little about yourself.
Hey! I am Jaykishen (Jaykblu) – 22, from London, well North West London, but yeah, London! I learned art myself and with the help of and tips from artists all over!! I'm a pre-registration pharmacist (it's what I studied) by day. But I love working on my art whenever I can by night! – almost like batman but with art and medicines?
I like anime, food, collecting stuff, cars, food, cartoons, games, food, art, comics and food!
Who are your biggest influences in art?
The whole community of artists is just epic! All of their work has an impact on me!
Some of my favorite artists include Tom Lewis, Martin Hsu, Yoskay Yamamoto, Chris Ryniak, Shadoe Delgadoe, Okkle, Hikari Shimoda and a ton more!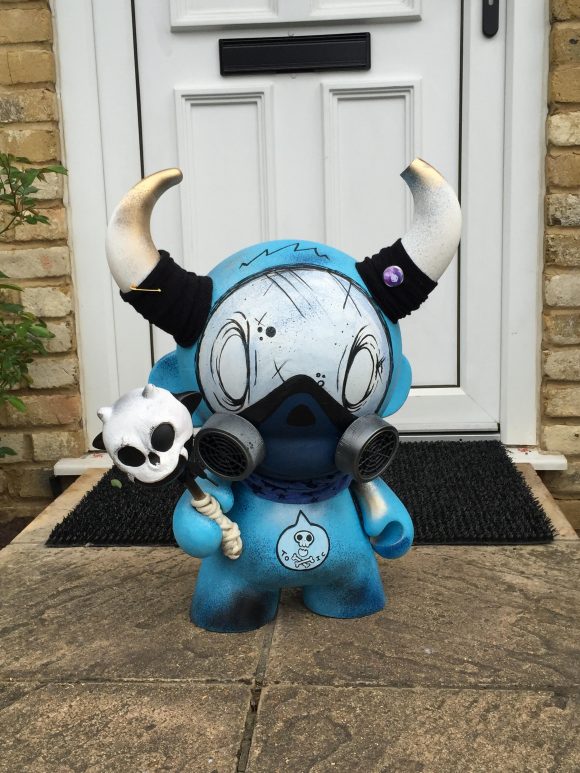 Tell us about your creative process. 
Whatever weird thing comes into my mind will generally be created at some point. No holds barred.
How can people get in contact with you?
They can contact me via any of my social thingies – Instagram @jaykblu or facebook.com/jaykblu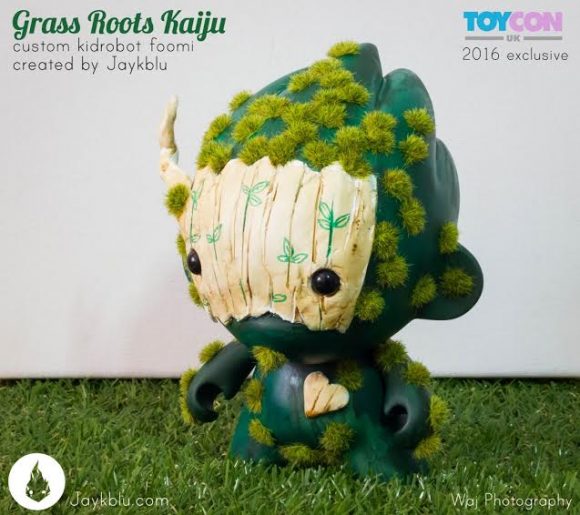 Now that you're world famous do you promise to use this platform only for good, resisting all the temptations that are sure to follow?  If you answered "no" please explain.  
I promise, maybe as a bribe, to get more ice cream, or not, only for good.