There's no surprise to why French artists, Supakitch & Koralie are getting so much attention lately. They are freakin' awesome! Enjoy these couple of recent videos featuring their intricate techniques and beautifully styled characters.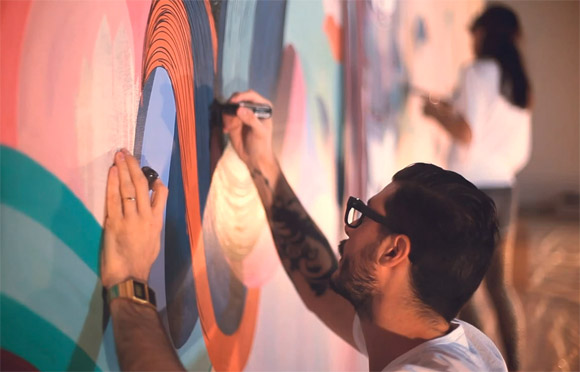 In this first video, take a ride with Koralie as she pastes up some drawings on the city streets and zoom into Supakitch as he illustrates with his some fine tipped POSCA markers. Shot and directed by elr°y in collaboration with POSCA.
In this next one, production company SHOOT THE BOSS has created a lovely music video called Romance In Plastic Minor which features the French duo's staple characters making a journey through the city in search of each other.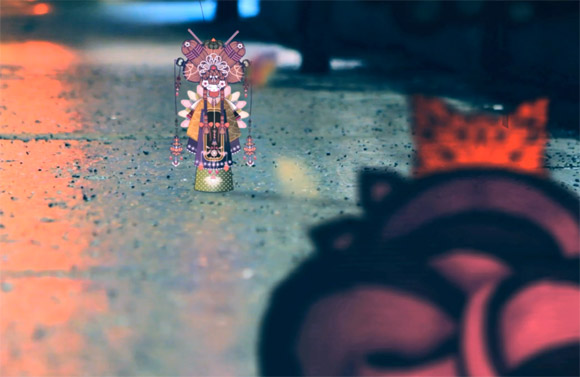 Romance In Plastic Minor from SHOOT THE BOSS on Vimeo.