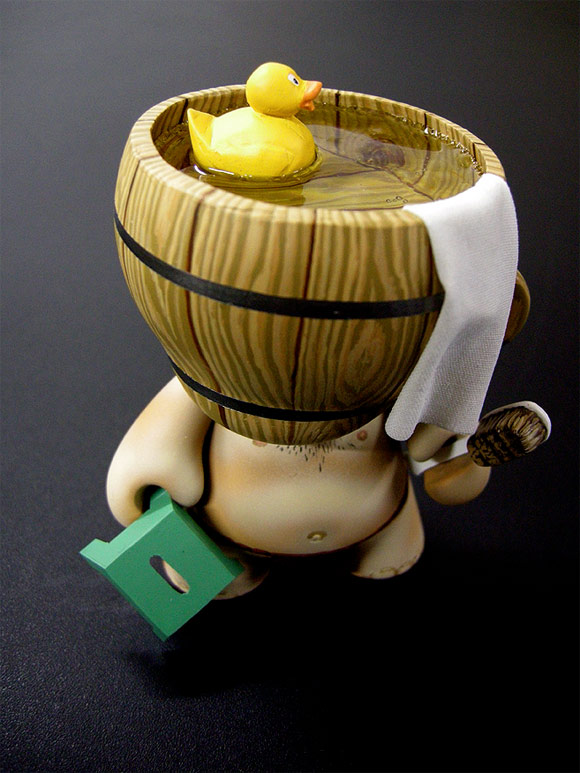 Atomic Books hosts its third annual custom toy show, Vinylmore 3 : MUNNYLAND in Baltimore, MD. There are works of nearly 40 multiversal artists who have created more than 60 pieces using MUNNY and MUNNYWORLD characters. Prizes are being awarded to the Best of Show and for the Peoples Choice. MUNNYLAND will be on display through May 2.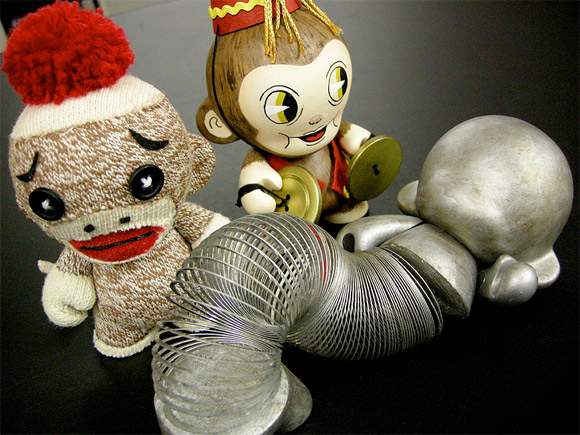 Designed by Sarah Mires.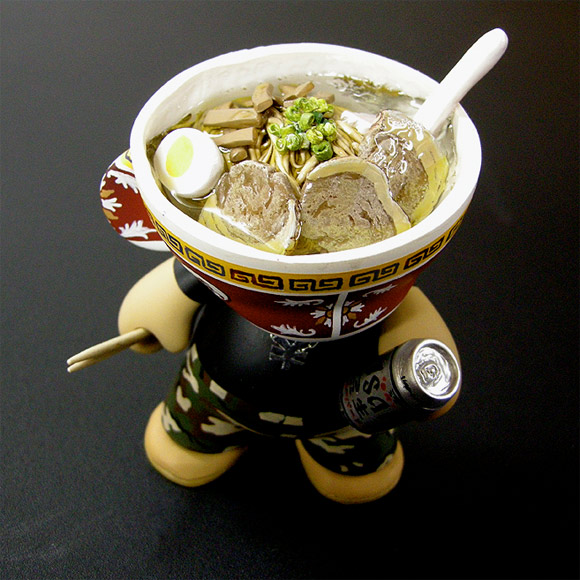 Designed by Jim Lasher and Ayumi Yasuda.