We came, we saw, and we won an award…NYCC!
New York Comic Con is done and everyone is procrastinating unpacking about now. Thanks to our pop up shop with Clutter, the Con was simply awesome! If you could't make it to New York for this one, we got you covered!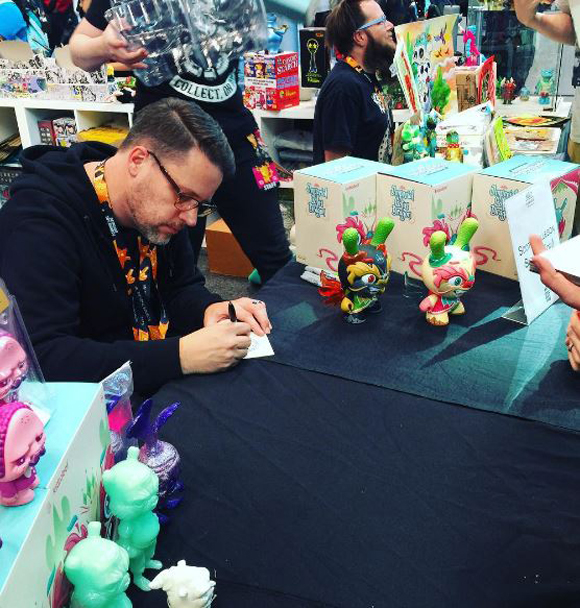 We had Scott Tolleson signing his much loved Imperial Lotus Dragon to a nice long line of fans, and they couldn't be happier! Look at those smiling faces!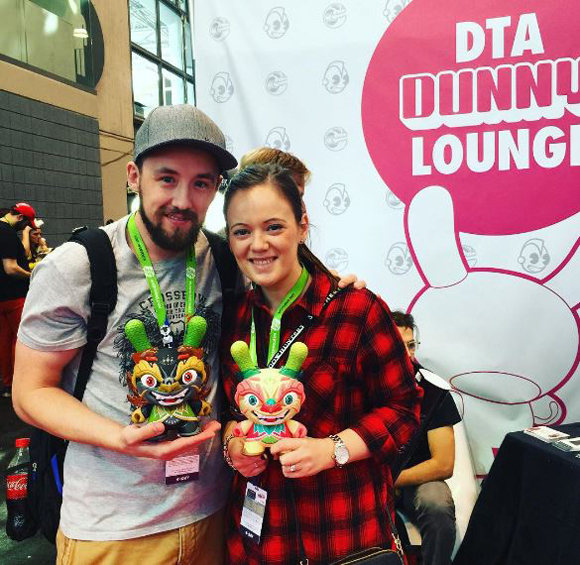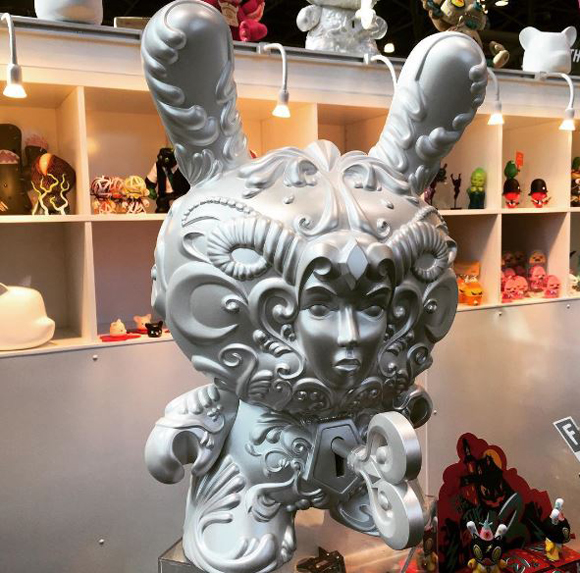 At the booth, you got an up close and personal look at the JRYU 20″ F.A.D. Dunny coming out soon!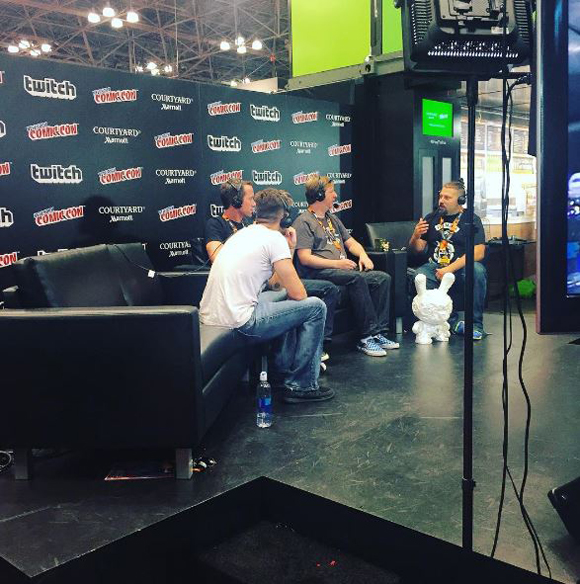 We even showed it off for Twitch TV during our interview!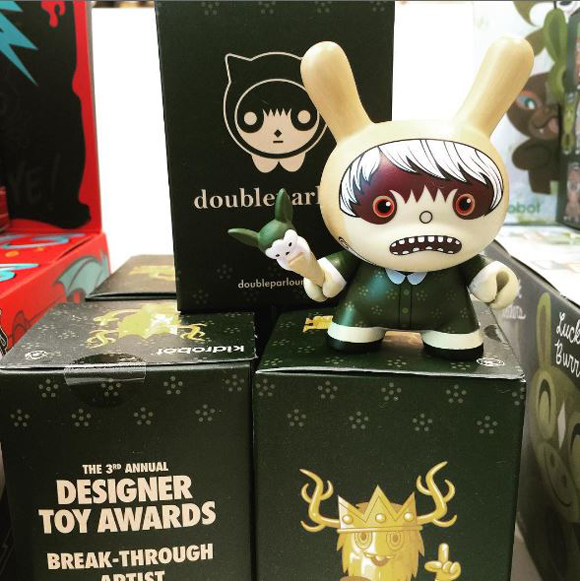 Con goers got an early chance to pick up the highly anticipated DTA Break-Through Artist winner Double Parlour's Dunny! We made that face when we saw their were no more pretzels!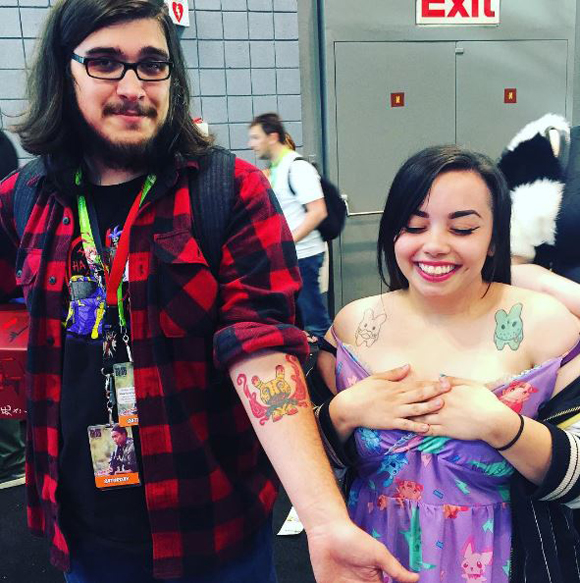 We love seeing the fans and how much they love Kidrobot. Some even get their favorite characters as tattoos be it an Andrew Bell Dunny or Frank Kozik Lovable Labbits!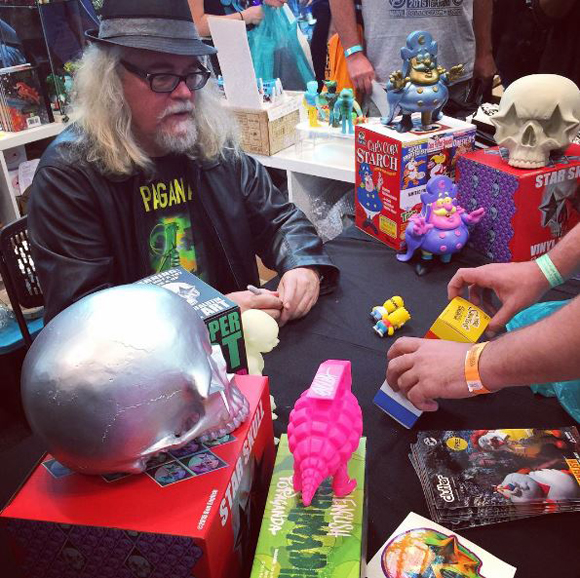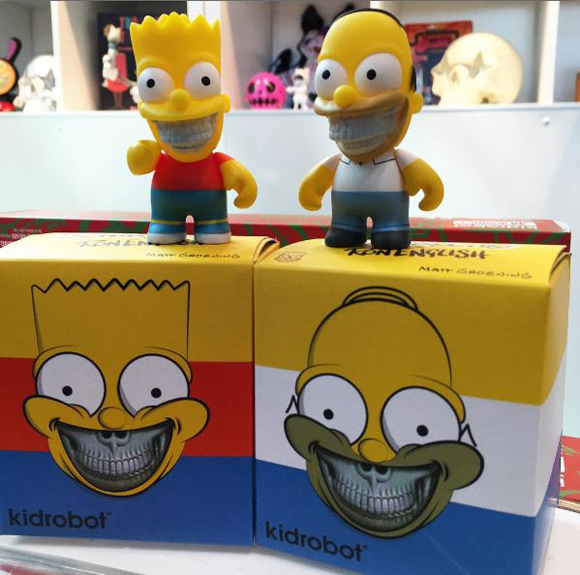 Ron English stopped by to sign his Simpsons Grins series! Pretty much everyone in line left looking the same. HAPPPPYYYY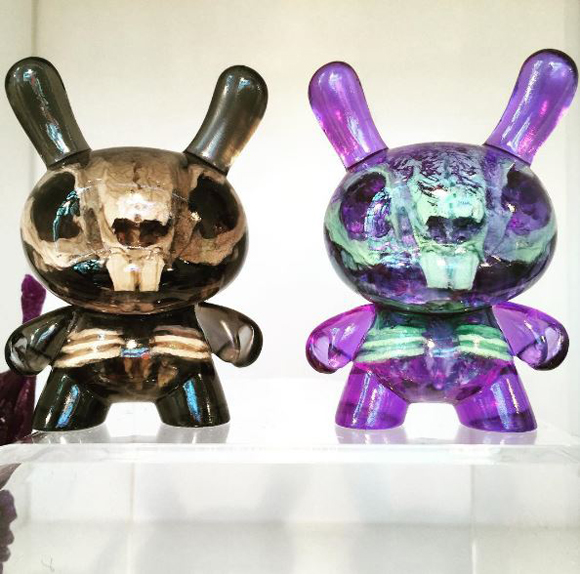 We could hardly contain the excitement over Scott Wilkowski's Infected Dunnys. These bad boys were hard to contain and flew out of the booth!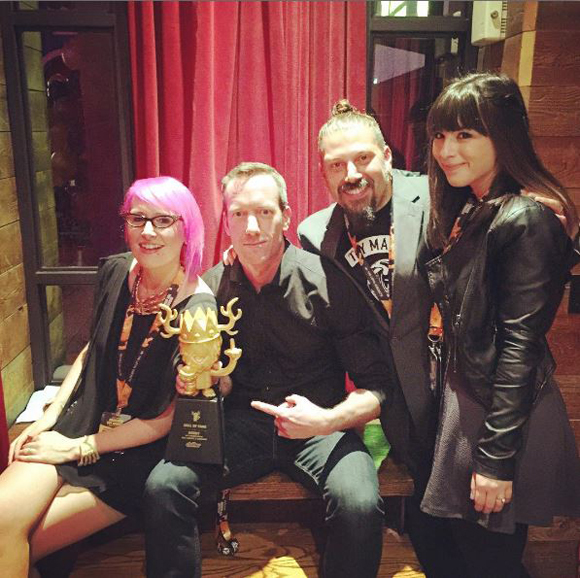 We also were honored to receive a Hall of Fame Designer Toy Award with Tristan Eaton and Paul Budnitz for the Dunny, but that might also be an entire new blog post you should check back for!
In short, NYCC was amazing! Thank you to all the fans for coming out to the booth and showing us love and thank you to Clutter for allowing us the Pop Up!
Up next, DESIGNER CON!!!!!!